With a pending test drive of the Hyundai Tucson, here are some thoughts on the car before getting behind the wheel
What is the Hyundai Tucson Premium SE 4WD All About?
Hyundai have had great success in the SUV market since 2000, when the Santa Fe first came about. They have delivered over 1.2 million SUVs to the European market alone, which is incredible when you think about it. Hyundai are now taking a bold new step in the Crossover market with the all new Hyundai Tucson.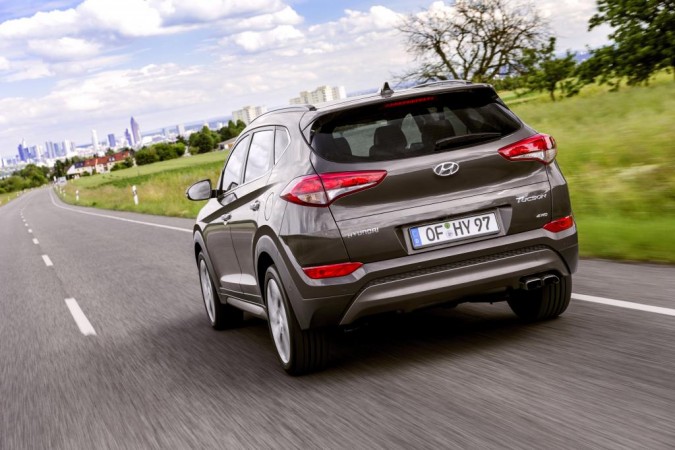 Taking a look over the Tucson, the car has a bold and athletic exterior, new Tom Tom live navigation system, a super refined interior  and a range of engines that will certainly meet most peoples needs.
The model we will have on test is the top of the range Hyundai Tucson Premium SE 4WD version that is priced at £28,345 in the UK. The car has a 2.0-litre diesel engine which creates 185PS and 400Nm of torque. The power then goes through a 6-speed automatic gear box to all 4 wheels. The car will get from 0-60mph in 9.5 seconds and will do a top speed of 125mph.
Expectations – Hyundai Tucson Prem SE 4WD
Pretty much any new Hyundai I have touched has been fairly well kitted out with regards to features and equipment, and I don't expect the Tucson to be any different. Hyundai provide great value with their cars and the Tucson should be a solid representation of this. The Premium SE model is the top spec model and comes with heated seats, heated steering wheel, LED headlights, panoramic sunroof,  eletric tailgate and keyless entry system. So things look great on paper, hopefully all the features are well implemented on the car.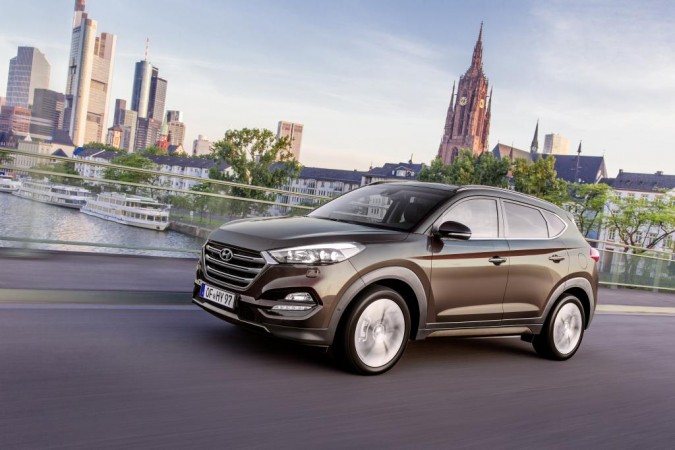 Inside the car looks like an awesome place to be, the car features heated leather seats and a nice large central touch screen display surrounded by lots more buttons and switches. The interior looks good, I just hope the car feels as good as it looks; spending a lot of time in the car shouldn't feel like a chore, it should be comfortable and keep you relaxed.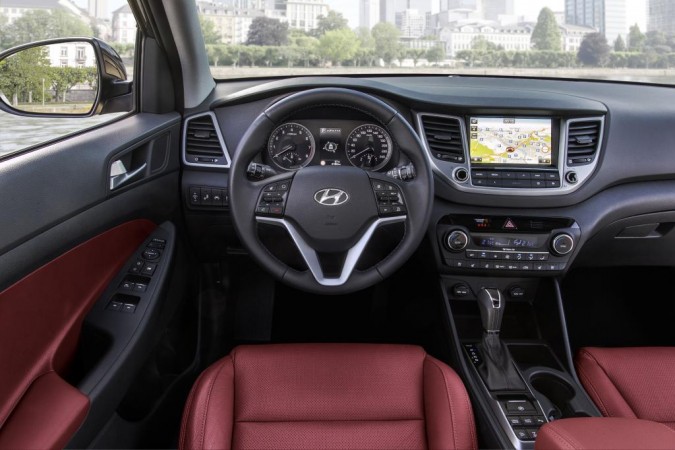 Lastly the engine and drivetrain that we will be testing is the 2.0-litre, 185PS engine with the 6-speed automatic gearbox. This is the most powerful from the range, so I expect the car to feel lively and more than powerful enough for the everyday tasks that I will be carrying out in the Tucson.
We will test the Tucson and right a full review after spending some time with the car. Keep an eye on our features for the review.
Supplied by: Hyundai