Affordable, funky, and exciting; could this be what we think of the MG3 supermini?
What is the MG MG3 all about?
The MG3 is a fresh supermini which is in a highly populated market of customisable, small, fun cars. The MG3 has a little trick up its sleeve in that as well as being great looking and a usable, everyday car, it is also affordable. Starting at £8,399 and rising to £9,999 for the top spec model, its difficult to find a reason to say no to this car.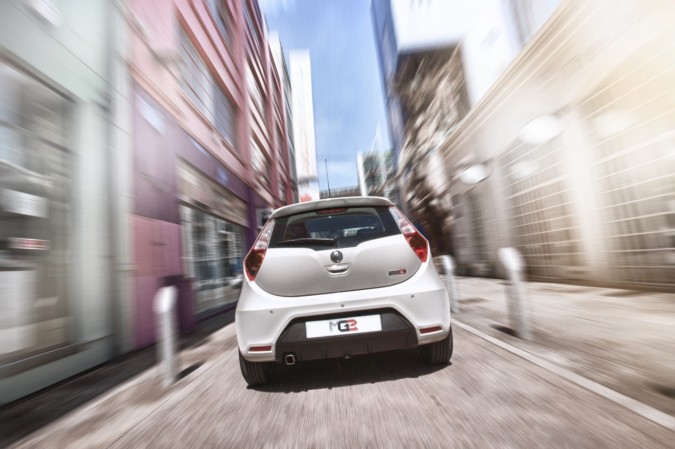 It is powered by a 1.5-litre engine with 105bhp and 101lb/ft. It does 0-62mph in 10.4 seconds, which on paper is fairly similar to the competition.
The personalisation is what makes these cars great, there is a list of choices as long as your arm, including:

4 Levels of spec
10 Paint colours
All kinds or graphics for the roof, bonnet, and side trims
Different colour and style wheels
Different colour mirrors
Choices of interior trim
There are loads of options for personalisation and some of them look pretty good. Configure yours on MGs website and see what you think.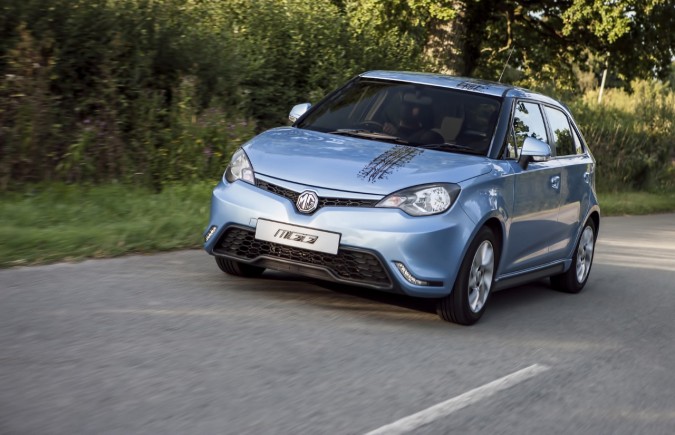 The MG3 is a car that I am personally interested in, I'm happy to see the MG badge back on the road in its modern variant. The design concept looks great, super modern with sharp lines down the body work and even some cool graphics to spice thing up a little.
Expectations
I expect this car to be as good as its more expensive competitors if not better. The design, inside and out, has already put the MG3 in a good starting position.  The 1.5-litre petrol engine should  have enough power to make the MG move fairly rapidly, and I would expect that most people will be impressed to see a new MG out on the roads.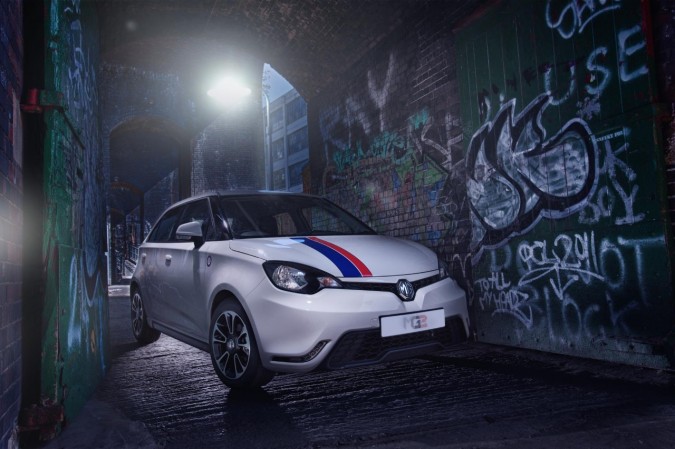 For the car to succeed it will need to have a fun driving experience whist also being practical and efficient. It's a tall ask, but I have high hopes for the MG3.
Supplied by: MG