With a pending test drive of the Peugeot RCZ R THP 270, here are my thoughts about the car before getting behind the wheel.
What is the Peugeot RCZ R all about?
The Peugeot RCZ, first released back in 2010, is Peugeot's answer to the sports compact market. The RCZ intends to add an edge of exclusiveness to the French designed mass car market. Now, we have the RCZ R, this is the fast version of the car available and it has a 1.6 litre turbo engine that creates 270bhp, this engine has something to shout about.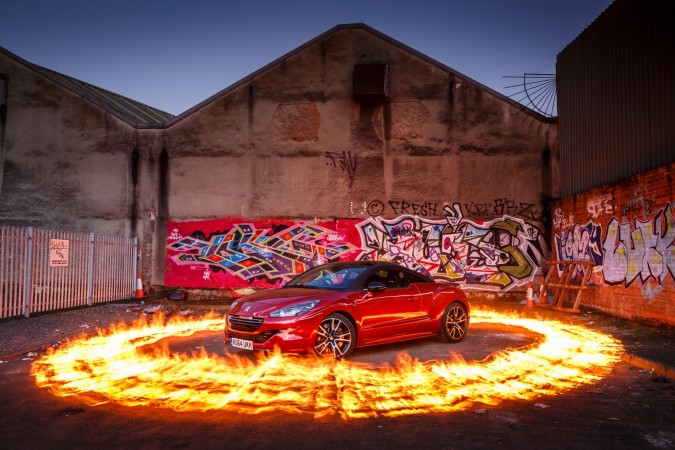 If I had to plot the fundamental metrics of how a small sporty car should look, it will always come out looking very similar to the concept of the RCZ. It's a great design. Most people make the assumption that the RCZ is mid-engined purely from the body shape of the car, this is a brilliant misconception by Peugeot, and in my opinion it complements the car well.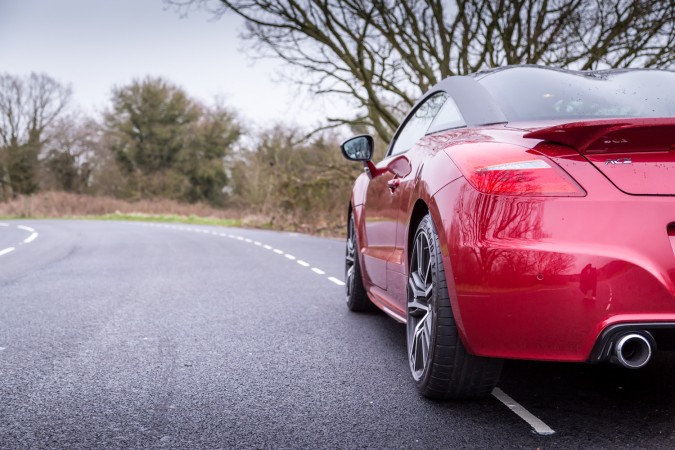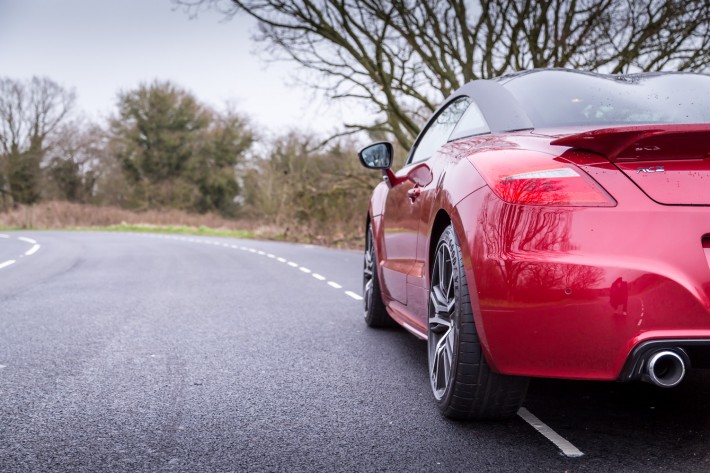 All the exterior aspects of the car are fairly smooth and stylish, but subtle, and there are a few nice touches that take it the extra mile, for example the LED running lights, 19" alloy wheels and dual chrome exhausts that give the car a premium feel.
Expectations – Peugeot RCZ R
I actually expect big things from the RCZ R. I can't believe they have created 270bhp from a 1.6 litre engine. I have driven the THP 200 RCZ GT before and remember wanting a bit more performance, and I think the extra 70bhp should be more than enough to make the car a real thrill to drive.
Fundamentally the RCZ R is a great looking car, however I always feel a little bit cheated by the car when I see one as it has the mid-engined look about it, but until now it hasn't really had the performance to back it up. From my time with the car I want to take a good look at the car and see how the looks settle in with me.
Check back soon for the full review.
Supplied by: Peugeot