With a pending 5 day test drive of the most powerful Rolls-Royce ever made, let's take a moment to think about the Rolls-Royce Wraith before we get behind the wheel.
What is the Rolls-Royce Wraith all about?
The Rolls-Royce Wraith is a 2 door, ultra-refined coupe, designed by the best car manufacture in the business. The Wraith is aimed at a younger market than the Ghost or Phantom, and I think it will prove to be a very successful move for the British car maker.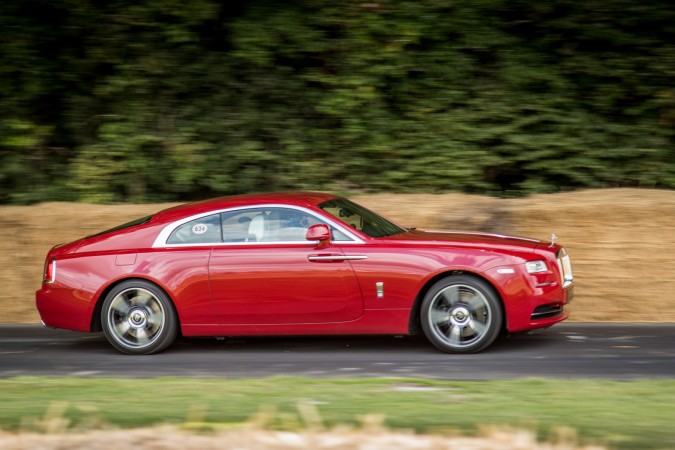 You can see from the pictures that Ross Jukes captured at the Goodwood FOS 2014, that the Wraith looks very different from its more sensible looking big brothers. But under the bonnet sits a 6.6-litre, V12, turbocharged engine that puts out 624bhp and 800Nm of toque. This will mean that the smartest, most luxurious, coupe you can buy will still do 0-60mph in 4.4 seconds.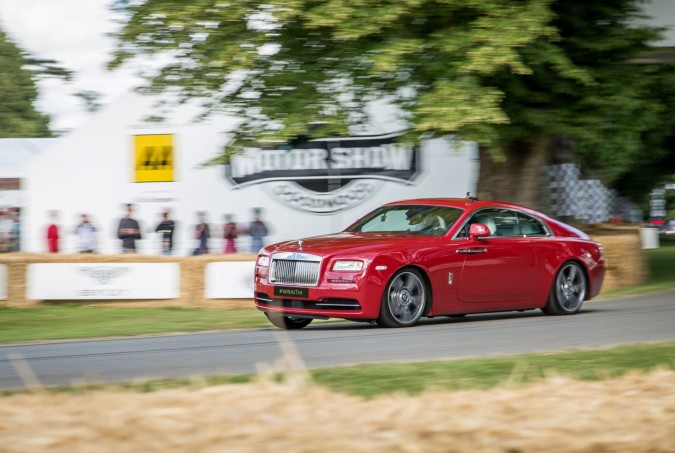 We all know that Rolls-Royces are supposed to be owned by the richest of the rich, and the Wraith takes Rolls-Royce owners into the GT market.
Expectations
I have briefly driven a Wraith previously, so I do have a taste of exactly how good the car is, but the taster has left me wanting to know more.
I expect the Wraith to supply the most luxurious driving sensation possible, with the classic Rolls-Royce elegance. But don't forget the Wraith is not only the most powerful Rolls-Royce ever made, but it is also the most technologically advanced, so I expect the Wraith to also provide a very thrilling driving experience when I want it too, and with its 800Nm of torque and rear wheel drive, I don't think this is going be an issue at all.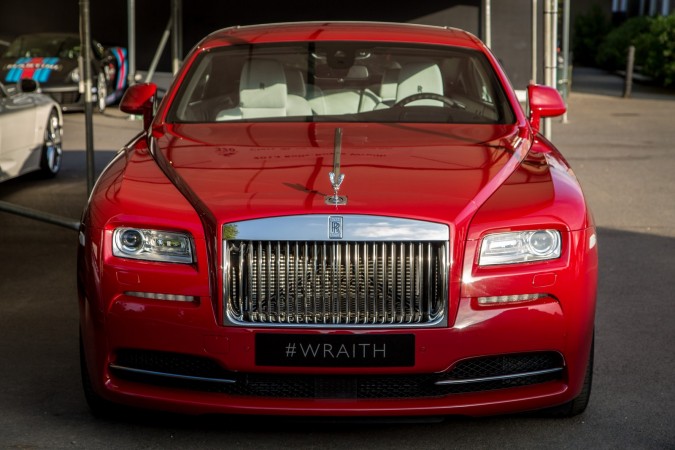 I imagine that living with the Wraith for 5 days is going to be one of the best motoring experiences I will encounter. Nothing says success, wealth, and style better than a Rolls-Royce, and now with the Wraith, which is a lot more exciting to look at and has a GT car format, lets wait and see just how this works out in real life.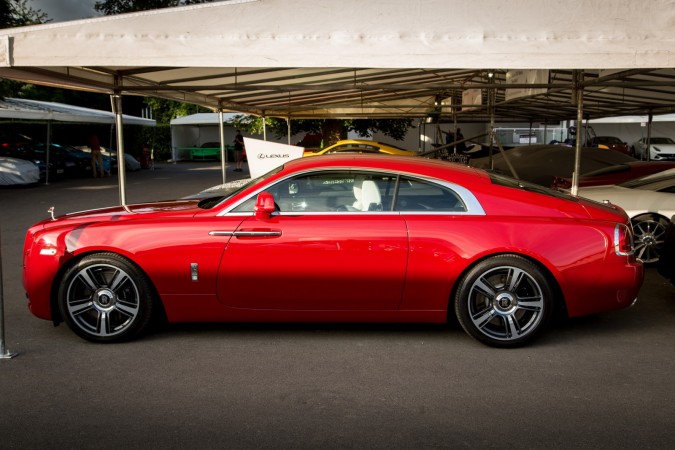 Supplied by: Rolls-Royce