We have been busy testing cars, creating editorial content, photography and video. Here is a quick round-up of some of the stuff we have tested recently.
Driven: Land Rover Range Rover Sport HSE Dynamic 2016 Review
The Range Rover Sport was very enjoyable to test. I know footballer's wives can give the car a bad name but without a doubt the car was very fun to drive and I can't find anything not to like about the car. Land Rover have gone the extra mile by adding stylish design, luxury features and balanced performance. The HSE Dynamic is a good balance of additional style, mixed with the reasonable cost and makes it probably the one to go for. Read more.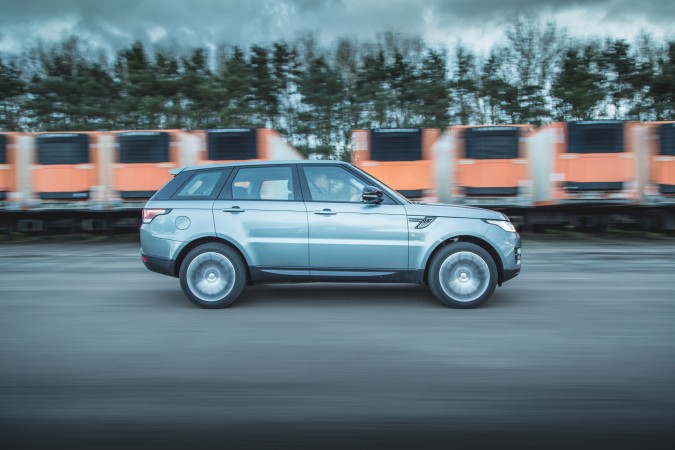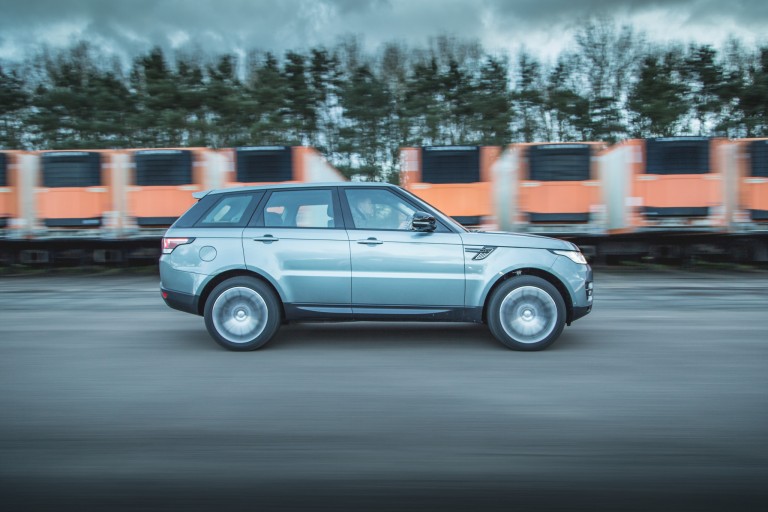 Driven: DS Automobiles' New DS 3 – THP 165 & Prestige PureTech 130 Review
The DS 3 makes the Mini, Alfa Romeo Mito and other superminis look a bit bland. The updates DS have made to the DS 3 have pushed the boundaries of the supermini market. The DS 3 range is even more efficient, has even more equipment as standard, a premium interior and a more unique look than ever before. Read more.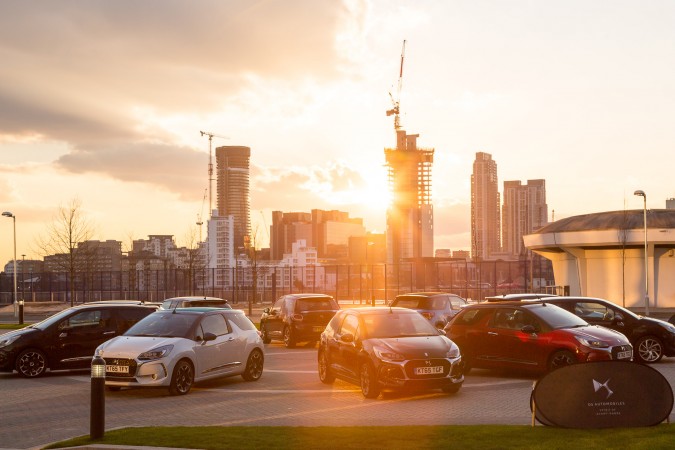 Driven: Mitsubishi ASX ZC-H 2015 Review
The Mitsubishi ASX Crossover has standout styling which helps separate the car in a very busy market. The interior comforts and practicalities of the car score very high and help make your busy lives a little bit easier. The 2.2-litre engine tested provides a very engaging driving experience with minimum impact to running costs. All this coupled with the high equipment level at the competitive price of £24,899 makes the ASX look to be a very strong option when looking for a new car. Read more.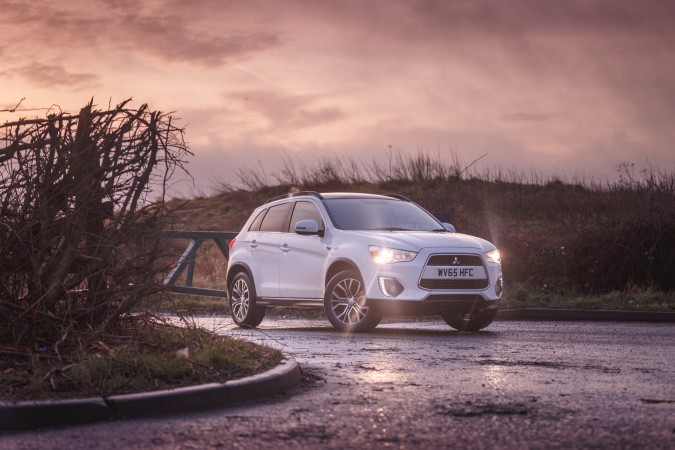 Driven: Mitsubishi Shogun LWB SG4 Review
The Mitsubishi Shogun LWB SG4 in this specification is a brilliant family car. The car has huge amounts of practicality because of the interior space and the option to have 7-seats when required. But the car is also very well equipped, meaning that driving the car on a daily basis is a lot friendlier and enjoyable to live with than you might have expected. If you are the exploring type, then the Shogun will be able to take on any terrain whilst carrying your entire luggage and your family along in great comfort. Read more.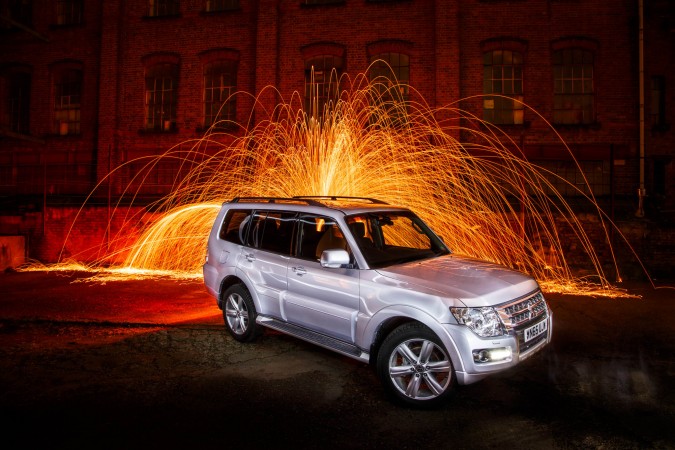 For more car reviews read our features area.