Car safety group Thatcham Research has announced essential updates to its New Vehicle Security Assessment (NVSA) in order to deter keyless entry thefts.
Although keyless technology is convenient for motorists who just use a fob to open the vehicle, it's also easier for criminals, as they can use cheap transmitters to disrupt the signal and steal the car.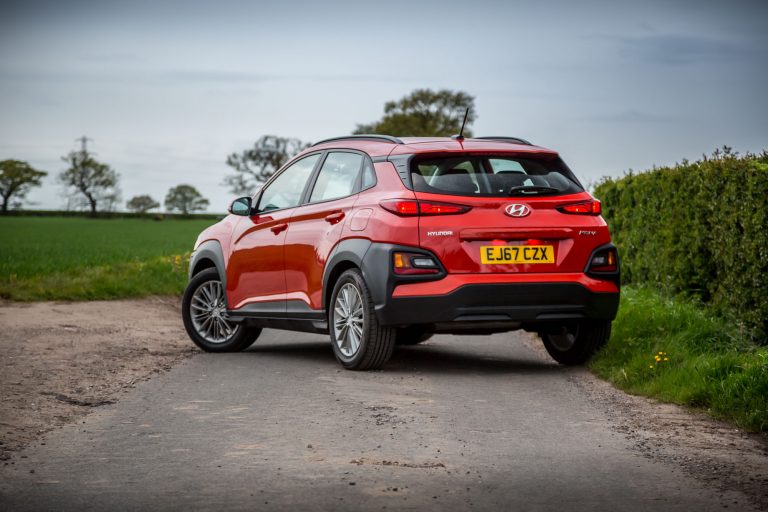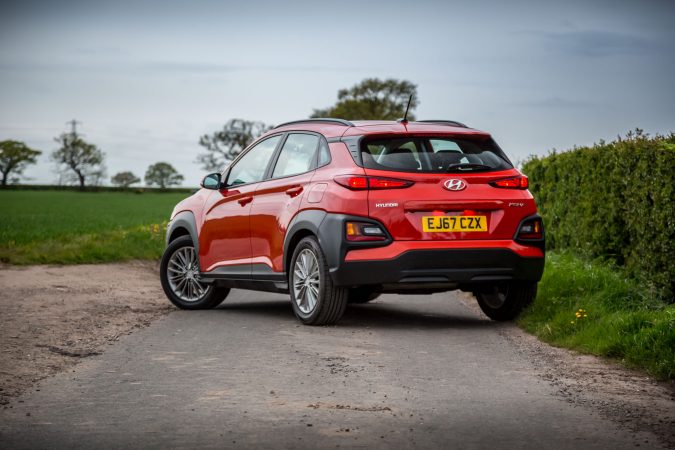 Aims To Maintain Security Standards
As the UK's motor insurance research centre, Thatcham assess new models against the NVSA security standard to determine which insurance rating they fit into.
"Car crime is on the increase, with intelligence suggesting that electronic compromise is a factor in as many as one in four vehicle thefts," explained Thatcham's chief technical officer, Richard Billyeald.
"In the 1990s, the NVSA effectively brought an end to a car crime epidemic by introducing alarms and double-locking door functions.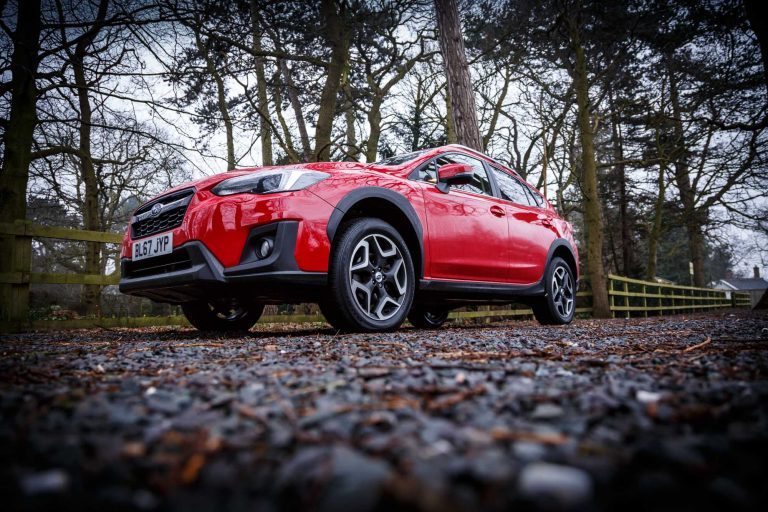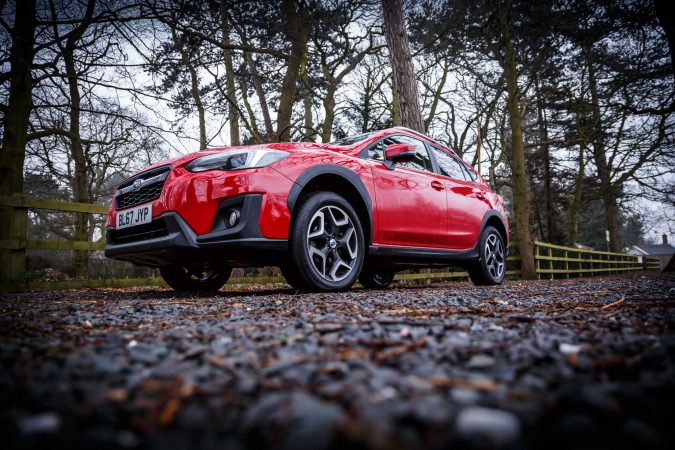 "Initiated in 1992, a year which saw 620,000 car thefts, this approach was instrumental in driving theft levels down by 80% up to 2016.
"In the same way, collaborative and concerted action from Thatcham Research, carmakers, Police and insurers will close the digital vulnerabilities exploited by today's criminal gangs."
Aims To Maintain Security Standards
The NVSA will be updated in 2019 to focus on keyless entry to stop criminals from taking advantage of breaches in car security. Manufacturers will be urged to bridge the gaps and invest in new technologies to curb cyber attacks.
Mr Billyeald continued: "CCTV footage of criminal gangs exploiting a vulnerability in keyless entry systems has been highly visible in recent months. However, we estimate that only 1% of cars on the road have this technology.
"Carmakers are already introducing keys with motion sensors which deactivate when stored, and new secure signal transmission technologies.
"The online availability of tools which criminals can plug into vehicles to programme a false key is also a concern."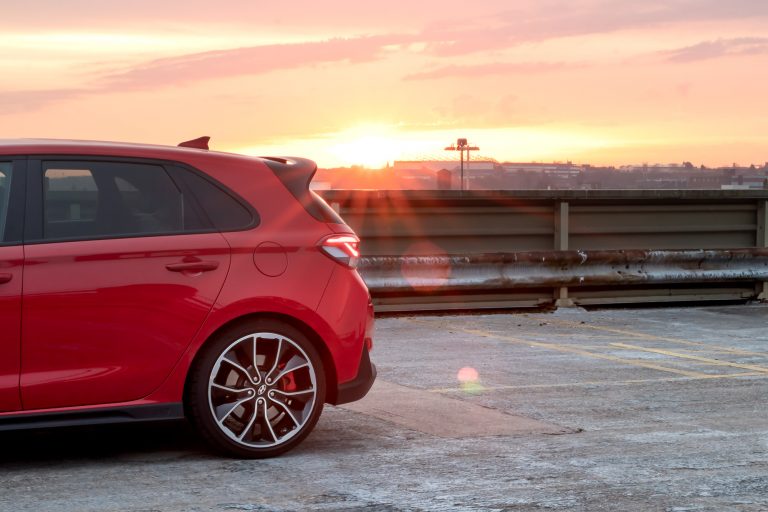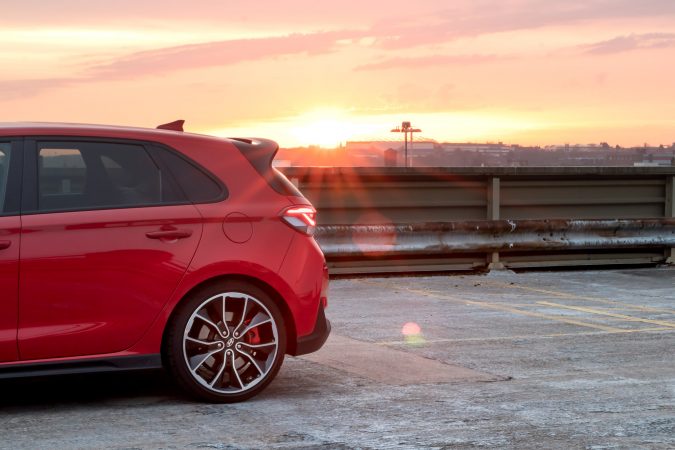 Thatcham Will Tackle Chop Shops
Thatcham aim to tackle chop shops by reviewing the NVSA criteria relating to parts identification. The illegal garages strip valuable parts from stolen cars to order. This will make it harder for them to sell spare parts on the black market.
How To Avoid Buying A Stolen Car
Drivers are advised to use site like mycarcheck.com to complete a vehicle check. It holds data from the Police, DVLA, finance and insurance firms. By entering the registration, you can access the car's history to see if it's been stolen, written off or has outstanding debt.
How To Reduce Thefts
Motorists can take simple steps to reduce car thefts, such as:
1) Checking if the car is actually locked. (This may sound obvious but many red-faced owners have fallen foul of this and the Police may take a dim view).
2) Storing keys away from entry points e.g. doors, windows, letterboxes.
3) Checking if the fob can be switched off overnight.
4) Using fob shielding devices, e.g. Faraday pouches or by storing it in a biscuit tin.