Americans have plenty of options for car insurance. Some prefer small and local insurers, while others prefer larger insurance firms.
Buying from a large insurer has its advantages. You get 24/7 customer service and competitive pricing. Most large insurance companies have good mobile apps and websites. It's easy to find reviews and ratings online.
Whether shopping for car insurance or switching to a new provider, here are the top 15 largest car insurance companies in the United States based on the total number of policyholders.
1. State Farm
State Farm is America's largest property and casualty insurance company. They insure more drivers than any other company in America. With millions of policyholders across the country, State Farm covers approximately 15% of all drivers on the road.
2. GEICO
GEICO is America's second largest insurance company, occupying about 12% of the market. Originally launched as an insurance company for government employees, GEICO now insures millions across the United States. In many states, GEICO is the cheapest company for full coverage car insurance.
3. Progressive
Progressive is a leading car insurance company with a similar market share to GEICO. The company has top ratings for car insurance across the United States. Although they tend to be slightly more expensive than GEICO, Progressive offers competitive prices in all corners of the country. You may look for progressive insurance reviews to know if they are the best choice for you.
4. Allstate
Approximately 1 in 10 drivers in America has car insurance through Allstate. With a market share of around 10%, Allstate insures millions of drivers across the country.
5. USAA
USAA is available to members of the military and their families. USAA has some of the best ratings in the country for customer service and claims satisfaction. USAA also offers some of the cheapest prices in the country.
6. Liberty Mutual
Founded in 1912, Liberty Mutual has over a century of experience selling car insurance to policyholders across the United States. The Boston-based company operates worldwide and is one of America's top 100 largest corporations by revenue.
7. Farmers Insurance
Farmers is one of the top 10 largest insurers in the country. Founded in 1928, the Los Angeles-area company is a wholly owned subsidiary of Zurich Insurance Group, a Swiss insurance giant.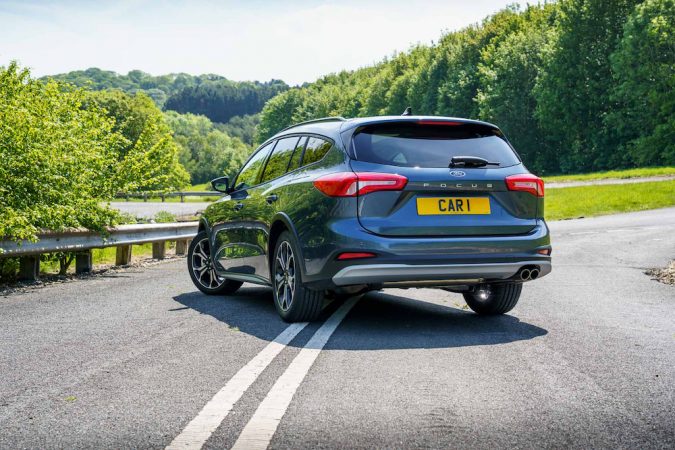 8. Nationwide
Nationwide is the eighth largest insurance company in the country, offering a full spectrum of insurance policies to drivers across the country.
9. American Family Insurance
Although not as well-known as insurance companies above, American Family Insurance covers policyholders in all 50 states.
10. Travelers
Travelers Insurance is a New York-based insurance company offering car insurance, home insurance, and other insurance products.
11. AAA
Available to AAA members, AAA insurance is available through regional subsidiaries like CSAA. The company is well-rated for claims satisfaction and customer service.
12. Erie
J.D. Power recently ranked Erie Insurance as the best in the country for auto insurance claims satisfaction.
13. Kemper
Kemper is a Chicago-headquartered insurance giant offering policies to drivers in all 50 states.
14. Auto-Owners Insurance
Auto-Owners Insurance is a mutual insurance company, which means it's owned by policyholders – not shareholders. The Michigan-based company operates in 50 states.
15. National General Holdings
National General Holdings is a subsidiary of Allstate. The company offers auto, RV, and home insurance while operating as a specialty personal lines insurance company.
Request a quote from any of the top 15 largest car insurance companies in the United States to discover how affordable rates can be.