Electrifying the Iconic MINI 3-Door
The fifth generation of the legendary MINI 3-door is here, and it's fully electric! Say hello to the new MINI Cooper Electric, continuing the brand's success story while embracing an emission-free future. With two power levels and maximum go-kart feeling, the MINI Cooper Electric promises to redefine urban driving fun.
A Growing Electric Legacy
Since its launch in 2020, the all-electric MINI Cooper SE has seen a significant 25.5% increase in sales in 2022. With over 43,000 units sold worldwide last year, the MINI Cooper SE became the most popular MINI model. Now, one in five MINI cars on the road is electrically powered, demonstrating the growing success of the brand's electric vehicles.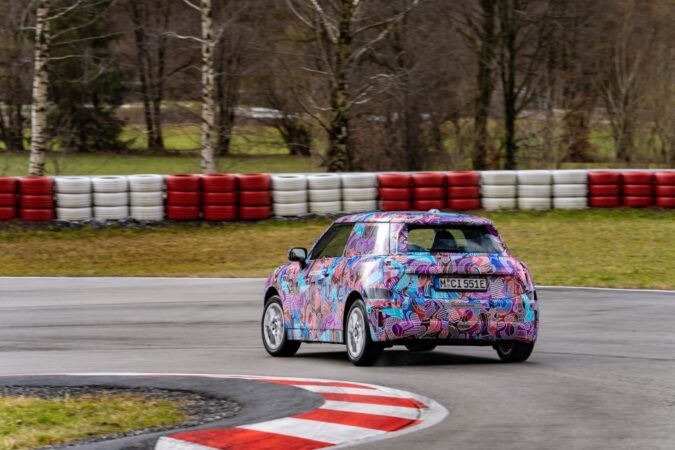 Electrified Go-Kart Feeling
The new MINI Cooper Electric family offers full torque right from the start, with the MINI Cooper E outputting 135 kW and the MINI Cooper SE at 160 kW. The instant acceleration and absence of shift interruptions make for a thrilling driving experience.
The lithium-ion high-voltage battery is installed on the vehicle's floor, improving road holding, weight distribution, stability, and agility. MINI has redefined its go-kart feeling, ensuring that urban driving fun remains at the forefront of its design philosophy.
Improved Range and Maximum Flexibility
The MINI Cooper E has a battery capacity of 40.7 kWh, while the MINI Cooper SE boasts 54.2 kWh. This gives the new models an estimated range of between 300 and 400 kilometres, noticeably expanding the potential for urban and out-of-town excursions.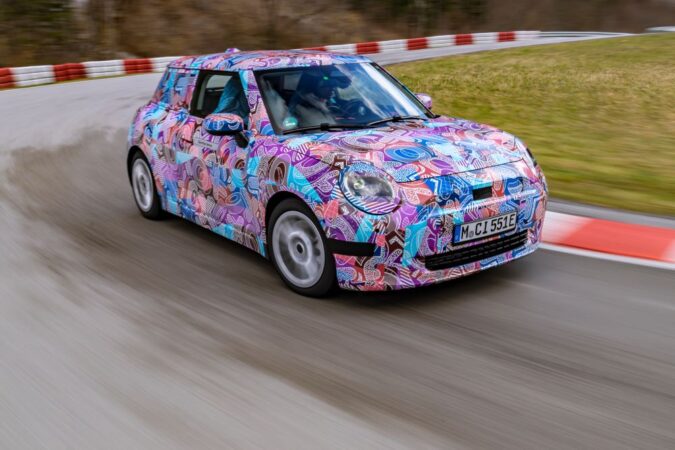 The MINI Cooper Electric also showcases the brand's hallmark space concept, offering maximum flexibility for a purpose-built vehicle. The interior design allows for an expandable luggage compartment volume and includes four seats, ensuring that the MINI Cooper Electric is as practical as it is fun to drive.
An All-Electric Future
With the MINI Countryman set for production at the BMW Group Plant Leipzig from November 2023, the new MINI Cooper Electric is fully prepared for the brand's all-electric future. The MINI Aceman will complete the new model family from 2024 onwards, solidifying MINI's commitment to an emission-free and thrilling driving experience.
AI Car Expert Thinking 

.

.

.