What can be more engaging for F1 fans than betting on F1 races? Of course, F1 races are on their own a unique and magnificent spectacle, but betting on relevant events can increase the engagement, enhance the experience and ultimately boost the excitement of fans. This is what all bookmakers across the world, including Spanish betting sites, are capitalizing on by offering interesting and attractive betting markets when it comes to Grand Prix and similar events.
When punters decide to bet on F1, they have plenty of choices to go with. They can wager on their favorite F1 driver to win a race or to win the entire F1 driver Championship. Further, they can bet on the constructor to win a race or the entire F1 constructor Championship.
They can, moreover, bet on matchups between drivers, getting the chance to predict which driver will finish first from the two and which one will win between the two. This matchup bet has gained much popularity in online betting sites and sportsbooks in the past few years.
They can bet on Podium finish (bet on a driver that will go up the Podium- no matter if he finishes first, second, or third) or even on the Top 3 drivers, by selecting the three that are going to stand on the Podium once the race is over.
But what is really interesting in F1 betting is that it can be much more variable than the simple outright and moneyline bets. There are so many things for which punters can bet. that there is a rich agenda of available and offered betting markets.
In fact, you can never get bored when you decide to experiment with betting on Formula 1 races. There are literally a number of different markets which can accommodate and cater to the needs and expectations of even the most demanding punters. Proposition bets are actually thriving in the particular sport. But what are the proposition or prop bets? Let's see.
Prop bets are bets which require punters to pick a side of a proposition that has nothing to do with the end result of a game, a match, or an entire tournament. They are not moneyline or outright bets. They can be anything related to or irrelevant to the game or the match – as for example betting on footballers' market value after big sports events. Specifically for the F1, they are not about wagering on who will win the Grand Prix or who will win a given race. They are about other things that happen in the race and they can be race-related or even non-race-related!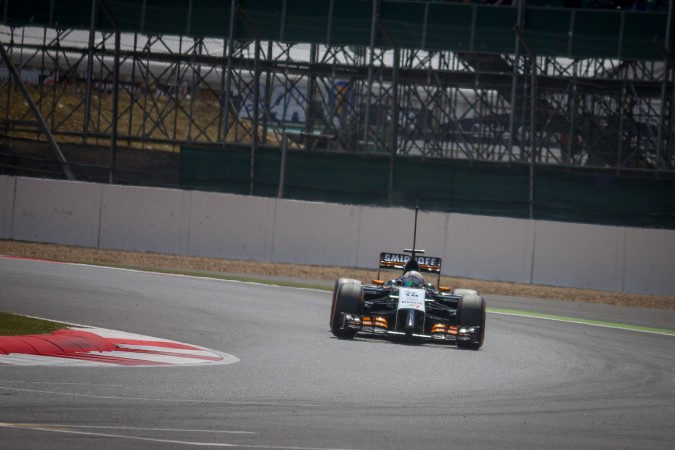 Let's see which are the most popular prop betting markets in F1
F1 is a sport where prop bets can actually flourish. There can be race-related bets such as the number of laps that a certain driver will lead or whether a specific driver will manage to lead the most laps, the first driver to retire or the constructor that will have the first driver to retire, the fastest lap within the race and so many more relevant to the race but irrelevant to the final outcome bets.
This is only a very small fraction of what bettors can find in bookmakers' lists of F1 prop bets. If you search for a full list, you'll be surprised to see that there are so many more that can trigger your interest.
And there are also the non-related race bets, which are fun and entertaining and which make F1 fans release all the tension from watching a Grand Prix, let's say.
Such bets can be whether there will be a safety car period during the race, whether there will be less or more than five cautions, whether a driver will be the last one to make a pit stop and so much more that have nothing to do with the race itself, but they are equally exciting and make betting more interesting.
Now that you have learned about some basic stuff on F1 betting, you can see its beauty. It is no coincidence or by chance that betting enthusiasts and generally people who find betting to be a recreational and exciting activity, love to bet on F1 races.