Summer is here and people are taking road trips. The outdoors are calling. With a variety of terrains to choose from, if you are an avid outdoors person you need a vehicle to provide the ability to cross dirt and rocky roads. Whether you're backpacking in the backcountry or just want to get to that off-the-beaten-path hike, there are some great cars for the outdoors. Here are a few of them.
Subaru Outback
Most people know that the Subaru Outback is a great car for the outdoors. The hatchback provides an awesome amount of space for all your gear, the all-wheel-drive enables you to travel in all kinds of weather and on all types of terrain. You can even get a lifted Subaru Outback to make it even easier to travel across rocks and dirt without scratching up the exterior and messing up the paint as much as you would if you didn't have it lifted. Whether you are going to the mountains or the desert, a Subaru Outback is an amazing car to take to the outdoors. After all, it's in the name.
Jeeps
Another great vehicle for the outdoors is a Jeep. Raised high with all-wheel-drive, Jeeps provide an open-air outdoor experience few cars can match. Not only will you be able to crawl across the desert rocks in style, but you will also be able to catch a breeze and enjoy the outdoors. You can even go on a safari in a Jeep and stay away from wildlife. Jeeps are built for rough terrain and extreme environments, but they are also fun to drive in the cities and the suburbs. You likely won't regret buying a Jeep because they are versatile, satisfying, and reliable.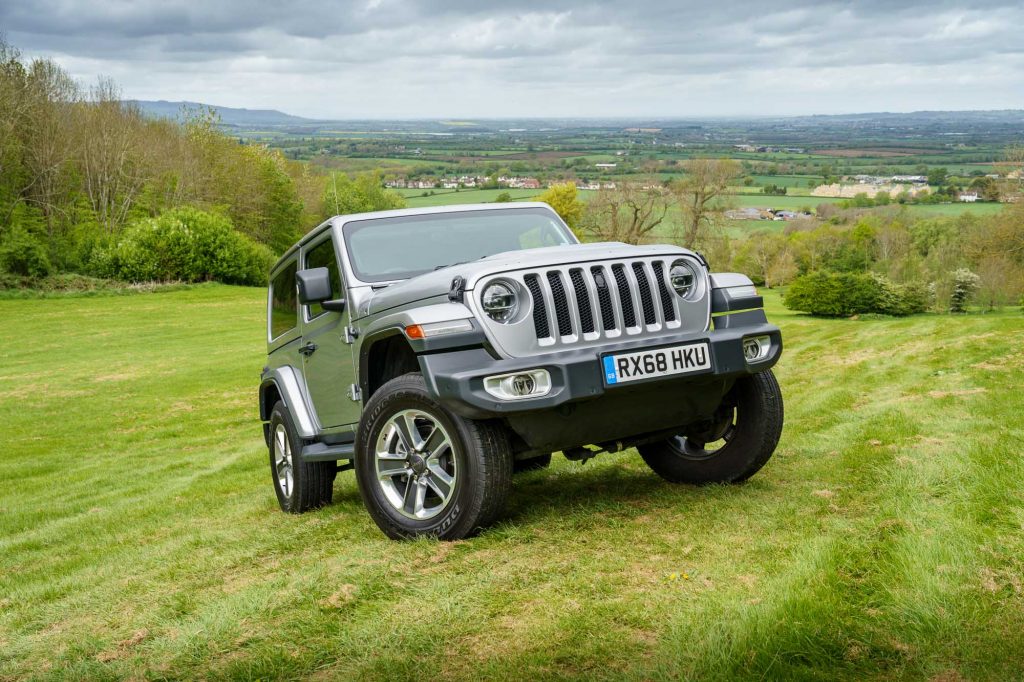 Honda Element
When you think of outdoor vehicles, you might not immediately go to Honda. But maybe you should. With its spacious and tough interior, the Element is great for camping. It has stain-resistant seats, washable floors, and all-wheel drive. Some people don't favor the box look of the Element, but its look is more about the size of the vehicle and its ability to handle a lot of gear. You will be able to pack all the large things you need on the road—coolers, chairs, a grill, anything you need to bring to the outdoors. You won't be disappointed by its size and ability to handle tough terrain.
Tesla Cyber Truck
The Tesla Cyber Truck was built to be near-indestructible. It's a great piece of machinery for camping, off-roading, anything outdoors. The truck has a built-in platform you can use for prepping food for camping and a huge storage bed that is like a vault. Not only is it versatile, but the Cyber Truck is also made out of stainless steel. Electric, fast, and innovative, Tesla is bow pushing the boundaries in vehicles that can be used outdoors.
Volkswagen Golf Alltrack
However, some people want a sedan or a lifted station wagon. For this option, we have the Volkswagen Golf Alltrack, the company's answer to those who live an active lifestyle and want to take their vehicle outdoors. It has the feel that someone who loves to exercise would buy this car. It is roomy, with all-wheel-drive and sports handling. It sifts quickly, with a DSG transmission and a responsive steering wheel. It is an all-around great car for anyone who is interested in a sporty, active car that isn't as typical as a Subaru or a Jeep.
When you're in love with the outdoors, you need a car that reflects this love. You want to be able to take it anywhere. You don't want to worry about how your car will handle dirt roads, rough terrain, high heat, and all that comes with the outdoors. If you are a person who wants to go camping a lot or simply wants the luxury to drive through the backcountry, you need a car that will enable you to do so. Above are five great options for a vehicle that will facilitate your love affair with the outdoors, but they aren't the only options. Do a little research and find the outdoor vehicle of your dreams and get out there to enjoy life and the wilderness in it!