Would you like to buy an SUV? If your answer is yes, then you should know there are many factors to consider before making your purchase. In this guide, we'll go over the different types of SUV models that are available and the features they offer.
We'll also touch on fuel efficiency and how it can impact your budget. Continue reading this SUV buying guide to get the scoop on the best SUV features.
Understanding The Different Types Of SUV Models
When it comes to SUVs, there are three main types: compact, mid-size, and full-size. Each type has its own set of benefits and drawbacks.
Compact SUVs are the most affordable option and tend to be more fuel-efficient than their larger counterparts. However, they often have less passenger and cargo space.
Mid-size SUVs offer a good balance of passenger and cargo space, but they can be more expensive than compact SUVs. They also tend to have better towing capacity than compact SUVs.
Full-size SUVs are the largest and most expensive option, but they offer the most passenger and cargo space. They also have the best towing capacity.
Which SUV Is Right For You?
When it comes to choosing the best SUV, there are a lot of factors to consider. Do you want something that's big and spacious, or something that's smaller and more fuel-efficient?
Do you need four-wheel drive for off-roading, or would front-wheel drive suffice? And what about budget – how much are you willing to spend?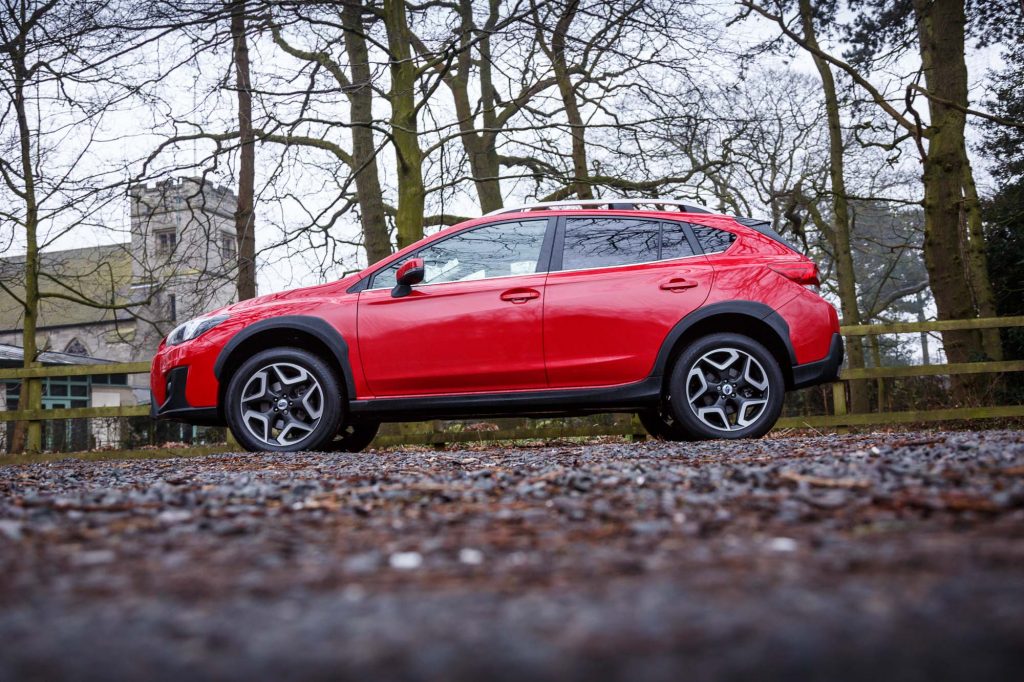 To help you make the right decision, we've put together a list of the best SUVs on the market, based on factors like size, fuel economy, off-road capability, and price.
If you're looking for a spacious SUV that can seat up to seven people, take a look at the Ford Explorer. It has plenty of room for passengers and cargo, and comes standard with front-wheel drive.
For an even more spacious option, check out the Chevy Tahoe – it's one of the biggest SUVs on the market and can seat up to nine people.
Do you want an SUV that's smaller and more fuel-efficient? If so, take a look at the Honda CR-V. It gets great gas mileage and has plenty of space for five people and their luggage. Another option is the Toyota RAV4, which is also fuel-efficient and has a roomy interior. For an SUV that's built for off-roading, check out the Jeep Wrangler.
Are you on the hunt for a new SUV? If so, visit Homer Skelton Millington Ford.
Buying The Best SUV
When deciding the types of SUV models that are right for you, it's important to consider your budget and needs. No matter which type of SUV you choose, just be sure to do your research and read reviews before making your purchase.
Did this content help you? If it did, please check out more of our articles. Happy Reading!