In today's climate, 4x4s are more popular than ever. But if you're in the market for this type of vehicle, then it's imperative that you find a suitable solution to all your driving needs. There are many great options on the market, but the Fiat Panda has to be one of the best.
The Italian manufacturer is highly regarded for a number of popular models. When it comes to sheer quality, the Panda stands out at as the jewel in their crown. As a fun car that's perfect for both city life and more testing terrains, it's hard to find a better option.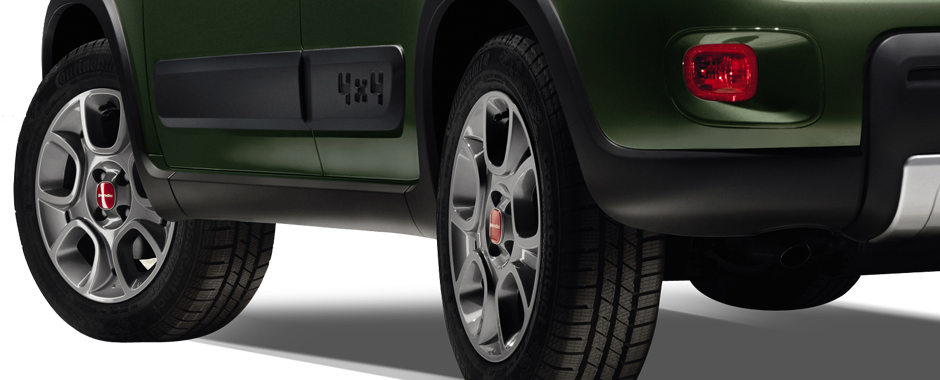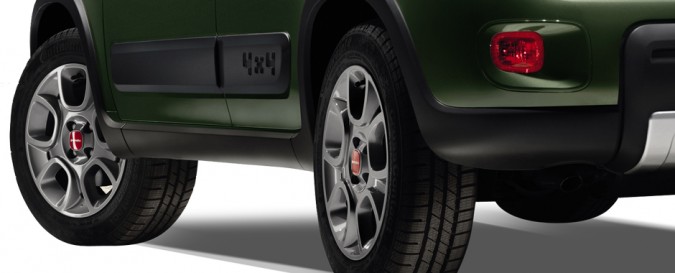 First and foremost, the price is particularly pleasing. The cheapest option comes in at under £15k while the higher spec options won't break the bank either. Of course, drivers still need to work out whether it's better to go for a new or used option. In both situations, you're getting great value for money.
1.2l or a 0.9 TwinAir
The Panda is available in a 1.2l or a 0.9 TwinAir variant. The latter drives better than other Pandas on the market and offers a fun experience when driving off road. Meanwhile, as a family car, the spacious headroom is a nice touch. The rear leg room could be better, but it's more than adequate for children.
As is the hallmark with all Pandas, the 4×4 version also boasts a practical cabin. The dash isn't kitted out with unnecessary items.  It still looks stylish, but this car offers simplicity at its best. We would suggest opting for the Blue&Me addition, though. This package will make the car feel more modern while also allowing you to use telephone facilities in a safe manner.


Climate control and other optional items can create an even more comfortable drive. In truth, our only issue on this front is with the noisy engine. However, that's something that most drivers will grow accustomed to in a relatively short space of time. Besides, it's compensated for by the fun that this car offers.
Fiat Panda 4×4 – Enjoyable Driving
Fiat is one of the best manufacturers when it comes to enjoyable driving; the Panda 4×4 is no different. Handling is fun while the anti-collision facilities can help prevent low-speed crashes too. The car is especially exciting when driving off-road. But regular drivers on these terrains are advised to invest in 4×4 Kumho tyres. This simple upgrade will take driving to a whole new level.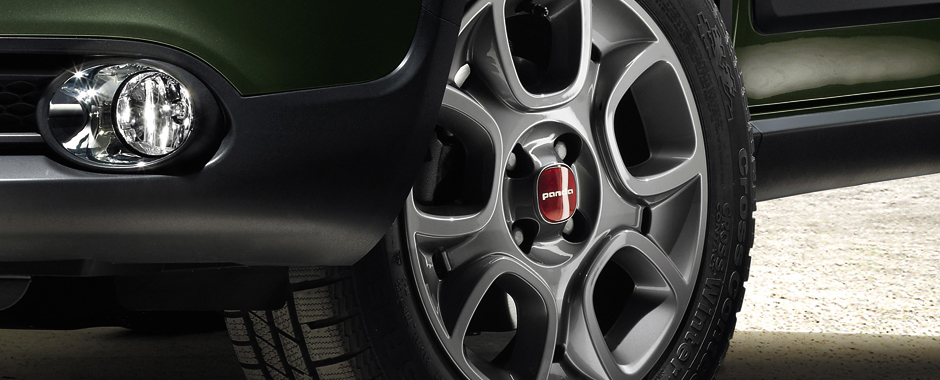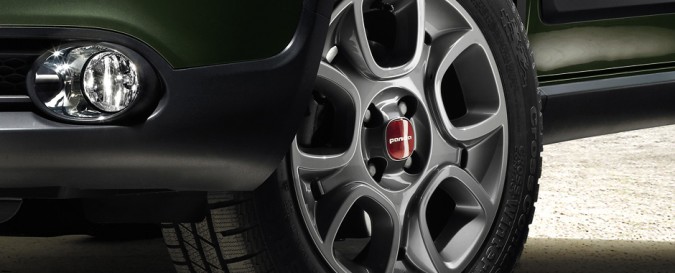 The Panda 4×4 is a little more expensive to run than other city cars, but it is far more economical than other 4x4s and SUVs. The latest models can average 60.1mpg, which is pretty impressive for a car of this type. Meanwhile, the TwinAir version also boasts low emission rates too.
Fiat has created a truly enjoyable small 4×4 with recent models of the Panda. As a versatile solution for city and off-road driving, it arguably offers the best value on the market. Combined with the typical Italian style, you'll never get bored driving this car.
If you're currently on the hunt for this type of vehicle, it certainly fits the bill.