The Ford GT, one of the most iconic and breathtaking supercars you can find today, is getting the rest it deserves. Say goodbye, because Ford is finally going to put the final nail in the coffin for their flagship performance car. But not just yet… As there's still time for the Ford GT to end it with a bang. And how else to say farewell other than creating the maddest iteration yet?
This final, truly the last, of the GT will be the most intense version so far. So much so, that you can't even drive it on the road as only a proper circuit can contain its power. Built without any rules or homologation specs in mind, it'll offer more speed and better dynamics than any Ford GT that came before it. The heart of it all is still that same twin-turbo EcoBoost engine.
The Swansong Of The Ford GT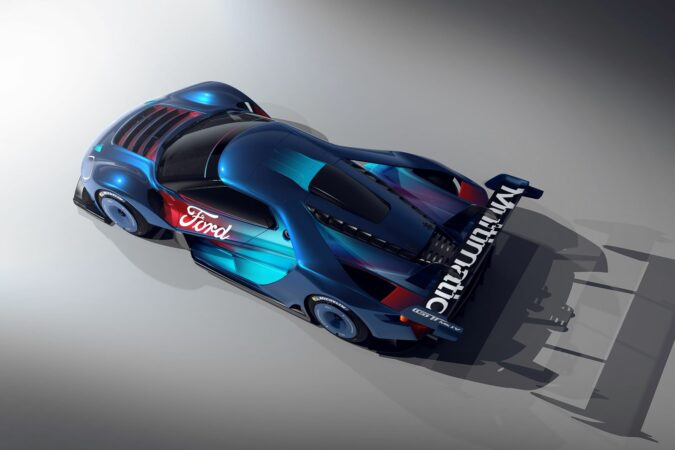 Nonetheless, throw some motorsports-grade parts at it, and it now produces over 800hp. This is paired with a racing gearbox and a re-tuned Multimatic adaptive spool valve suspension. It doesn't end there, as the bodywork's been redesigned with aero first and foremost. To keep it from taking off and flying, this track-only Ford GT Mk IV sports a long-tail carbon fibre silhouette.
That also meant that Ford had to extend the wheelbase and revise its on-track handling. You'll also note the subtle and aggressive design changes. Oh, and my personal favourite; it has a set of turbofan aero disc wheels, which I wish was more commonplace. Suffice it to say, they'll only build a handful of these swansong Ford GTs, alongside a hefty $1.7-million price tag.