The Garmin VIRB 360 is a premier 360 degrees recording action camera that captures motion like never before. Selling at £599.99, this camera carries a string of features that make it a great companion for anyone who shoots action videos or wants that 360 view on life.
360-Degree Recording – 5.7k @ 30FPS
The first feature is the one in its name. The 360-degree recording. The camera has two lenses, one at the front and another at the back. The videos are captured and saved as two different videos (videos can be recorded at 5.7k @ 30FPS). These videos are then joined together to form one complete 360-degree video. The camera does a great job joining together the two videos seamlessly.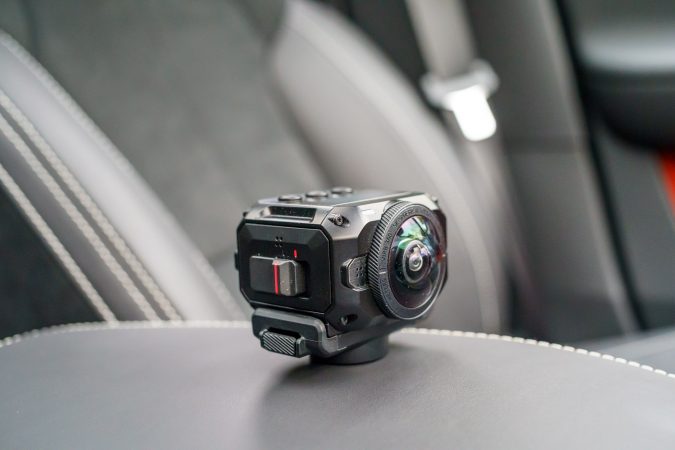 Eaasy To Edit App
The second impressive feature is the software and the phone app for the camera. The VIRB app is a great tool that helps users record, edit and upload on the go. For some individuals who shoot action or adventure videos, they do not have the time to come back home, edit and upload on to social media. This process not only takes longer, but the sharing is not real time. However, with the VIRB app, real-time sharing is possible.
GPS and Geometrics Data
The camera comes with an in-built GPS system and also records geometrics. This includes information such as time, place, the speed of travel etc. All of this data gets recorded along with the video and can be viewed on the software on a computer. This information can simply be dragged and dropped into the video to be shared with the world. This also makes the process of editing much easier.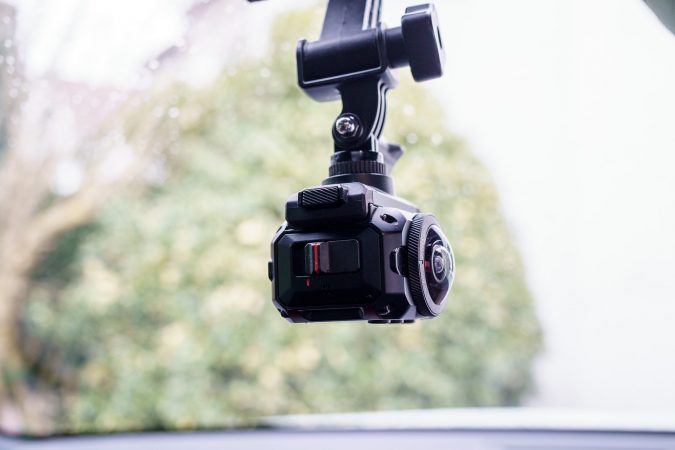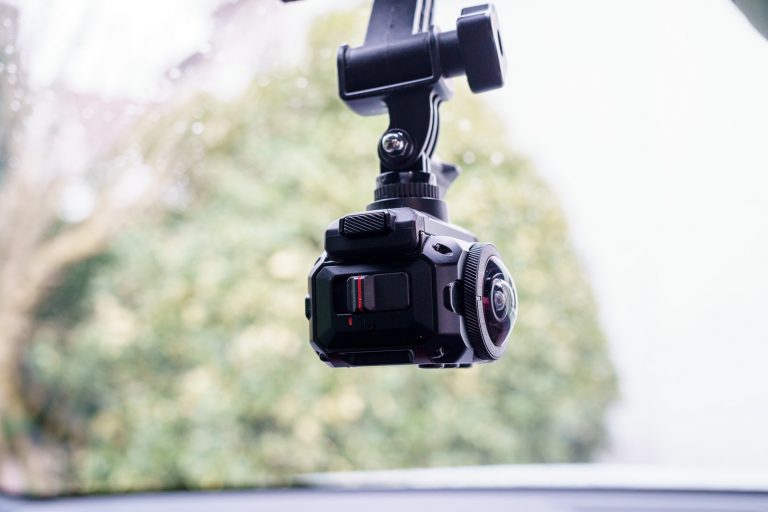 GPS and Geometrics Data
The VIRB 360 is compact and easy to carry. Although the weight can be felt, it is close to negligible.  The camera's four microphones are able to capture sound in all directions without any additional equipment.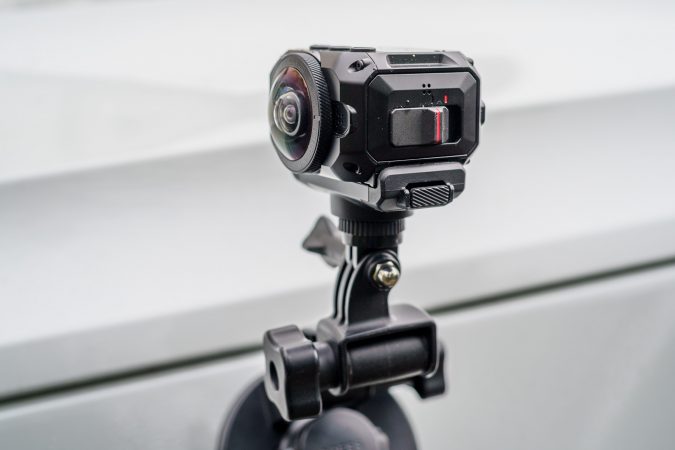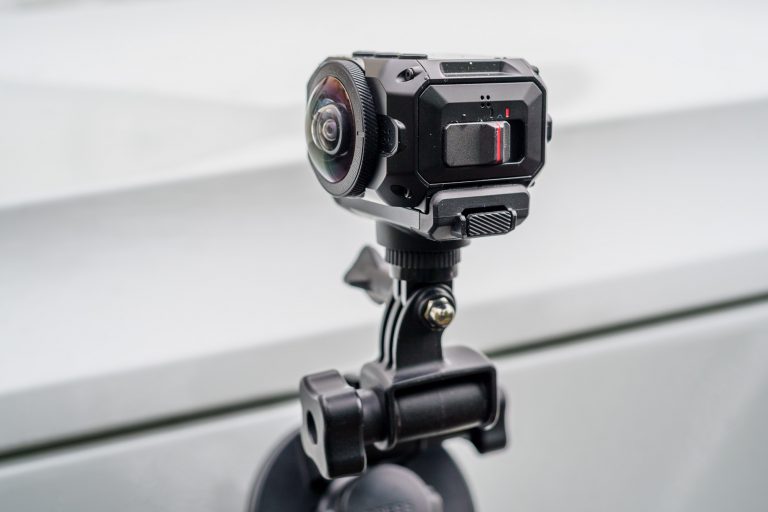 And Even Waterproof 10m Under
This camera is also built to be waterproof and can be used 10m under. A fun feature is that one of the lenses can be turned off and this can be used as a regular action camera. The time-lapse, image stabilisation and 360-degree photo modes allow for a unique film making experience, giving you more options when on the go.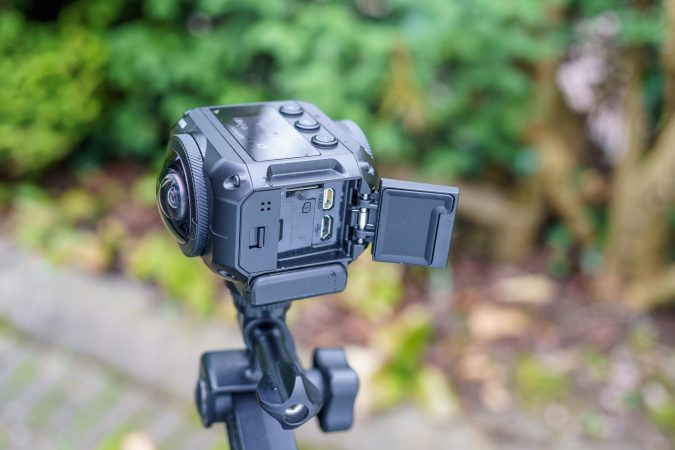 Battery Life
The battery can last up to one hour normally during our testing this seemed about right. It can not be removed, but it is quickly charged.
Garmin VIRB 360 Test Footage
Summary
Overall, VIRB 360 is a simple to use and highly capable camera. Definitely worth the investment if you are into action sports, but if you just want to make videos around the house and not bothered about 360, maybe look at the VIRB Ultra 30.