It's interesting to observe how the auto market's trends have shifted over the years, with today's incarnation being perhaps most notable for its focus on being green. It's easy to see in many parts of the industry all around us, and it doesn't take long to see the big picture. And it's certainly not a bad thing that we're moving in that direction either, looking at the states of some other industries that remain careless about their impact on the environment. What are the biggest elements of this trend right now?
Recycling Cars Is More Effective
It's easier than ever to get rid of an old car, or one that's been involved in a crash, and ensure that their parts go to the right places. Finding damaged car buyers is surprisingly simple in today's market, and you may not even have to search long if your car has some specific parts inside it. But even in general, selling off a car and getting a good deal on it should prove to be a relatively hassle-free experience that could still net you a nice chunk of cash to go towards your next purchase.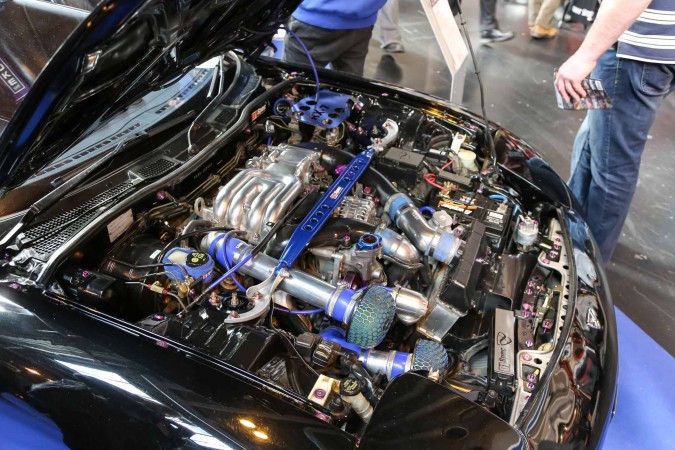 Electric Vehicles Are Gaining Popularity
And on that note, it's becoming more and more likely that this next purchase is going to be an electric car, or at least have some electric component inside it. Hybrids and electric vehicles have gone through many troubles in their development, and some people have been highly sceptical towards them, and yet here we are today, looking forward to them as the next big revolution on the auto market. It's important to be smart when investing in a vehicle of this type though and avoid going for the hottest trends just because everyone is talking about them. Do your own research and know that the car you're buying has long-term prospects with regards to things like the availability of a charging network.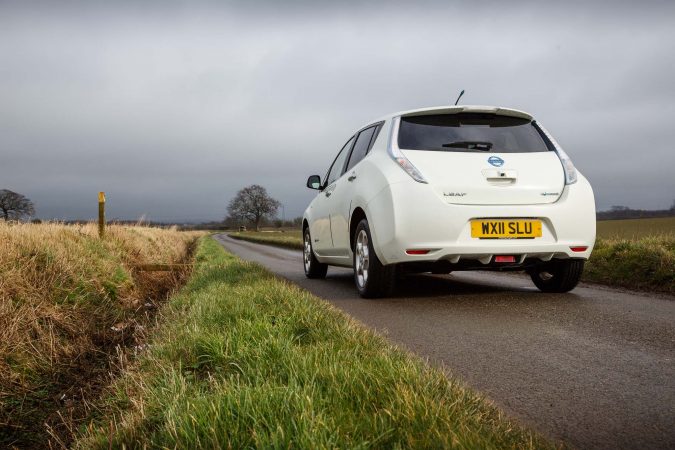 Self-Driving Cars Could Optimise the Roads
Last but not least, another major change on the horizon that could give the industry a completely new face is the eventual arrival of self-driving technology. It's hard to predict exactly how much this will impact the current environment, but it's very likely that the effects are going to be strongly pronounced in many aspects. After all, if machines can drive cars more efficiently than humans can, this would also mean less fuel used, and a lower consumption of resources in general. On the other hand, we'll also get to enjoy our travel without the regular congestions that are characteristic of today's world.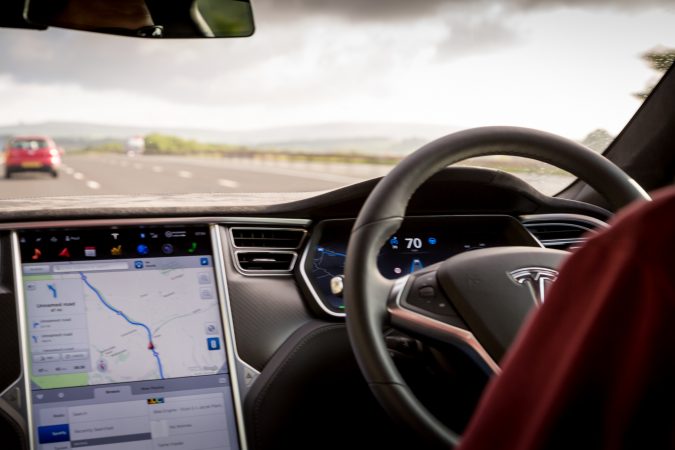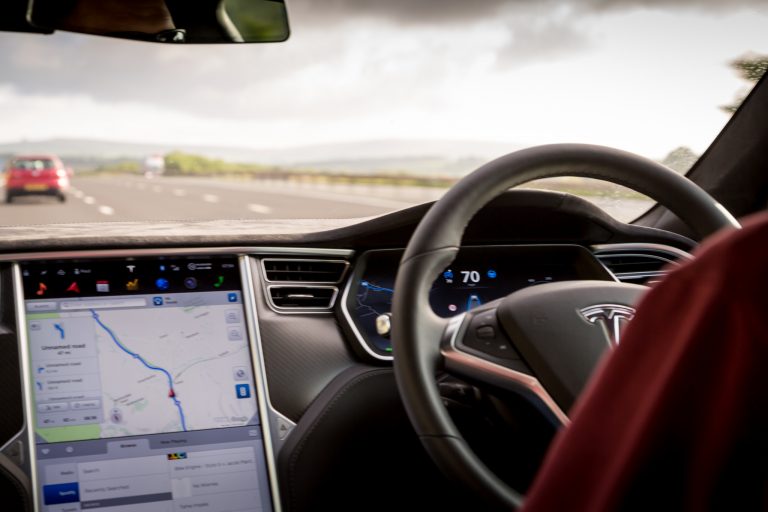 There is a lot to look forward to on the auto market in terms of reducing our impact on the environment, and we're barely scratching the surface of what's possible at the moment. Hopefully the trend will remain, and we'll keep moving in the same direction in the near future, as there is a lot to gain from making sure that cars and heavier vehicles don't strain the world around us in such a great capacity.