I have finally found the best solution to cutting any lawn and trimming the edges without having to worry about cables. The Gtech ST20 cordless grass trimmer is the latest trimmer from the brand. It is designed with improved efficiency, delivers a more consistent power output and lasts much longer hence giving a more superior cut to my lawn. With no power cord, I can move with the trimmer wherever I want with no issues of restriction of a cord.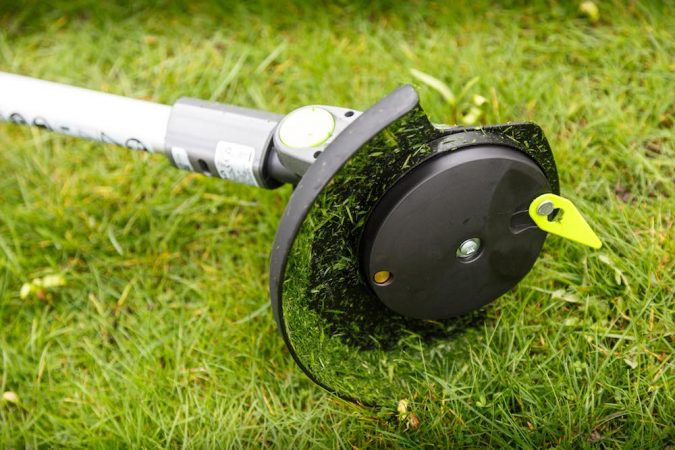 The Gtech ST20 trimmer has a premium build quality that is British made with an impressive design. You can use it for trimming the lawn and its edges by easily swivelling the trimming head to change it from a grass trimmer to an edge cutter, which gives your lawn an exquisite finish.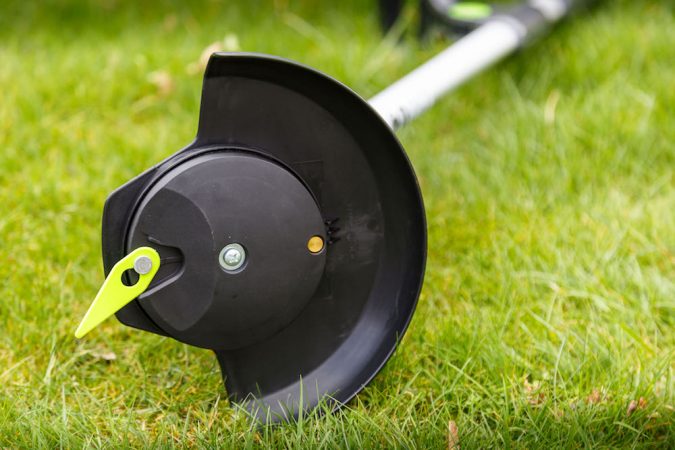 It is light in weight, i.e. 1.75kgs so can be moved around easily, and be operated with the use of just one arm without getting your arms or back tired. It is easy to use and manoeuvre through the edges of the lawn, giving a lovelier look for my garden.  It has an adjustable handle to ensure that you have perfect balance as you cut the grass. It also has a one handed power trigger and safety switch making it easy and safe to use.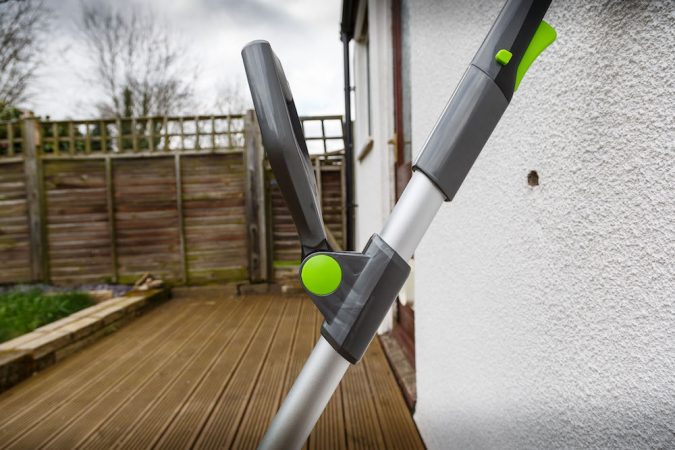 The trimmer is powered by a durable 18V lithium-ion battery which charges for 4 hours to 100% and then you can use it for 30 minutes non stop.  You can interchange the battery with the HT20 hedge trimmer to use the trimmer for a longer period.  The battery is removed and it is charged on a standard Gtech charger.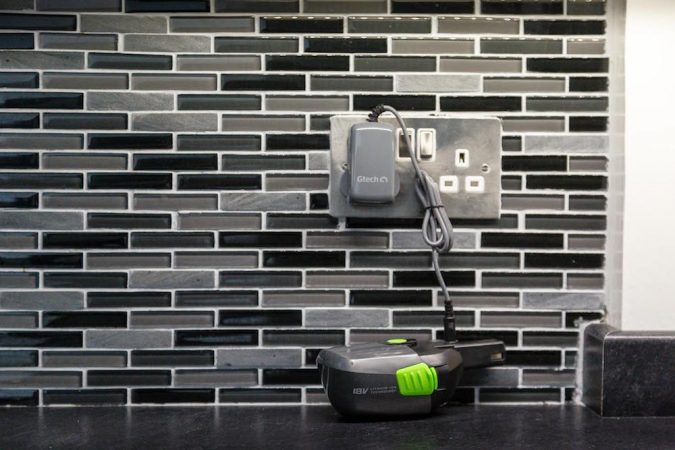 When you buy the trimmer, it comes with 20 free plastic GTech trimmer blades which you can use for several months before getting others. However, the GTech Company provides their customers with blades for life for free too but you will need to pay for delivery which is about £2.95. per pack. Other contents in the package include the battery, battery charger, and the GTech ST20 trimmer. The blades are plastic and they are easy to change. They spin fast and deliver a 23cm cutting width.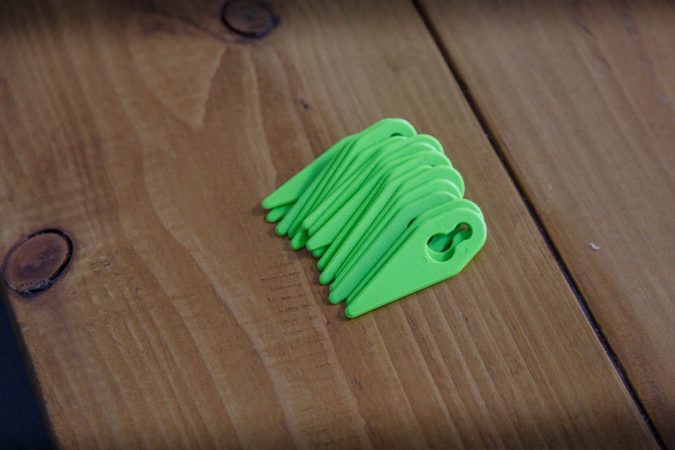 Gtech offers free delivery within the UK and Northern Ireland and if you don't like the grass trimmer, you have 30 days to return it and you will get a full refund. They have a 2-year warranty so they will fix and replace anything that goes wrong.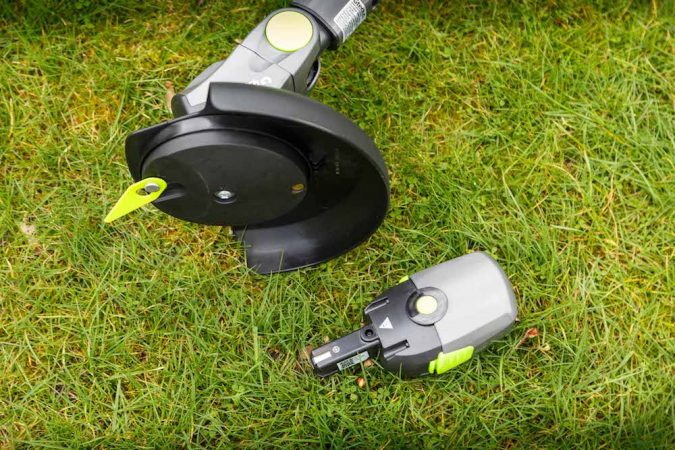 It sells for only £99 direct from Gtech, get one and make cutting your grass simple, fast and easy.