Imagine a world where your business can track its vehicles more effectively and efficiently than ever. What does that mean for your business? Well, it means less time spent on maintenance, better routes for drivers, and even better service delivery times.
GPS tracking technologies have become more advanced over the last decades, so they can now be used in fleet management in ways never imagined. They can optimise vehicle use and boost savings by a vast margin, besides offering owners the ability to track their fleets in real time.
Here are some other incredible benefits of this indispensable technology that your business will find beneficial.
Reduce Maintenance Costs
It can maximise vehicle utilisation by monitoring precise use and performance, effectively reducing idle times. It can also decrease maintenance costs by giving timely alerts on oil changes, fuel requirements, and wheel alignment, among other things. This helps ensure that your fleet remains reliable and efficient at all times.
Finally, vehicle tracking devices can reduce downtime by sending alerts when parts need replacing or repairs on the road so you can quickly schedule them before they become an issue.
Monitor Driver Behaviour
Monitoring driver behaviour is vital for safety, as it can reduce accidents and improve every driver's experience. Tracking driver behaviour can help you achieve these goals by giving insight into what your drivers are doing during their shifts.
So, if you notice erratic driving patterns, you will instantly understand if something is wrong, prompting you to take quick action. Moreover, you can use the data to improve training, creating a new generation of responsible professionals.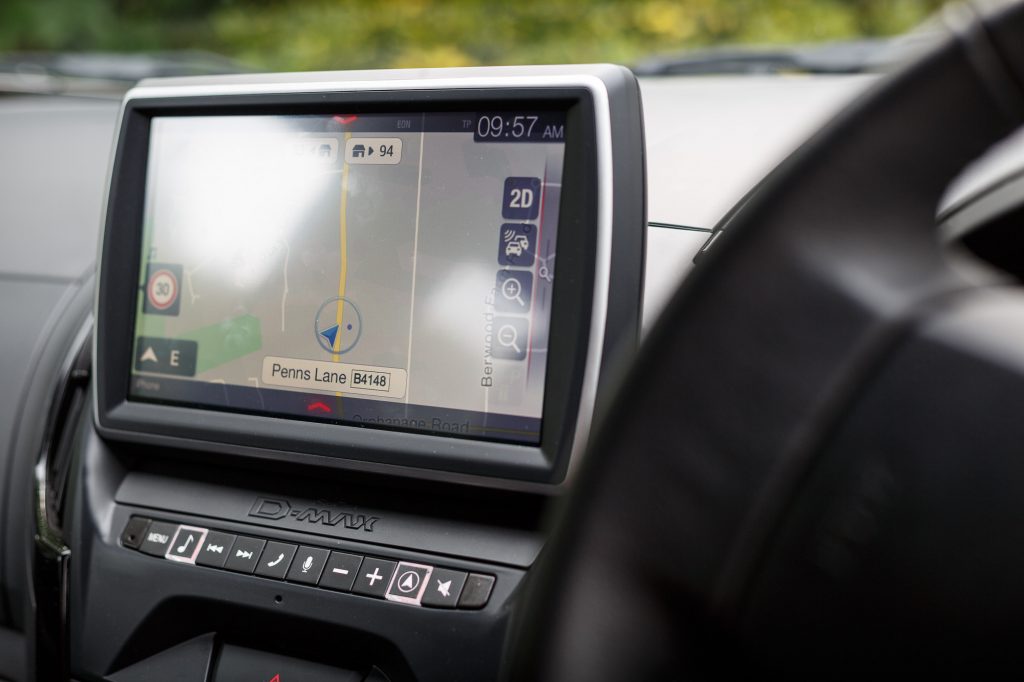 Automation Of Routine Tasks
Automation can reduce human error drastically. For example, if you have an app that automatically syncs with your GPS unit and tracks the time it takes for each trip, you can see when your drivers are running late or taking breaks too long. You can also track how many miles each driver has driven since starting their shifts so that you know where they need extra training or improvement in their driving skills if necessary.
Automation increases productivity by helping employees focus on their tasks while working instead of worrying about work orders, potential vehicle malfunctions, and other things.
Pre-Start Feature Boosts Security
Sophisticated tracking software comes equipped with high-end security features like pre-start that immobilises your fleet until a mandatory inspection is complete. In short, it ensures that the vehicles are used only by licensed and vetted operators solely for work purposes, effectively preventing unauthorised asset usage.
The entire process takes only a couple of minutes, requiring operators to quickly scan a QR code to access pre-start forms, which can be done via smartphones. Once the process is successfully completed, the asset is mobilised and ready for use. Moreover, pre-start data enforces driver accountability by allowing managers to keep tabs on vehicle usage, enforce safety protocols, and much more.
Enables Transparent Management
GPS tracking devices are a great way to make fleet management more straightforward, effective, and transparent. They allow you to track your fleet in real time so that you can ensure that employees are exactly where they are supposed to be at all times, successfully stopping unauthorised usage.
You can choose from a range of high-performance devices, depending on features, application, and price, provided by reputable companies with unmatched industry experience and skills. Lastly, you can check their website for product reviews and client lists and contact them for more information on the items you like.