Like many industries, the junk car business felt the strain of the COVID-19 pandemic. But that situation surprisingly turned around. While COVID negatively influenced new car sales, junk cars sales saw an impressive bump. Continue reading to learn more about how the junk car market is on the rise due to COVID.
How COVID Affected Junk Cars In The Positive
There are solid reasons why COVID-19 is influencing junk car prices:
New car shortages are happening because of supply chain disruptions.
More consumers are coming to the marketplace as they shy away from transit infrastructures.
Fewer pre-owned cars are coming into the market for trade-offs, meaning older cars are staying home.
How The Industry Coped
Auto recyclers, considered essential workers, were for the most part on duty throughout the pandemic. Many companies closed permanently. Some businesses shuttered only for a short time.
Early on, consumers let their junk cars sit idle or extended their use. There was a brief period during which everyone remained still as the world isolated itself.
As the shutdown engulfed the country, new vehicle purchases hit low levels across the board. Uncertain consumers decided not to invest in new cars. Old autos that needed repair became primary modes of transport. The correlation was that junk cars gradually increased in value as recycled parts grew in demand.
Many dealers and salvagers use junk cars for aftermarket part sales. In 2020, we saw shortened supplies of new parts as COVID hindered business operations. But the demand for inexpensive, recyclable parts grew. The result was venues such as car auctions saw value increases for older vehicles.
Volume has yet to return to better days, but the consumer comes out on top in this scenario. Junk car buyers are offering record payments to get their hands on junkers.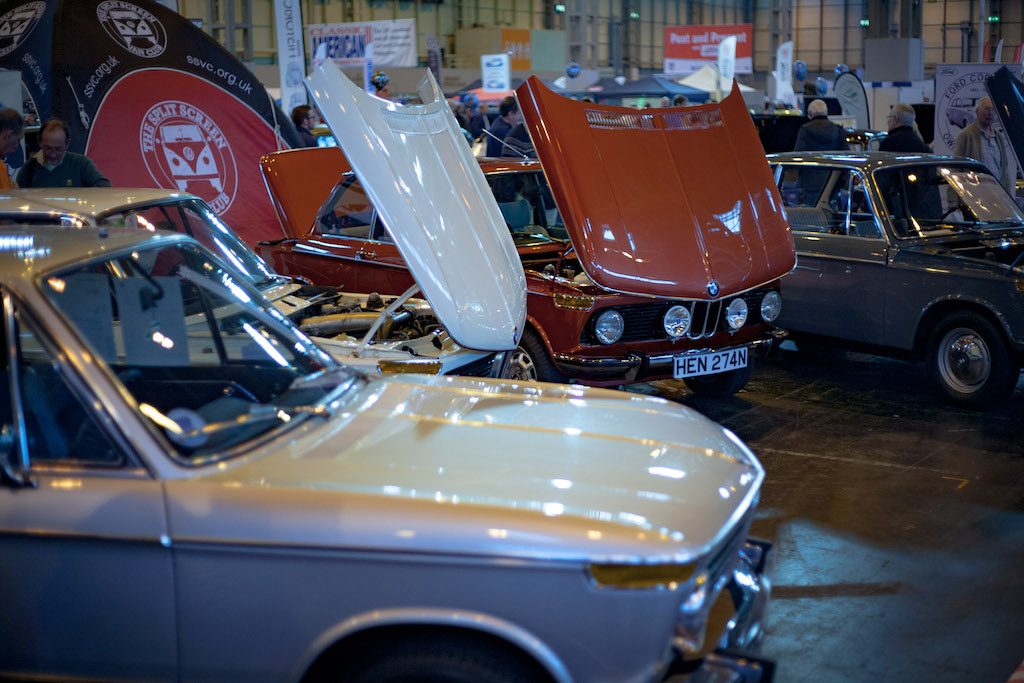 E-Commerce And The Junk Car Industry
In light of the pandemic, e-commerce is stronger than ever. Junk car dealers have always made their online presence critical to customer interaction. Those efforts have given them a great advantage of late. Consumers are gratefully turning to online contact with junk car dealers.
The online buyer/seller process for junk cars influenced consumer behavior. The junk car industry is getting more queries from consumers. Customers are hesitant to venture outdoors and in need of fast cash in a money-strapped environment.
As it has throughout the pandemic, the junk car industry found creative ways to encourage consumers. Some recyclers listed junk car companies and locations in the hundreds on their websites, promoting quick estimates and cash payments. There were plenty of websites providing information for consumers and insurance companies. Some sites also offer other avenues for getting a junk car.
The ease of selling junk cars increased sales. Consumers seem to prefer selling their junk cars online, especially from a trusted online marketplace.
What Might The Future Bring
COVID-19 disrupted the global economy. It shuttered businesses, left millions struggling, and devastated day-to-day sustainability. The pandemic left us in a quagmire from which it could take years to recover fully.
The viewpoint is optimistic for the junk auto industry. We've seen the loss of some junk dealers. But these companies were likely struggling before the pandemic. The majority continue to modify how they operate, waiting until they fully recover. Others are thriving since they were already structured operations that could withstand volatile market ecosystems.
Newcomers got hit the hardest. Seasoned dealers — who have been around for generations — continue to swing at every curveball the pandemic throws at them. It's understood even consumers who keep their junk cars will likely recycle them when the economy recovers. That's when the industry will see another uptick.
The current structure of contactless junker removals and payouts is likely to remain the standard. It will be the customer choosing to go into locations.
The Future Is Now
If you do own a junker and thought about selling it, now is the time. Used car values are at record highs because of temporary market conditions brought on by the COVID pandemic. But those values won't remain there. While analysts anticipate continuing industry upticks, there are no guarantees.
The junk car market is currently a seller's market. What's happening is a classic demonstration of supply and demand. It might be a good idea to research the junk car dealer market and see if you can use current conditions to your advantage. Junk cars mean fast cash, and everyone can use that right now.