With so many amazing developments in terms of technology and engineering, it can be difficult to keep up with the latest news in the world of supercars as it seems that there are constantly incredible vehicles being unleashed. With this in mind, here is a look at the latest developments in this market and the future designs currently taking the industry by storm.
Lamborghini LP 750-4 Superveloce
Where better to start than the highly sought after Italian supercar manufacturer? This outstanding vehicle features a V12 producing 552kW.750 hp which allows for a blistering 0-62 time of just 2.8 seconds and top speeds of over 217 mph. This has largely been achieved through weight reduction and the use of carbon fibre. This is certainly a vehicle to keep your eye on.
Tesla Model S
When it comes to technology it is difficult to look past the mightily impressive Tesla Model S. This vehicle is like something from a science-fiction film with autonomous driving, no pollution and incredibly quick acceleration. The model 3 is capable of driving unassisted on the motorway and in the near future will be able to drive around cities by itself.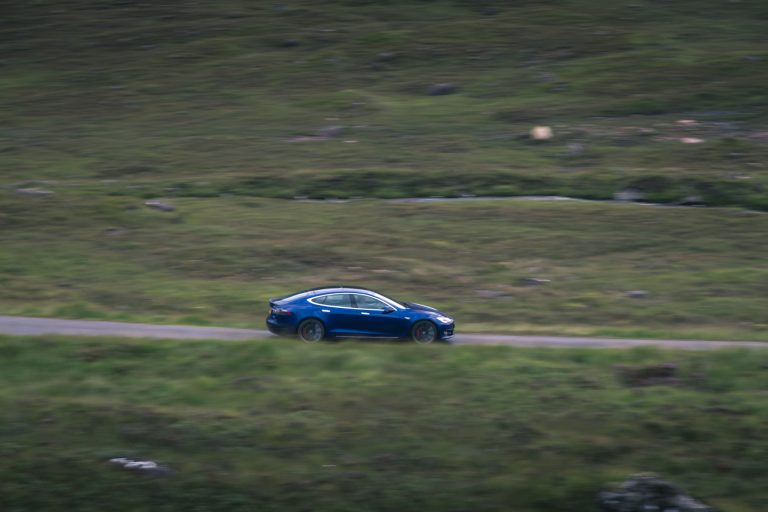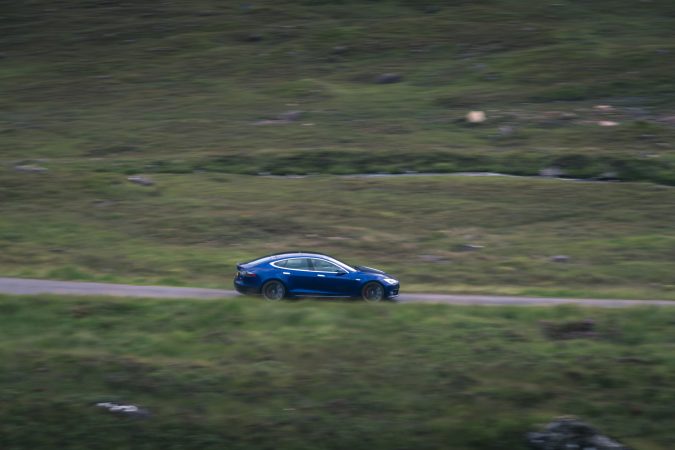 Ariel Atom
The unique Arial Atom has the appearance of a souped-up-go-kart, but beneath the rather basic chassis you will find an extraordinary automobile bursting with amazing onboard technology. It features two Honda iVTEC engines that produce nearly 500 bhp combined – when you consider that the vehicle weighs just over 520kg this allows for an incredible power to weight ratio. This is also one of the most affordable supercars out there too if you visit specialist dealerships like Romans International.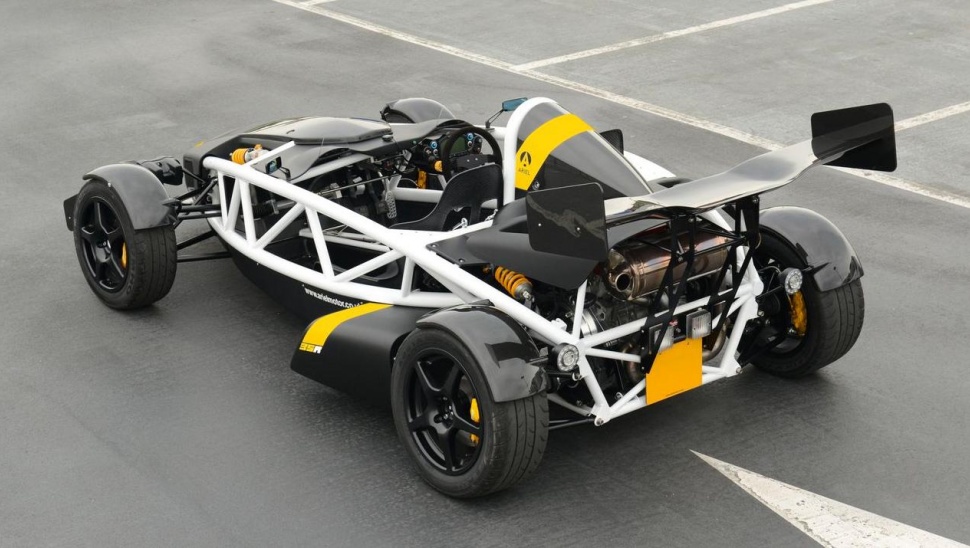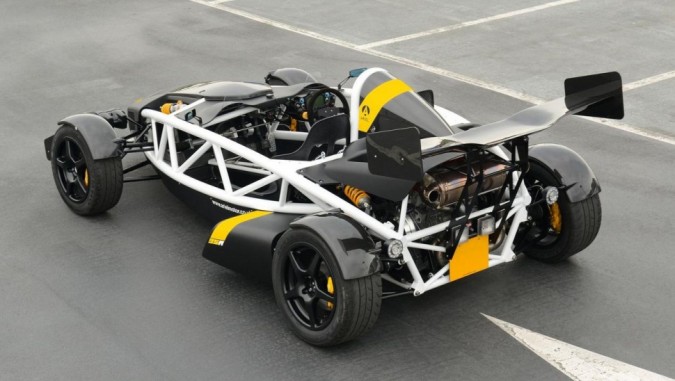 Jaguar C-X75
Jaguar is a brand that has always pioneered amazing new technology and the stylish C-X75 is no exception. It features four-cylinder 1.6-litre petrol engine supplemented by two electric motors which are said to be more advanced than those used in F1 cars. Additionally, you will find an impressive large flat screen control panel similar to the one in the Model 3 which replaces many of the functions on the dash for a Futuristic feel.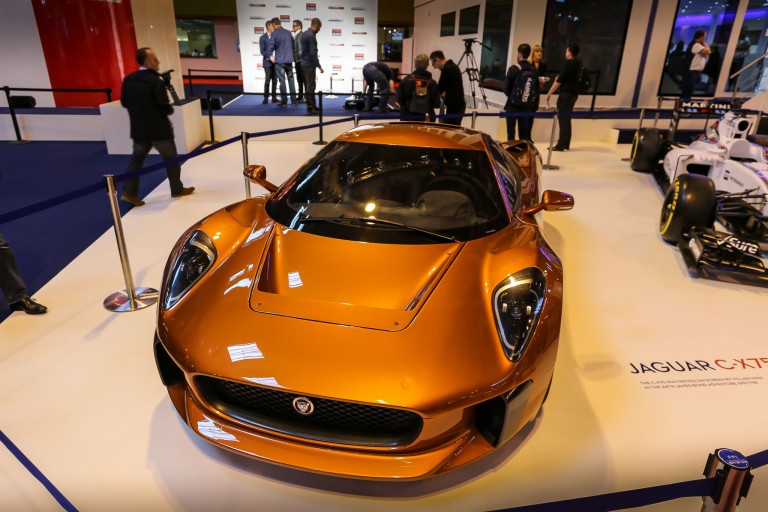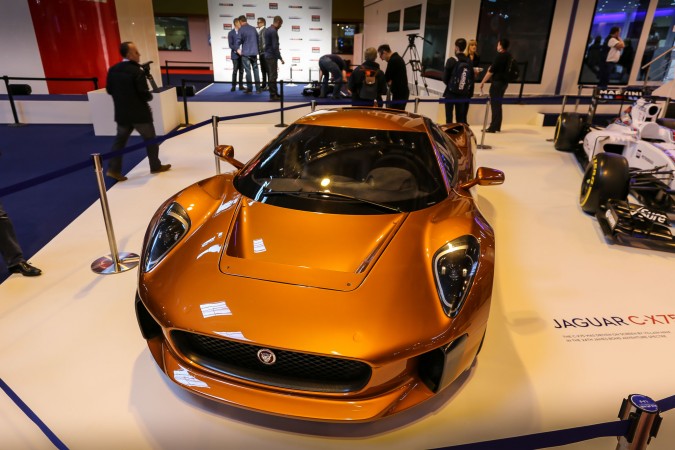 Maserati GranTurismo MC Stradale Centennial Edition
This beautiful supercar has a stunning interior made entirely of leather and carbon fibre inlays to go along with a brilliant Bose sound system. In terms of performance, the  Maserati GranTurismo MC Stradale Centennial Edition features a tuned 460 hp, 4.7-litre V8 engine capable of 0-60 in 4.5 seconds with a top speed of 188mph.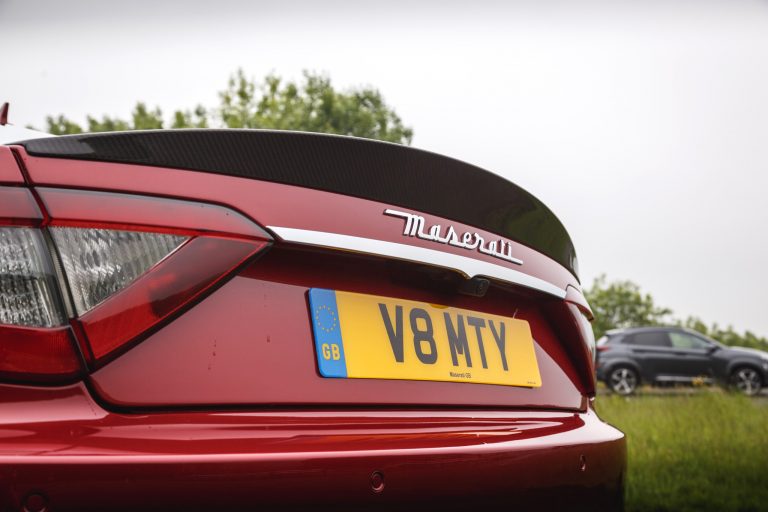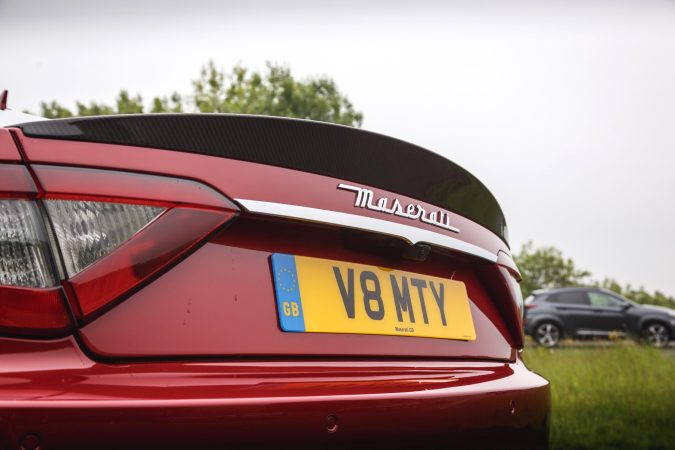 These are just a few of the most advanced and impressive supercars which are transforming the market. It can be hard to stay up to date with so many advances, but there are some truly remarkable supercars currently available which full of futuristic technology and engineering.