Going through a car accident can be a traumatic experience, even if you didn't receive immediate injuries after the event. A car accident can lead anybody to not want to enter a vehicle for some period of time afterwards, which can become a major inconvenience considering how necessary vehicles have become in daily life.
With a rough fatality rate of 11.7 deaths per 100,000 people, being involved in a car accident may not seem like a worrisome prospect to some. However, understanding the long-term costs associated with a wreck can offer some insight into why a person should always employ strategies to avoid getting into an accident.
What To Do After A Car Accident
Before diving deep into some of the long-term costs that a person may experience following a car accident, it's important to cover what a person should do immediately after an accident occurs. By following the below tips, you can help to ensure that you and any other drivers involved have the highest chance of addressing the most pressing issues first:
Always inspect yourself for injuries first following a crash, followed by inspecting others in the vehicle
Move your vehicle to the side of the road if it is able to be driven still
Contact the authorities to report the accident so they can come clean up any debris that may be in the street
Exchange insurance information with the other driver
Take photos of your vehicle and the other vehicle
Call a tow truck if necessary
Inform your insurance company about what has happened
Visit your doctor as soon as possible for a more intensive check on potential injuries
5 Long-Term Costs Associated With Car Accidents
While the above tips are quite helpful for responding to an accident, they only regard the short-term. There are a number of long-term costs associated with being involved in a car accident that few people recognize. Take into account the following five costs following your accident:
1. Medical Expenses
While you may view medical expenses as more of a short-term cost, chronic injuries resulting from an accident can result in long-term medical expenses. The difference between these two types of injuries is that acute injuries occur quickly in a single moment, whereas chronic injuries develop slowly over time.
2. Storage Fees For Totaled Vehicles
Believe it or not, when your vehicle is totaled in an accident there is a storage fee that you are required to pay, even if your vehicle has been deemed a total loss. However, you should be able to get reimbursed for this expense so long as you have insurance. In the event you aren't covered by insurance, though, this can be a large long-term expense.
3. Legal Battles In Court
If you choose to sue the person who caused the accident or they sue you, a long legal battle can ensue that may cost you thousands of dollars. Think about how open and shut your potential case could be before you choose to engage in a long legal battle.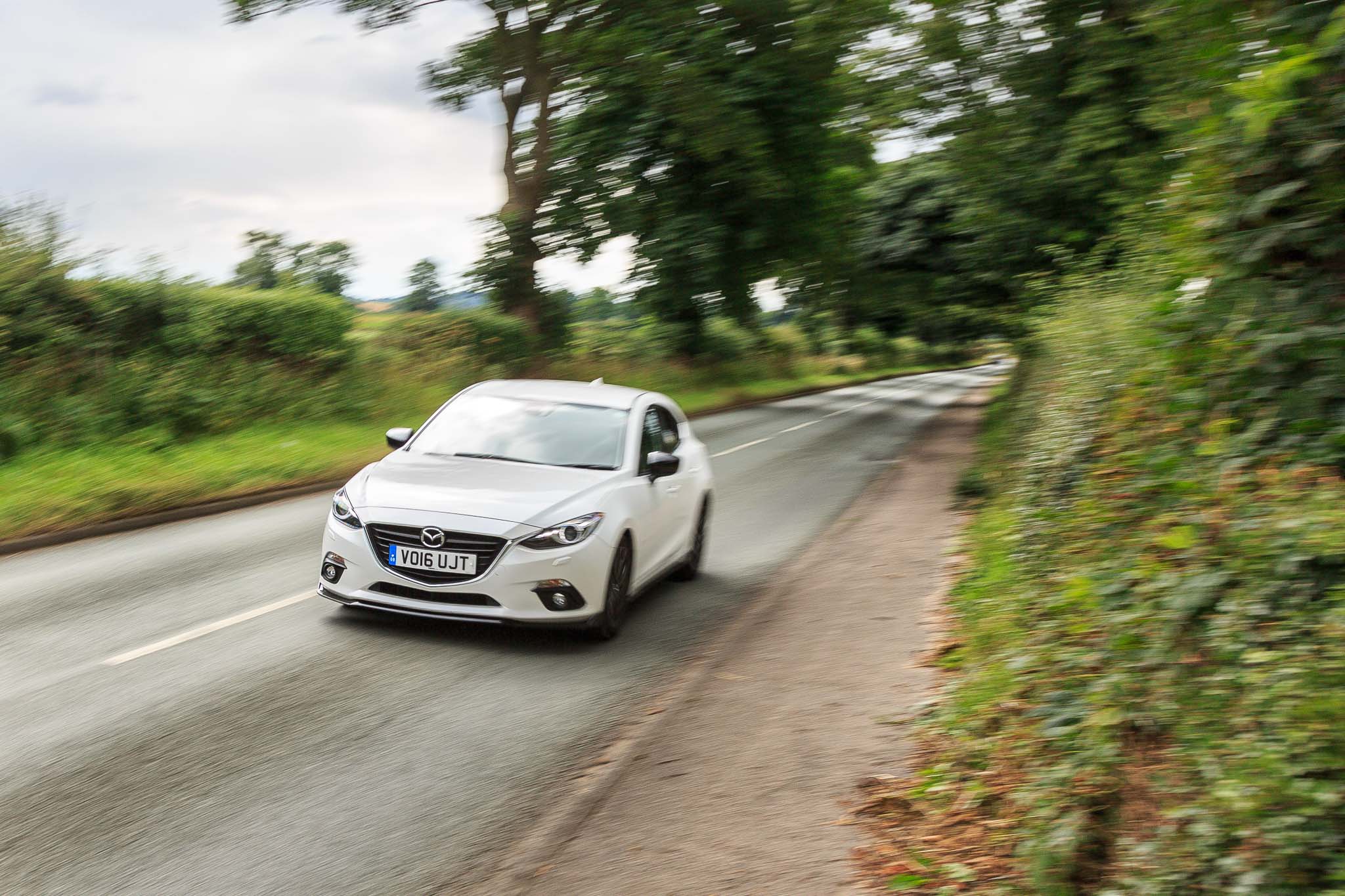 4. The Psychological Price
Many people fail to consider that the long-term cost associated with being in a car accident is not completely physical. The mental toll that resulting from a car accident can result in costs down the road. For example, if you find yourself unable to drive, whether willingly or unwillingly, any transportation costs would then fall under this category. Depending on how long it takes a person to overcome this fear will be the determining factor for how long these costs continue.
5. Increased Insurance Costs
Unfortunately, even if you are not fully responsible for the accident that occurred, it's likely that your insurance rates will increase slightly following the accident. This will likely be an elevated rate that you are charged for years to come. Even if you are only slightly responsible for the accident, your rate may go up by as much as 5%.
While all of the above long-term costs vary drastically in price, the sum total of all these long-term costs can quickly get into the thousands of dollars. Most of these long-term costs will only be partially reimbursed, if at all, which is all the more reason to seek out coverage for these items. Speak with a lawyer following a car accident to see what legal options you may have in place.
Tips For Avoiding A Car Accident In The First Place
The average economic cost of damage per vehicle in a car accident is $4,700 which, when multiplied by the number of crashes that occur on a yearly basis, is a damage value in the millions. Learning how to prevent a car accident from occurring in the first place can help a person potentially save thousands of dollars:
Leave three seconds of space between you and any vehicles that are still in front of you
Scan the road at least twelve seconds in front of where your vehicle is
Limit the amount of driving you do during the nighttime
Avoid driving during poor weather if at all possible
Handle preventative maintenance on your car to prevent mechanical breakdowns in the future
Limit the number of passengers inside of your vehicle at a given time
Handle anything on your smartphone before you ever hit the road
At the end of the day, a driver can only control their actions and not the actions of the other drivers on the road. Despite this, the above tips can help you prevent some accidents that have common causes.
Avoid Long-Term Major Costs
Even if you don't notice any injuries immediately following a car accident, it's possible for issues to develop over time. If this happens and you didn't report those injuries when you gave your statement, it may be difficult to receive financial compensation. If this is a problem you have run into, don't hesitate to reach out to an accredited attorney in your area who may be able to help you get the remediation you seek.