Not that many cars have the privilege of enjoying an ever-lasting cult icon status as much as the Mini. It was the most popular British car in history and among the most influential in the automotive sphere. More than 5-million classic Minis became the de facto runabout for families, enthusiasts, or even rock stars. These days, you can still find these old Minis rocking, sometimes a bit too hard, indeed.
But that's not always a bad thing, as is the case with David Brown's Mini Remastered, Oselli Edition. It's a faithful restomod tribute to the Minis of old, the first of which rolled off the Austin and Morris assembly lines more than 60 years ago. With that being said, they did fettle with its ageing innards, just a tiny bit. In particular, is Oselli's handiwork in regards to how this roadgoing racer performs.
Bringing Back An Icon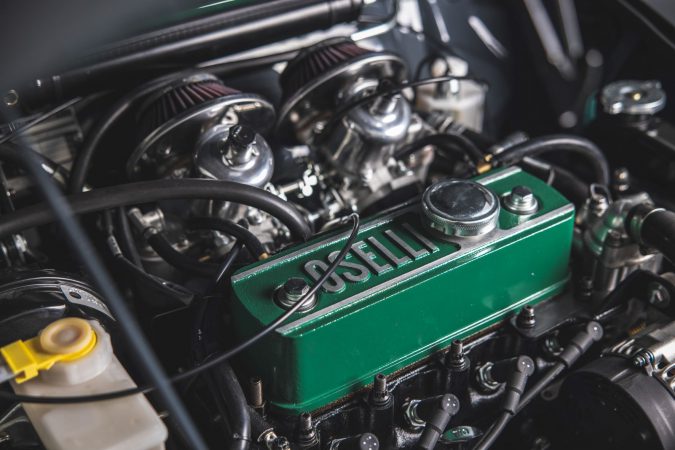 Buckinghamshire-based Oselli has provided ample tuning to David Brown's remastered Mini. In all, we can see significant engine tuning, gearbox revisions, and other performance updates. The result is a tiny hot-rod with up to 125hp, and 113lb-ft of torque. Or, consider the seemingly terrifying sprint to 60mph of just 7.8 seconds. Elsewhere, it's just as bespoke as you'd expect from a limited edition car.
Just 60 of this Mini Remastered will be made, with the first having already landed in Scandinavia. A lot of work will go into each one, with just a single Mini Remastered taking upwards of 1,400 hours to build. At the specialist David Brown factory at Silverstone, you can spec it with either 2 or 4 seats. In addition, there'll be an abundance of interior trim and colourways to happily let you mix and match.