We all know that cars and vehicles are expensive, but price tags elevate to a whole new level in the F1 universe. Brand new F1 cars take so much engineering work that the final price becomes ridiculously high. A typical vehicle in the fastest caravan in the world costs well above $10 million per piece, not accounting for all the engineering work invested in design and ideation.
Our goal, however, is not to discuss the existing models, but rather to talk about the most expensive F1 cars ever sold at auction. Well-off individuals and car lovers from different continents create some mind-boggling vehicle collections, so let's see how much they are willing to spend on famous F1 models.
1954 Mercedes-Benz W196
We open the list with the 1954 Mercedes-Benz W196, a beauty sold for nearly $30 million back in 2018. The vehicle pushed a famous duo, Juan Manuel Fangio and Sir Stirling Moss, to nine victories in 12 races along with 17 podiums and eight pole positions. With the price of $29.7 million, Mercedes-Benz W196 makes the priciest F1 car ever sold – by a wide margin.
Ferrari F2001
What's the difference between the priciest and the second most expensive F1 car in history? The difference is 47 years and $22.2 million because Ferrari F2001 was sold for $7.5 million four years ago. Of course, we are talking about the legendary Michael Schumacher's vehicle that earned him the F1 championship.
Speaking of Schumacher, you will be glad to hear that the new F1 season is starting with his son Mick driving for Haas. It's a great reason for F1 fans to pick the best online casino to win money and place wagers on the outcome of the new season, with a special focus on young Mick Schumacher.
Ferrari F2002
Widely considered as one of the superior cars in the history of F1, Ferrari F2002 helped Schumacher clinch his fifth championship title. In 2019, an unknown buyer purchased the car for more than $6.6 million at the auction held in Abu Dhabi. What makes this vehicle so special is the fact that it won 15 out of 19 races during the 2002 season – a feat that has never been achieved again.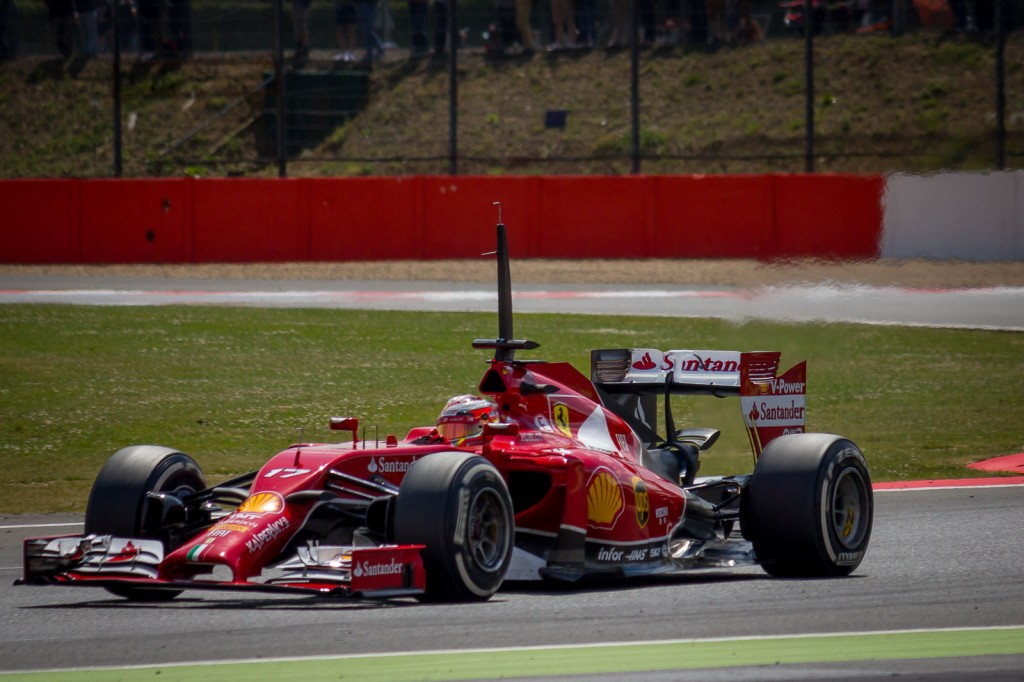 McLaren Ford MP4/8
The time has come to see one of McLaren Ford's cars on the list. With the price of nearly $4.2 million, the MP4/8 model makes the fourth most expensive F1 car ever sold at auction. Contrary to all other vehicles on the list, this one didn't push its driver to the title in 1993. Why such a hefty price tag? Well, the driver is to blame here because it's none other than the most loved F1 name of all time, Ayrton Senna.
Williams Renault FW14B
Williams Renault FW14B is considered to be a true masterpiece of engineering. When it was first presented in 1992, the F1 world was stunned by its cutting-edge technological solutions like active suspension and traction control. Fast forward to the 2019 Goodwood Festival of Speed auction and you'll realize that someone bought the car for a mind-boggling £3.7m.
Ferrari 126 C2
Ferrari dominates the list of the priciest F1 cars, so we'll end it with the 126 C2 version. The car led Ferrari to their last constructor's championship in the 1980s, but it also drove Gilles Villeneuve to death in 1983. The car was sold in 2019 for over $2.1 million.
The Bottom Line
F1 is one of the priciest sports disciplines in the world because it takes millions to build a vehicle that can go well over 300km/h. In such circumstances, car collectors have to pay staggering amounts to purchase an old F1 model. We showed you the most expensive F1 cars ever sold at auction, but now it is your turn to write a comment and tell us which one you would like to buy for your imaginary collection!
AI Car Expert Thinking 

.

.

.