As a responsible driver, ensuring your vehicle's safety, functionality, and comfort is your priority. While regular maintenance is crucial, having the right parts and accessories can enhance your driving experience.
Car Parts & Accessories Australia offers you a variety of options for your vehicle's needs so you're always prepared for any situation on the road. In case you're unsure which items to always bring with you on wheels, here's a list of must-have car parts and accessories every driver needs.
1. Spare Tire and Jack
One of the most common driver's nightmares is getting stranded on the side of the road with a flat tire and no spare. Flat tires can occur unexpectedly. But if you have all the necessary tools, such as a fully inflated spare tire and a functional jack, you can change tires quickly and continue a safe journey.
2. Jumper Cables
A dead car battery is another common issue cars encounter, especially on long drives. With jumper cables, you can jump-start your vehicle in emergencies with the help of another car's battery. So aside from bringing jumper cables while driving, you should also learn how to use them to avoid damage or injuries.
3. Emergency Kit
An emergency kit is an indispensable item for every driver. But what items should you include in your car's emergency kit?
First Aid Kit: A car's first-aid kit can include antiseptic supplies, bandaging materials, prescription medications, gloves, first-aid manuals, and emergency contacts.
Flashlight
Multi-tool
Reflective Triangles
Fire Extinguisher
Also, add basic supplies like drinking water, non-perishable food packs, and blankets to accompany you during long-extended journeys. Ensure to put them on a case unexposed from heat and direct sunlight.
4. Tire Pressure Gauge
Maintaining the correct tire pressure is crucial for your vehicle's safety and performance. The main function of the tire pressure gauge is to allow you to check your tire pressure regularly and inflate it based on the manufacturer's recommendation. Properly inflated tires can improve fuel efficiency and reduce the risk of blowouts or uneven wear and tear.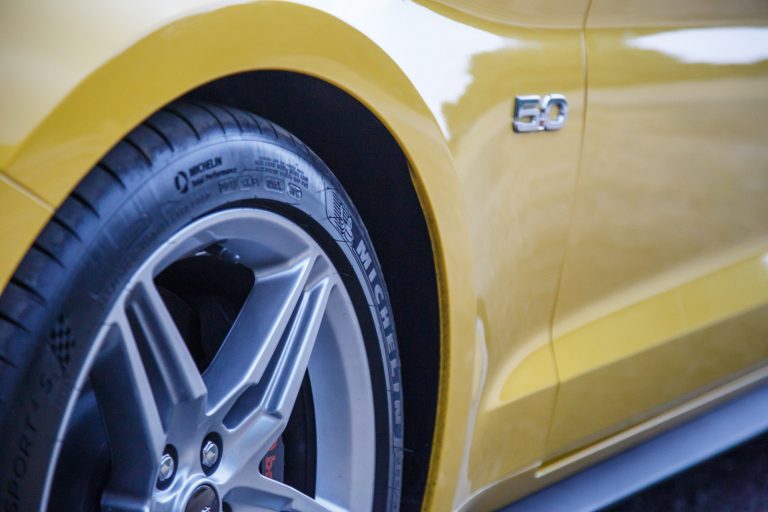 5. Portable Air Compressor
Since properly inflated tires offer driving efficiency, you need a tool to maintain air pressure in your tires. The main function of portable air compressors is to inflate your tires on the go, so you don't need to hurry or make a detour to the nearest gas station.
6. Car Phone Mount
As always, you are not allowed to text or use your phones when driving, as it can lead to accidents. But smartphones are also beneficial when driving as they can provide you with navigation, play your favorite music, or even answer calls from your loved ones and work colleagues.
That's why a car phone mount is handy to enable you to do stuff on your phone without losing focus on the road.
7. Dash Cam
Installing a dash cam on your car helps you record video footage of the road ahead. You can use this footage as evidence in case you encounter accidents or disputes when driving.
Aside from that, using dash cam also helps newbie drivers improve their driving skills. You can watch the video recorded by your dash cam and see which areas you need to improve to become a better driver.
8. All-Weather Floor Mats
You will love having all-weather floor mats in your car to protect it from dirt, spills, and mud. All-weather floor mats can withstand changing weather conditions and are easier to clean. These mats also provide additional protection to your car's carpeting or flooring.
Get Everything You Need On Wheels
Equipping your vehicle with the right parts and accessories is practical and crucial for your safety and convenience as a driver. By being prepared and ensuring your vehicle is equipped with these essentials, you can drive confidently, knowing you have the necessary tools to handle unexpected situations on the road.