Your car's tires are one of the most important features of your car, as they are the only part that is in contact with the road. They are directly responsible for the way your car handles and they help maintain traction as you drive on different road conditions.
In fact, tires have so much effect on your car that getting performance tires is one of the best performance and safety-related upgrades that you can get for your car. However, every car owner knows that tires can also get really expensive. This then raises the question whether brand new tires are worth their price, or if used tires are a safe alternative. It's far more than just a matter of checking the wear and tear of a used tire set. Here are some of the factors that you need to consider:
Price And Inclusions
Brand new tires will always be more expensive than used tires. Even when tires are only slightly used, their value diminishes by up to 20%. This means that you're likely going to save a lot of money (minus most trade-offs) by buying a slightly used set of tires. However, it's also important to note that when you buy tires brand new, they also come with their own rims, which makes it easier to change tires during winter. People who sell their tires will often prefer to keep their rims.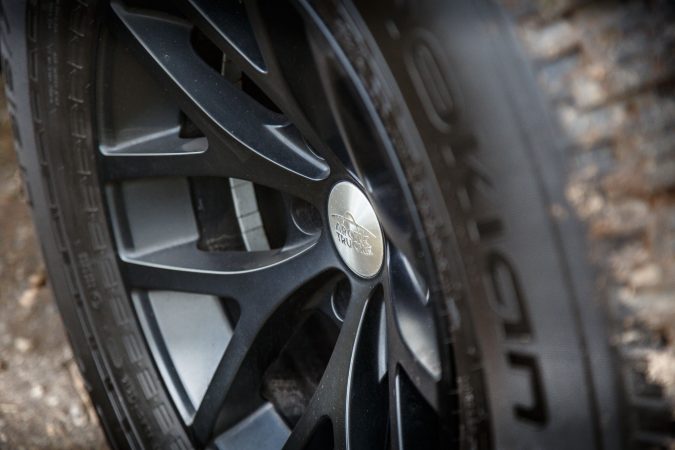 Warranty
Brand new tires always come with a manufacturer's warranty and some even come with a 30-day warranty in which users may change them if they do not meet customer expectations. Some manufacturers also offer tire treadwear warranties wherein manufacturers can replace tires at a prorated value if the tire tread wears out before it should. Used tires have no warranties of any sort other than those offered by sellers, so if you end up with a defective tire, there are no means of recourse by which you can have your tires replaced.
Compatibility
Not all tires can fit on a particular car model. Tires have specifications that must match with the specifications of a particular car. Buying brand new tires is a sure way to get a compatible set of tires for your car because manufacturers can easily present buyers with sets of compatible tires to select from.
Used tires are much more complex, not just because of the fact that private sellers don't have a catalogue of compatible tires to choose from, but also because you'd also have to factor in your driving habits and car usage. People who drive long distances on the highway regularly will need a different set of tires from those who do only city cruises.
Whether you choose to buy a set of brand new or used tires, it's always important to always do your due diligence. Learn what you can about the tires you plan to buy, and make sure that you buy only from trustworthy sources like utires to minimize risk. This is especially true when buying used tires because, again, these tires do not come with warranties other than those offered by their sellers.