NewMotion ChargePoint has come along at just the right time to infuse the final boost to lift off electric cars to the next level and make the whole infrastructure needed behind electric cars possible that would make it a viable option of everyday transportation. This trendsetter of an organisation has set about to achieve this by offering viable charging solutions at various levels of the infrastructure required to make electric cars the complete package they need to be to stand at the same footing as their fossil fuel counterparts.
At the consumer level:
There is no point in having outlandish solutions that are beyond the reach of everyday people as they are the ones who ultimately decide if a new technology is adopted by the masses or not. For this to happen, any new solution has to be both practical and economically viable and that is what NewMotion ChargePoint has done at the consumer level. By offering OLEV grant compliant charging solutions at competitive pricing, NewMotion has ensured that its next-gen tech is not a novelty solution meant for an elite few but something regular people can adopt without breaking the bank. The additional rebates and benefits and the backing of parent company Shell add further value to the entire proposition.
For car manufacturers and dealerships:
Charging for electric cars only comes into the picture if consumers find electric cars an attractive premise in the first place. Car manufacturers and dealerships have to make electric cars the complete package that will make owning them a hassle-free experience and the charging options available to them play a big part in that. NewMotion ChargePoint not only offers the latest technology when it comes to charging for electric vehicles, but it can also help car manufacturers to seamlessly integrate these smart charging technologies into their cars that will allow these electric cars to take advantage of the latest tech available in electric car charging. It is a win-win situation for everyone involved as it ensures that the electric cars are up to date which means that manufacturers and dealerships can increase their sales figures while consumers can take solace in the fact that their electric cars come equipped with the very best technology when it comes to charging. The biggest win, however, is for the electric car segment as a whole as it will become more widely adopted.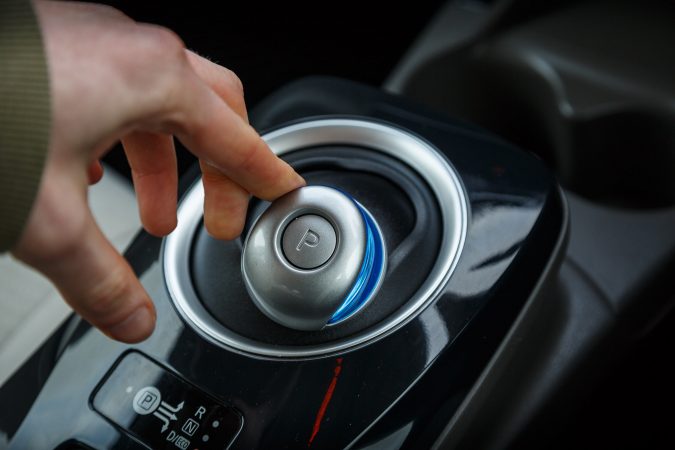 Leasing solutions:
Lease drivers form a good portion of car users and electric cars are no different. NewMotion ChargePoint covers this segment of electric cars as well. This company works in close conjunction with some of the leading leasing companies to make sure that lease drivers also get the full benefit of these smart charging solutions.
The global presence and backing of Shell means that NewMotion ChargePoint has the knowhow to implement the next big step in the electric car segment and that is good news all around as this solves one of the biggest hindrances and bottlenecks associated with the widespread acceptance of electric cars and implements it as more than a flashy new thing for environmentalists but a practical option for everyone.