Personalised gifts are in my opinion the best and the folks at Rock Paper Stories have taken it to the next level. This innovative option allows you to become the hero of your own book. It is obviously a great gift option for the 6-16 age group but it can also be a thoughtful gesture for anyone who loves motor racing and cars in general.
Finding the right present for birthdays and Christmas can be a headache but "The Rookie" can be something special as it is a unique and the one-of-a-kind type of present that is bound to leave a lasting impression. If you are looking for something like that, then "The Rookie" is definitely worth taking a look at.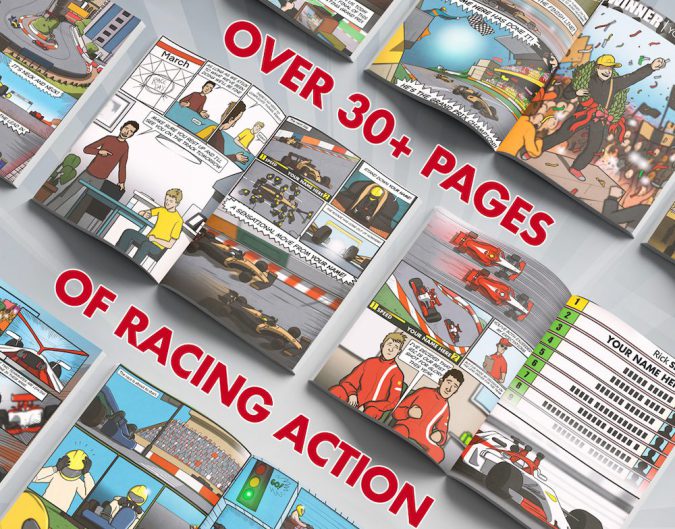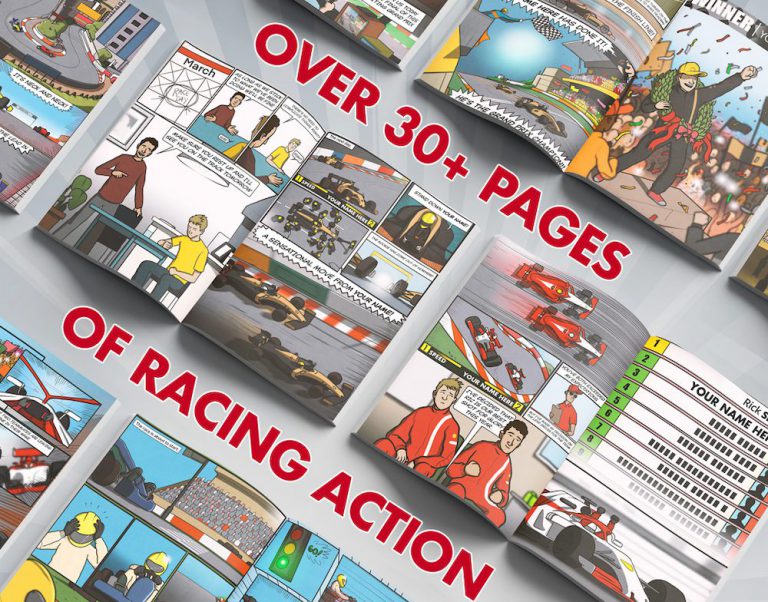 Great Customisation Options
As alluded to earlier, the thing that really impressed me about this service is the level of customisation that they offer. Normally, services like this will take something very ordinary and add your name in a couple of places. This might be unique but only by a small degree.
What Rock Paper Stories offer with "The Rookie" is a truly distinctive option. This personalised book allows you to choose the team colour, the storyline and even has the provision to add a special message in the book. The story itself can be chosen in such a way as to be applicable to a wide range of age groups which makes it a really versatile option. If you have always wanted to be the central character in an exhilarating story then this is the most in-depth way of doing it.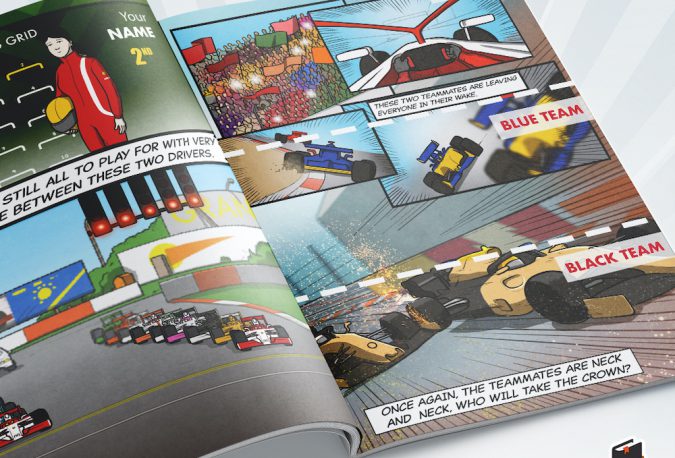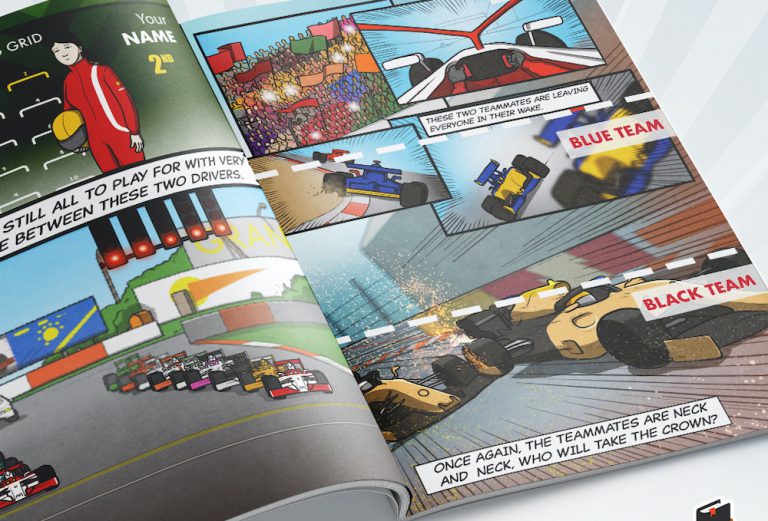 Really Easy To Order
It is natural to expect something with such a high level of customisation to be somewhat complicated and too much of a hassle. However, The Rookie is a personalised book that does so without forcing people to jump through hoops. The entire process can be accomplished in just four steps. The website is highly intuitive and there is minimal scrolling required. The first step involves entering the recipient's name. This will then be in added places where the main character is mentioned in around 30 pages of this book.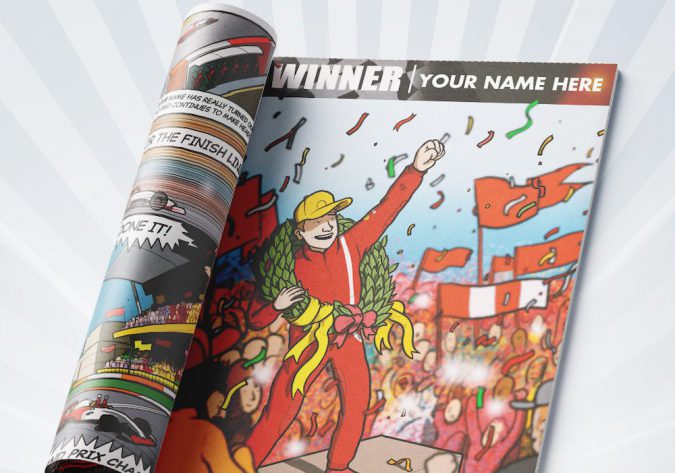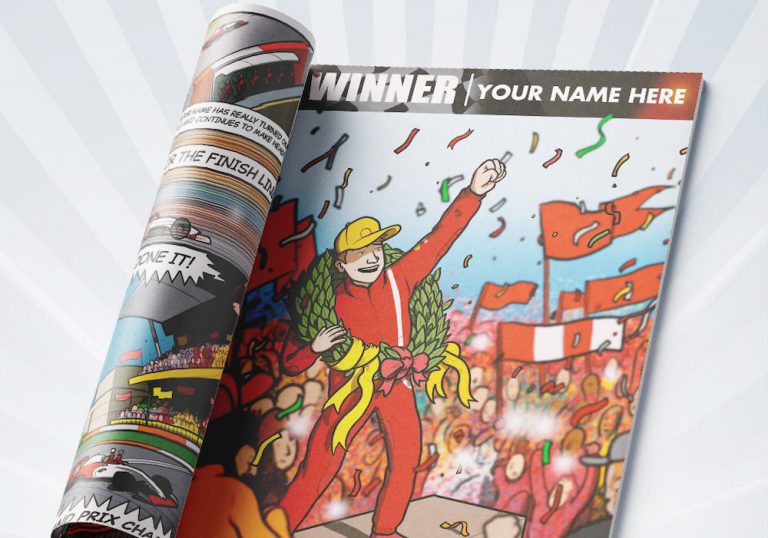 The second step involves choosing the hero. There are three teams to choose from, namely red, blue, and black. Each team has its own unique characteristics and you can choose the one that you relate the most with.  The story and the hero that your character will be based upon will change accordingly. Finally, add a special message that will make the book truly personalised. The final step involves completing the order with a payment of £19.99.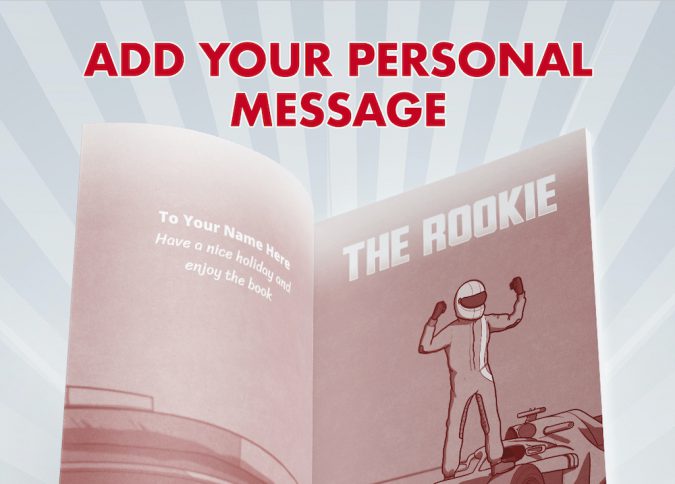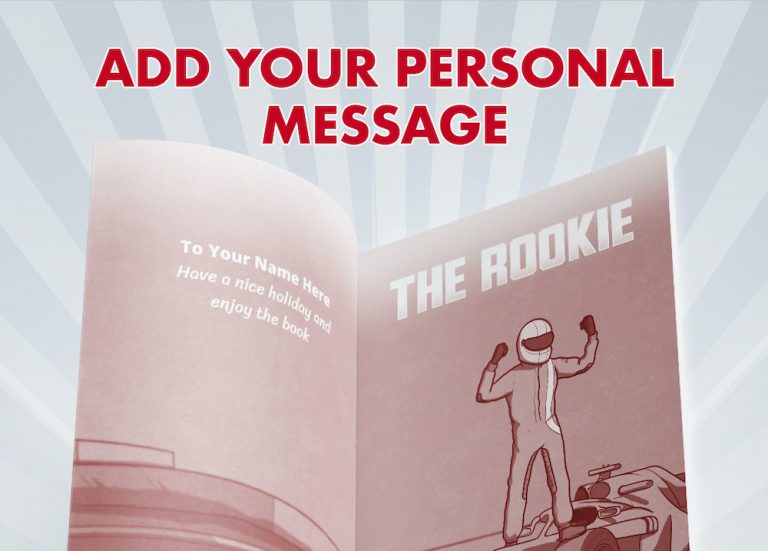 Fast Service & High Quality Book
With worldwide shipping, this unique service can be availed all over the world. The after-sales service is also very good and any errors in printing on their side are immediately taken care of with a replacement. They also offer a 100% satisfaction guarantee and will arrange for a return if you are not happy with the final product you receive. The quality of the book appears very high and will last for a long time making it a memorable present that can be kept aside as a souvenir.