Almost every major car manufacturer out there has special divisions who take the standard variants and create a car meant specifically for one task. BMW's M-badged cars are meant to be performance monsters and there have been quite a few of those recently. The lesser-known 'ti' badge on BMW cars used to signify exceptional driving enjoyment and BMW has now revived the same after a hiatus of over a decade. The 128ti boasts some really amazing features to set it apart from the already impressive range of sports cars from BMW.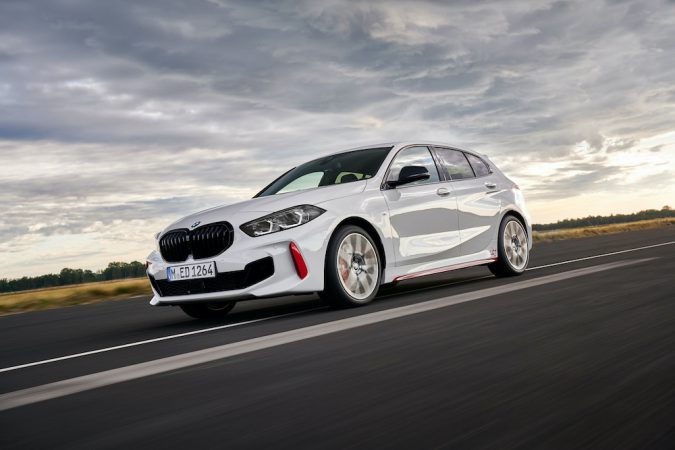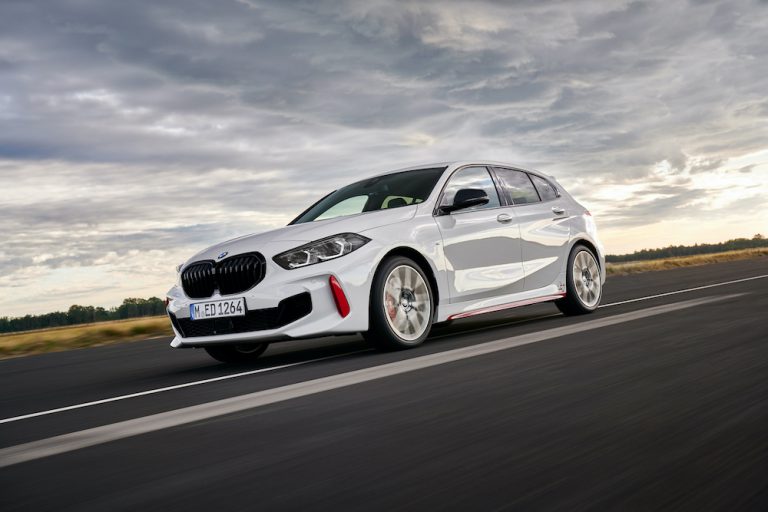 Sharper Handling Characteristics
The 128ti is based on the flagship BMW M135i xDrive which is already acclaimed when it comes to handling. The 128ti takes it to another level. The suspension is stiffer and lower and the steering setup has also been designed specifically for this model to make it one of the sharpest handlers among BMW's current line-up. The Torsen limited-slip differential and a choice of bespoke wheels give this car astounding levels of grip. This car also boasts impressive performance figures such as a maximum power value of 265 hp and a 0-62 mph time of 6.1 seconds.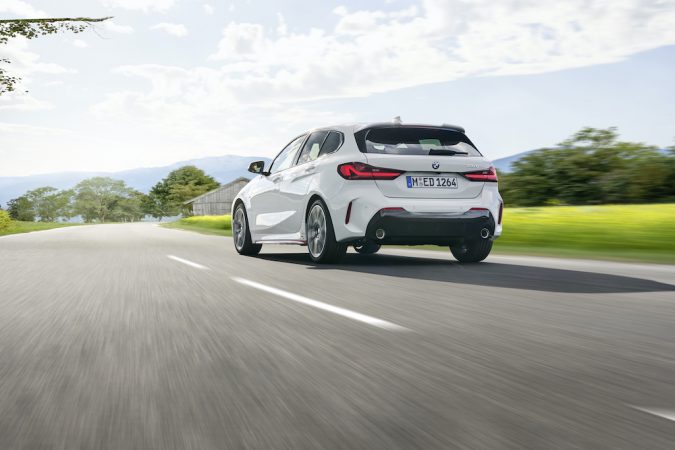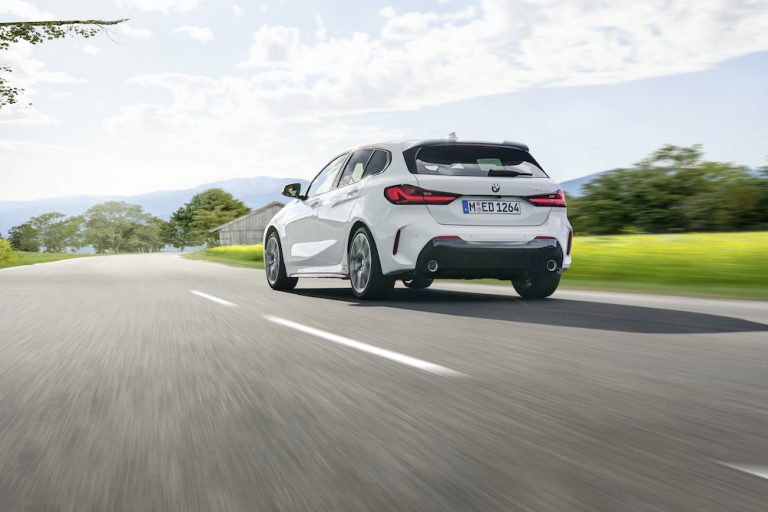 Advanced Driving Pleasure
Driving pleasure is the motto behind this car and that is evident in the way it is styled both on the inside and the outside, The eight-speed Steptronic Sport transmission is one of the best in this segment and overall, at a price point of £32,995, this is a worthy car to mark the return of the 'ti' badge.