You would think that all the latest vehicle technology would make drivers safer on American roads, but you'd be wrong. Accidents rose at a faster rate in 2018 than in the past five decades, despite the improvements.
Here are road safety tips, along with a selection of the safest vehicles on the road right now.
Staying Safe on US Roads
Bear in mind that most people aren't driving the latest vehicles with the best safety improvements, which certainly is important. People who can afford to buy one of the safer, newer vehicles are going to be better protected. However, it's also worth mentioning that surfing the web in traffic and texting are the cause of many accidents. Drinking and driving along with poor driving skills account for most of the rest.
To stay safe, drivers need to keep their eyes on the road and use defensive driving skills to avoid potential accidents. However, even when you try to avoid a crash, your automobile might get into a collision. As outlined on Arash Law, "attention to the road, competence behind the wheel, and proper vehicle maintenance can reduce the odds of getting into a collision". Arash Law have plenty of information on their website that will help you in the event you do get into an accident. If this does occur, you can get a free consultation to them and ask if they can represent you.
Once you are familiar with the latest road safety tips, choosing one of the safest vehicles is a sensible plan.
Accordingly, here are the top six safest vehicles in the U.S. to consider purchasing.
2019 Hyundai Elantra 4-door sedan
As a smaller automobile, safety is an issue (bigger is often safer on the road). However, the 2019 Hyundai Elantra which is a 4-door sedan was found by IIHS to be a Safety Plus pick.
The vehicle has the added benefit of offering different headlights for improved illumination and a front crash system to prevent damaging impacts in the post-September 2018 models. The crash system is an extra option for buyers to be aware of.
2019 Kia Optima 4-door sedan
The Kia Optima is a little longer and sleeker looking than the Hyundai Elantra above, but it still has four doors to make it easier for the driver and their passengers to enter or exit the vehicle without difficulty. There's also plenty of storage room in the trunk too.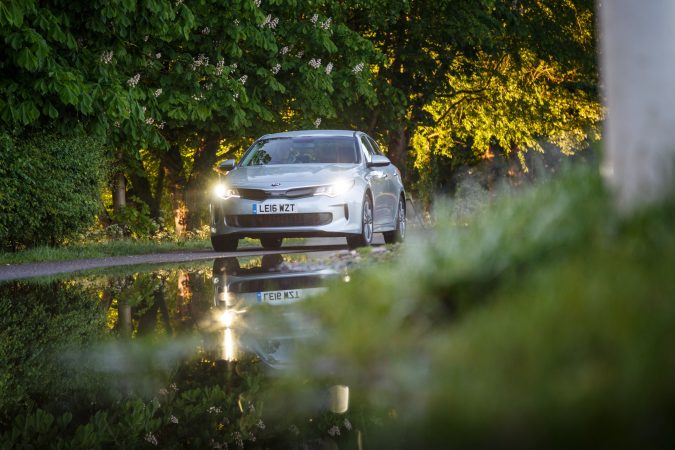 This Kia was voted the safest midsized car on the road. It comes with better lighting systems to help drivers see what's in front or behind them that bit better. This is helpful both in low light conditions and for night driving.
2019 BMW 3 series 4-door sedan
The latest BMW 3 series 2019 model in the 4-door configuration won out in the midsize luxury category.
There's both a four-door and two-door version of the 3 series. Only the four-door version offers the different headlights that were the focus when considering better safety.
2019 Hyundai Kona 4-door SUV
For a smaller SUV that won't scare the neighbors when driving into the driveway too quickly, the Hyundai Kona certainly fits the bill.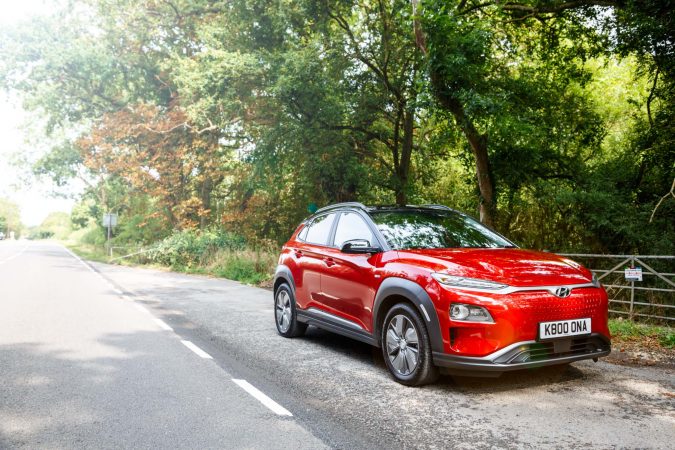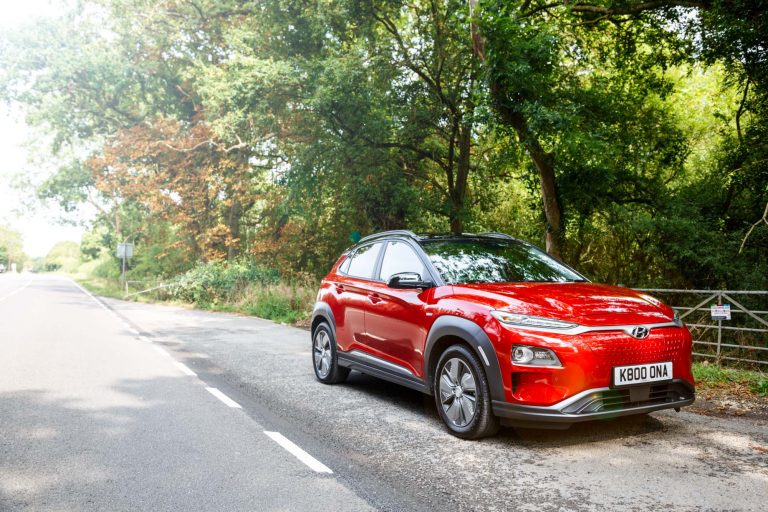 It's a four-door SUV with enough space inside without feeling like you're driving a Hummer. There are different headlights and a front crash system for preventing damage that's an optional extra with this model.
2019-20 Acura RDX 4-door SUV
This Acura sits in the midsize luxury SUV category as the vehicle of choice for families, pet owners or people who just enjoy more interior space.
There's good power under the hood, four doors for easy access, and different headlights to enhance the safety in this vehicle.
The edition straddles the 2019 and 2020 seasons, so Acura is sticking with this model next year too.
2019 Audi e-tron 4-door SUV
The e-tron from Audi looks like a bit of an understated beast with its larger wheels, sturdy rims, and four-door configuration.
You won't have any fears when driving or riding in this vehicle. It has enough protection for small children and babies to give any new parent sufficient reassurance.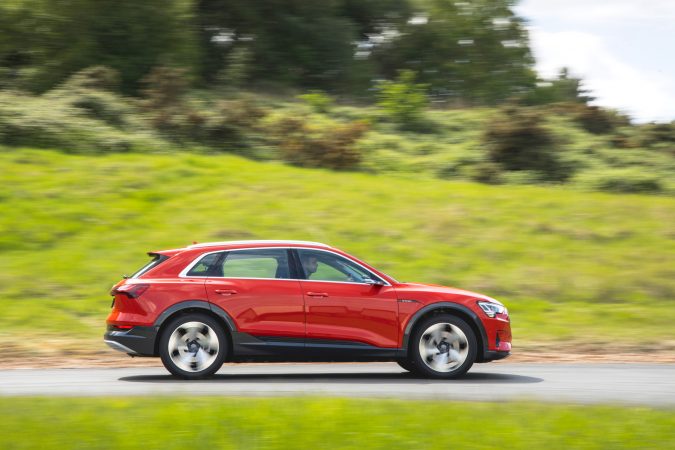 Staying safe on the roads is partly about picking a safer vehicle and also driving more safely too. Not only can you avoid a bad decision yourself, but it's possible to prevent accidents by driving slower to give yourself more time to react to possible danger.