Driving a vehicle without auto insurance is never a good idea. In fact, driving without insurance or proof of financial means to pay for damages or expenses incurred during an accident is illegal.
But did you know car insurance policies aren't all created equal? While there are basic types of coverage that all motorists are required to have, any additional investments depend on the type of driver you are. So buckle up as we look at what kind of driver you are and which car insurance coverages you should select.
Types Of Car Insurance
If you're looking for cheap car insurance while still getting the best coverage for your vehicle, you should know about these four essential types of coverage.
Liability Coverage
This is the minimum coverage motorists are required to carry on their policies in nearly every state. In particular, it helps pay for the costs of other drivers' property and bodily injuries if you are "at fault" in an accident. Your insurer will pay for the property damage and injuries up to the covered limit.
The following are some benefits of liability coverage:
Covers repair/replacement costs of any damaged property
Covers the medical bills of the third party, including hospitalization or medical treatment
Provides maximum risk coverage, which further reduces your out-of-pocket expenses
Comprehensive Coverage
Typically bundled with liability coverage, comprehensive insurance helps pay to replace or repair your vehicle if it's stolen or damaged in an incident that's not a collision, such as:
Natural disasters (like a hurricane or a tornado)
Floods
Fire
Theft/vandalism
Collision Coverage
This type of coverage helps pay to repair or replace your vehicle if it's damaged or destroyed in an accident with another car, regardless of who is at fault. If the cost of repairs exceeds the current market value of the vehicle, your insurance company will wind up paying the current market value of the car.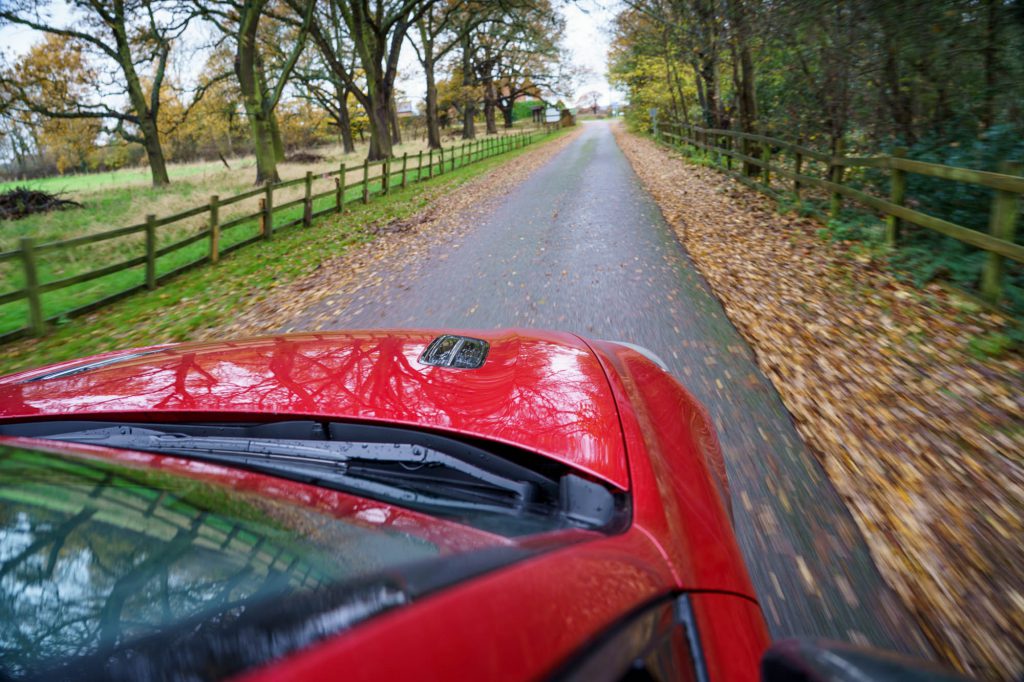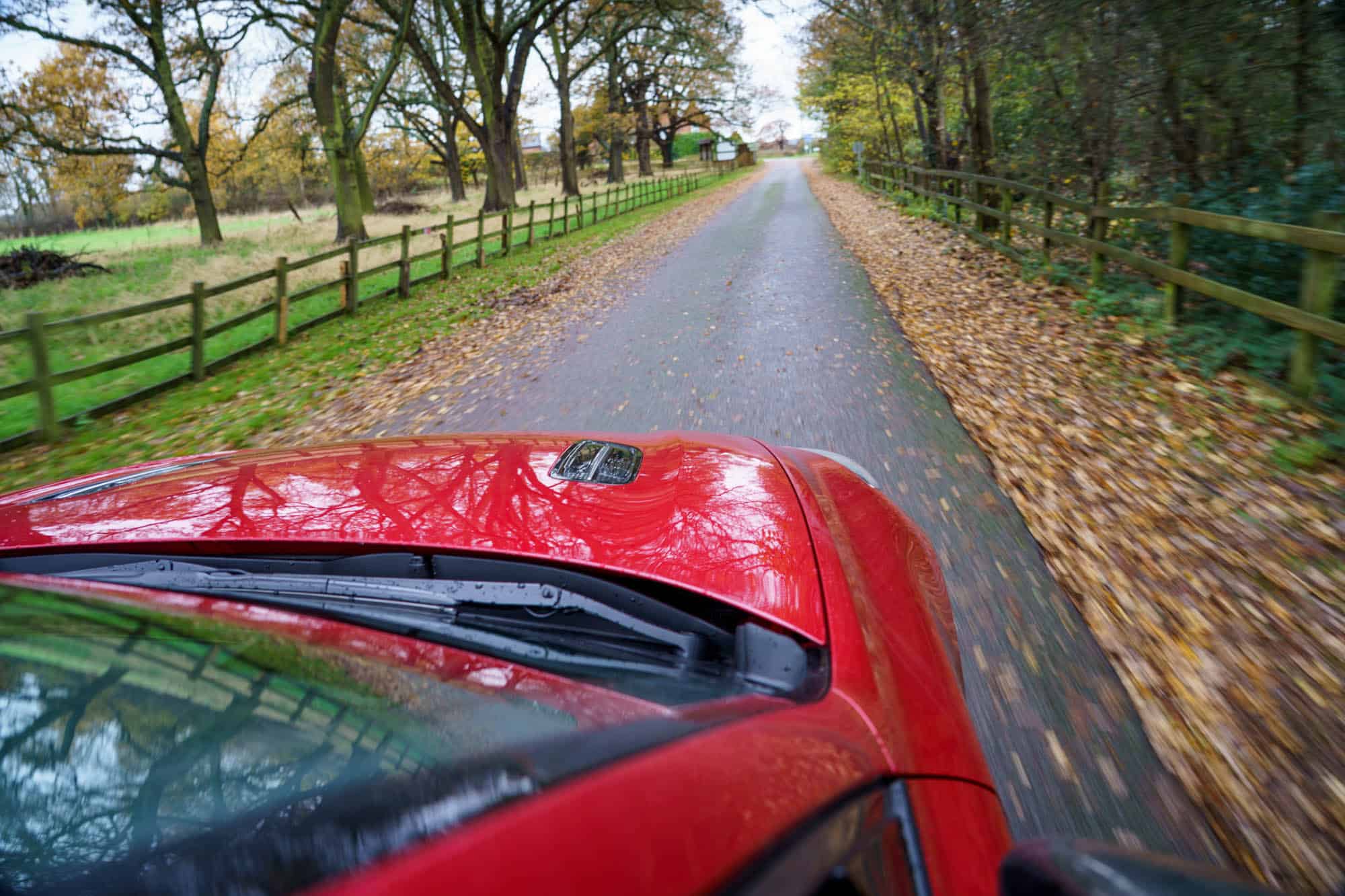 Personal Injury Coverage
Personal injury coverage covers all accident-related costs. This includes the medical bills of the driver and passengers. Investing in personal injury coverage for the vehicle owner, driver, and passengers will make the most out of your policy. This is because the insurance company pays the medical bills regardless of who is at fault.
Which Driver Are You?
Where you are in your journey in life can tell you a lot about your car insurance requirements — and how much money you can expect to save while behind the wheel.
Newly Licensed Teenagers
Motorists ages 16 to 19 have higher accident rates than all other drivers, according to Car and Driver. But did you know having your teenage son or daughter on your policy could significantly raise your premium? Knowing this, if your teen recently got their license, it's prudent to invest in not only liability coverage but also collision coverage. Additionally, adding personal injury coverage could be rather beneficial as well.
Seniors/Retirees
Like their teenage counterparts, drivers aged 65 and older are often at the center of accidents. In fact, more than two-thirds of traffic crash deaths in 2020 were the fault of an older driver or their passenger, also 65 years of age or older. In that vein, if you're a senior citizen, consider going above and beyond liability coverage by adding collision and comprehensive coverage to your vehicle.
Young Adults
Given that the statistics for young adults aren't as somber, investing in liability coverage with low limits can be tempting. But in reality, the long-term consequences of this could be massive. Investing in high liability limits along with collision coverage is the best bet for young adults.
The Best Car Insurance For You
Different drivers require different types of coverage on the road, depending on a number of factors. Knowing what's required of you can help you to better choose the best car insurance for you. Moreover, the type of driver you are allows you to compare the different types of insurance available to you, allowing you to make the most informed decision-making and purchase.
AI Car Expert Thinking 

.

.

.