If you're an automotive enthusiast, then you know how to find auto racing events nearby that just can't be missed.
From drag races to classic car shows, there's something for everyone, and each event offers a unique experience. So, if you've been searching for the perfect way to fulfill your need for speed, look no further.
Here is a list of the top automotive events that should be on every car enthusiast's bucket list.
1. Bonneville Speed Week – Bonneville Salt Flats, Utah
Bonneville Speed Week is an iconic event held since 1949 in the Bonneville Salt Flats in Utah. Drivers from all over the world come together and race for land-speed records on the flat salt surface.
This event is a must-see for any automotive enthusiast looking to capture the thrill of racing and witness some amazing feats of engineering.
2. 24 Hours Of Le Mans – Le Mans, France
The 24 Hours of Le Mans has been held every year since 1923 at Circuit de la Sarthe in France and is considered one of the oldest sports car races in existence.
During this grueling endurance race, drivers battle it out to see who can keep their cars running for 24 hours straight.
This event is a must-see for anyone who wants to get an up-close-and-personal look at what racing is really like and experience firsthand why this sport has such devoted fans all over the world.
3. Goodwood Festival Of Speed – West Sussex, England
The Goodwood Festival of Speed takes place every summer in West Sussex, England, and features some of the most incredible cars from around the world.
From modern supercars to classic roadsters and everything in between, this festival showcases not only incredible vehicles but also offers an opportunity to meet some of the most famous drivers on earth.
Whether you prefer taking photos or talking shop with fellow gearheads, this event has something for everyone and should definitely be added to your bucket list!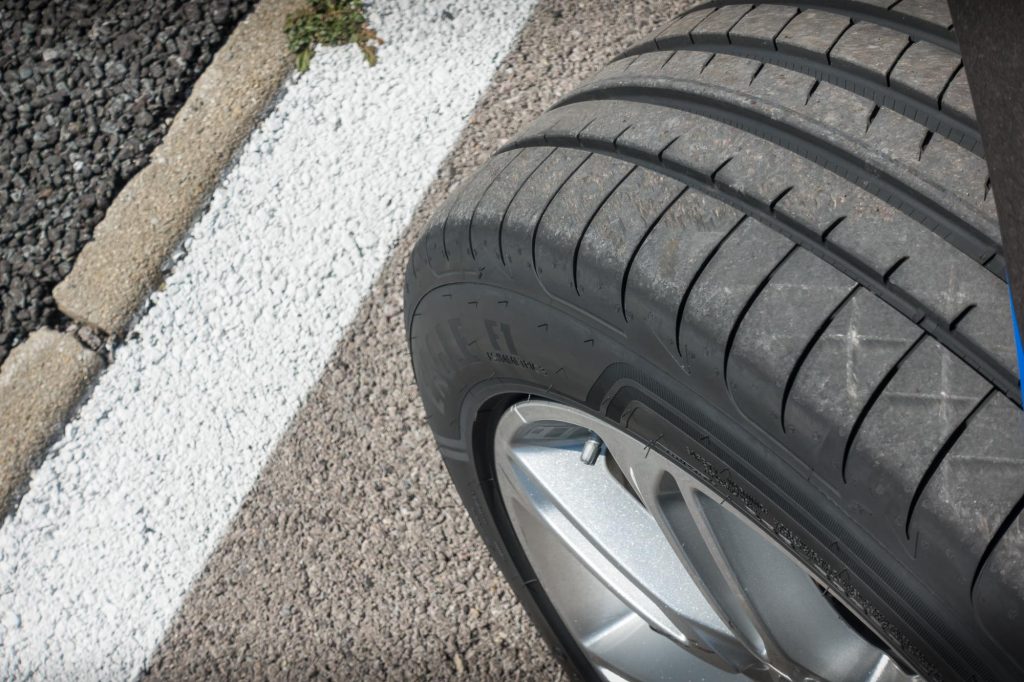 4. Silverstone Classic – Northamptonshire, England
Silverstone Classic has become one of Europe's largest classic car festivals, with over 1 million visitors each year. Taking place annually at Silverstone Circuit in Northamptonshire, England, since 1990.
This three-day festival celebrates motoring history with vintage vehicles from all eras competing in various exciting races as well as other activities like displays and live music performances. It truly is an unforgettable experience!
5. Isle Of Man TT – Isle Of Man
The Isle of Man TT (Tourist Trophy) has been held annually since 1907 on a 37-mile circuit located on Britain's Isle of Man island near Northern Ireland and Scotland.
This legendary motorcycle race features some incredibly brave competitors who push themselves and their bikes beyond anything imaginable, making it a must-see if you're into motorcycles or motorsport events.
Conclusion
A true car enthusiast knows that these automotive events aren't just great fun; they offer something much more than that. They offer a chance to connect with like-minded people while celebrating motor culture from all corners of the globe.
Whether it's drag racing or classic car shows, if you can find auto racing events nearby, you will make lasting memories that will stay with you forever, so go ahead and make them part of your bucket list today.