If you're looking to transform the look of your vehicle then you may have considered wrapping your car. Or maybe you're new to the world of car customisation and want to know more about it. Over the years wrapping cars has become more popular and with the ability to customise your car to your taste it is easy to see why so many choose to do it.
If you want to know more about car wrapping and how it can benefit your vehicle, then take a look at this ultimate guide to refreshing your car like a pro.
What Is Car Wrapping?
Car wrapping is when you completely or partially cover your car with a layer of vinyl film. The film can be customised to your own taste. So, you can overlay your vehicle with a different colour or pattern. Your car wrap can also have a gloss or matte finish, depending on the overall look you are going for.
It can be a difficult job as the process is quite fiddly. To wrap your car successfully you will need to take accurate measurements of your vehicle, then print and laminate the vinyl to protect it from scratches or harmful UV rays. The final piece to the process is fitting the vinyl to your car. You don't have to wrap the full exterior of your car; some people choose to just wrap their bonnet or roof. The great thing about car wrapping is you have lots of options to choose from to make your car totally unique and stand out from the crowd.
Why Is Car Wrapping Good For Your Vehicle?
A vinyl wrap acts as a protective layer for your car. Wrapping your car can help preserve its original paintwork by protecting it from UV damage and also helps prevent scratches and chips that you may incur from driving on the roads. This can be particularly useful if you are planning to sell your car in the future as it can protect the resale value of your vehicle as you won't have to pay for any minor scratch repairs in the future.
Where Can You Get Car Wrapping Done?
Car wrapping has become even more popular in recent years and there are many places where you can seek the materials to do it yourself. However, this can be risky if you don't have the knowledge on how to execute it correctly, so it is always recommended in these instances that you seek professional help.
It is advised that you choose a credible company to work with, like Adept's car wrapping service, who can offer years of expertise and knowledge when it comes to wrapping your car. Offering standard car wraps and premium finishes, they can advise you on your options for wrapping your car. They also have the facilities to take a lot of time and care on your vehicle to wrap it to a premium quality. Our cars are a huge financial commitment, so you want to make sure you are leaving it in the right hands.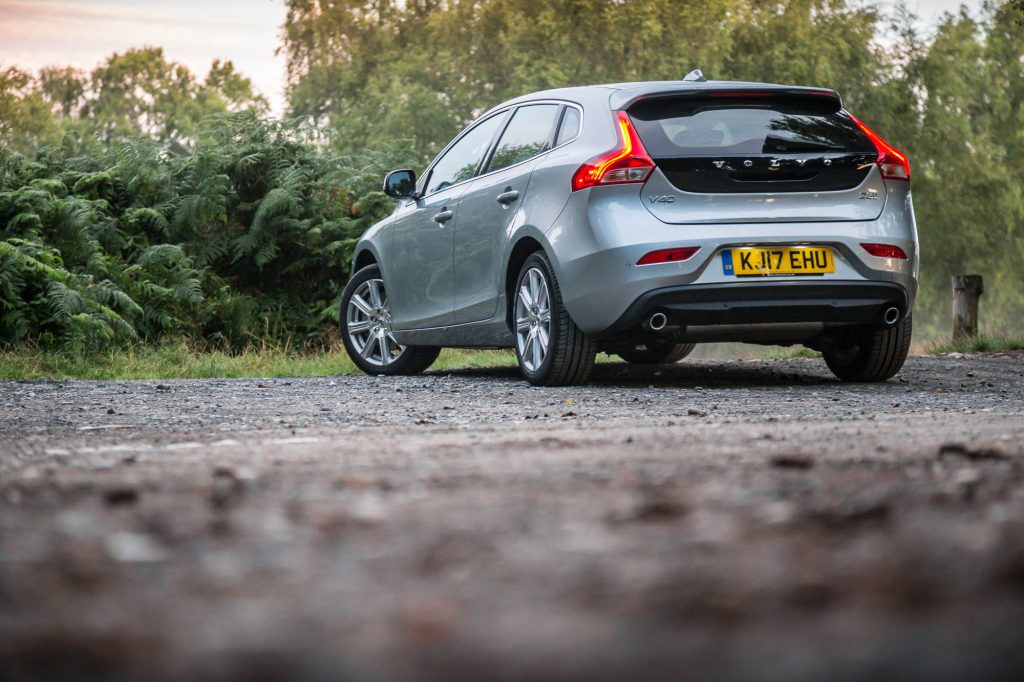 What Types Of Car Wrap Are There?
One of the great things about car wrapping is that the possibilities are endless. There is so much choice when it comes to wrapping your car from colour down to design. There are four types of wrap which are the most common. These are:
Glossy Wrap: Gloss car wrap vinyl films are available in a huge range of colours. This wrap is one that will most resemble the classic and original paintwork of the car. It has a glossy finish and is extremely smooth. Glossy wraps tend to be quite stylish and can completely change the look of your vehicle.
Satin Wrap: If you want your car to have a silky/satin finish then a satin wrap is the one for you. This particular wrap offers a sleek and professional design, so you tend to find this is used for mobile advertising on cars. Many companies choose to represent their business through wrapping their car and this technique is becoming more popular as the days go by.
Matte Wrap: If you don't like the sheen of a glossy wrap then matte is the total opposite and could be perfect for you. Light cannot be reflected off the surface of a matte wrap and it can definitely help make your car stand out amongst the crowd with its classic look. If you want to add texture to the surface of your vehicle, a matte wrap can also help you achieve that.
Brushed Car Wrap: Brushed car wrap is loved for its cheap price, long using life and style. Brushed car wrap creates texture through replicating a material such as metal. It can help you achieve a unique look for your car.
Will A Car Wrap Depreciate The Value Of My Car?
If you're new to car wrapping, then you may be wondering if car wrapping can damage your vehicle and as a result depreciate the value of it. If done correctly, a car wrap should not affect the paintwork of your car and cause any damage. The wrap itself protects your car from scratches so if anything, it is helping to preserve the value of your vehicle.
There are correct steps to take when removing a car wrap and those should be closely followed to avoid any damage to the car. You don't want to use any abrasive tools like sanders. If in doubt, take it to an expert and let them handle it. Removing it yourself without the correct knowledge can end in damage that could potentially be quite costly.
How Do You Maintain A Car Wrap?
If you look after your vinyl car wrap carefully then you can expect it to last you several years. When washing your car, it is advised to hand wash it as this is the least likely option to cause any damage. Using a drive-through car wash can cause damage to your vinyl and even begin to peel it off so try to avoid these if possible.
When it comes to using products on your wrap, the one thing you should be most wary of is polish. Most car polishes contain abrasives that can cause damage to the wrap. If you want to use one, try to look for a polish that is specially designed for car wraps and try not to be too heavy handed when using it.
Can You Repair Damaged Car Wrap?
It is important to acknowledge that accidents do happen and if your car does get damaged this can reduce the lifespan of your vinyl. Luckily, if you scratched your vinyl on one side of your car then you wouldn't need to replace the whole car wrap again as it is installed in sections.
It is important to note that natural wear and tear can lead to the vinyl looking old so you may want to replace in after a few years. Car wraps can easily be replaced so if you're someone who likes to switch their car up often, then you have the option to. This can also be useful to know if you are wrapping your car or vehicle for your business. Branding can be changed pretty quickly and efficiently.