A road trip is a great adventure. It's a unique way to travel – you're allowed to choose your own path. You pick your destinations, and how long it will take to come home. But just going on a road trip with no aim seems a bit boring. If you just keep driving with no fun things planned, you'll tire of a road trip extremely quickly.
So, there are some steps to making a perfect road trip. Of course, the order you follow the steps and what you decide on in the end is up to you. But these are just guidelines that will make things easier to plan. Hopefully, these 4 tips will help you have a wonderful trip across the country.
1) Choose Your Ride
How are you going to make your journey across the country? There are a lot of different vehicles that you can choose from for your road trip. Do you want something small and comfortable? Or maybe you want something big and spacious? A road trip is a perfect opportunity to make memories driving your own car, but it's also possible to rent something exciting you never get to drive.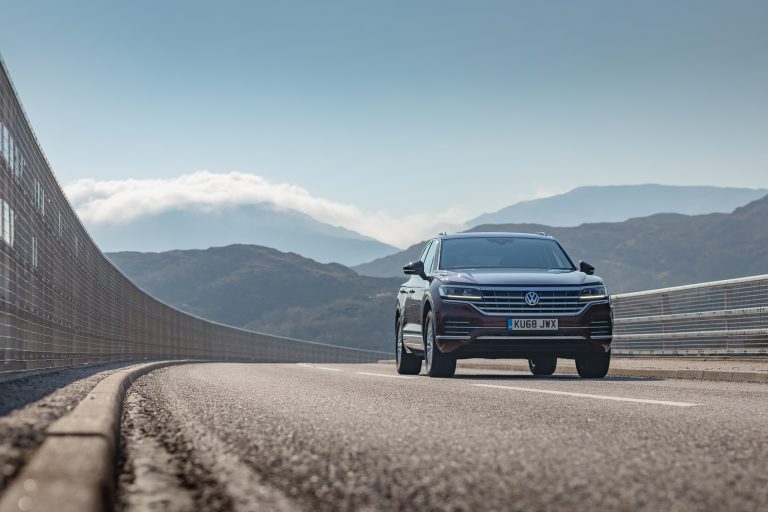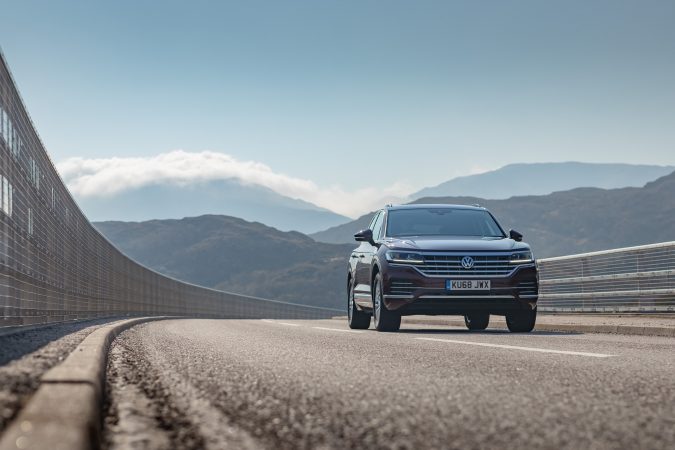 No matter whether you want to use a small car or an RV, you might want to rent if you have the chance. Renting a car will help in the long run with payments and insurance. There's no burden on your personal vehicle or insurance if you use a rental car/RV. Check out Limo Find and find a car rental option that works for you.
2) Make Sure You Have Enough Power
Taking a trip across the roads requires a lot of energy. You need to make sure that you have a consistent and constant source of power for your vehicle while you are far from home. This is easy with a small car because you just need to make sure there are gas stations along the way. Before you leave, you should also get its battery and oil checked.
With an RV, there are a few extra things you should check. It's important to have an RV genny for running AC, powering the radio, and making sure that your electricity works inside the vehicle. You don't want to have to drive in the heat with no A/C – that will just make you miserable.
3) Stock up On Snacks
Hangry people are the worst to drive with, even if it's just you alone. Stock up on your favorite snacks before you leave. Make sure that you put them in the car in advance so that you don't forget them. Also, place them somewhere easy to reach. That way you can munch while you drive (though you should wait until going to a rest stop before eating).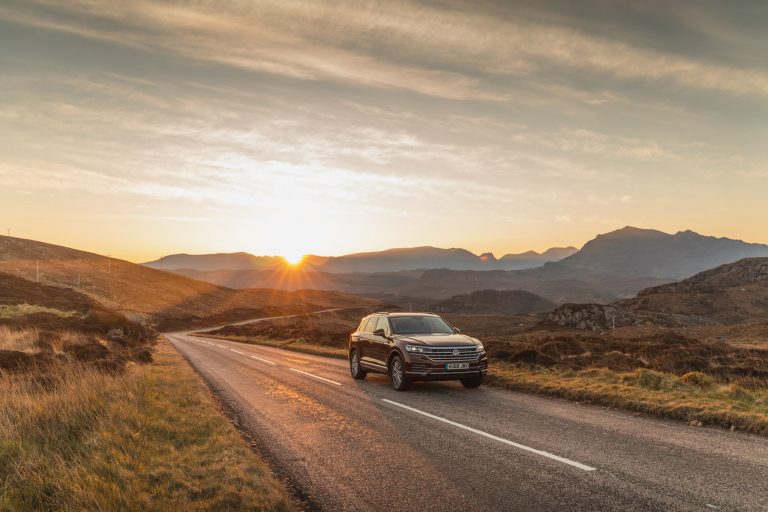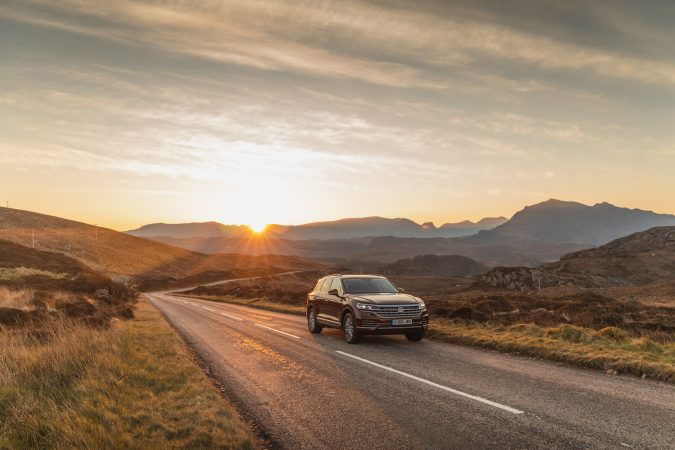 4) Choose Your Route
After all the technical things like choosing the right vehicle and making sure it has power, it's time to choose the route. This is is the most fun part of going on a road trip.
Of course, the final destinations should be the first thing you choose. But there are a lot of different small stops that you can make along the way. Examine some physical or digital maps to find small towns or cities that you've never heard of. There could also be forests, national parks, or other nature attractions to see along the way that you don't want to miss.
Even if you have a plan, try diverting and taking an exit before you arrive at one of your stops. This is what makes the difference between a good road trip, and an adventure: you never know what you'll see if you plan for the unexpected!