Car accidents can happen anywhere and anytime. They are most likely to occur on highways,  during bumper-to-bumper traffic, in parking lots, on side streets and even in your garages as well. The impact of the vehicles colliding with each other, or a car crashing onto an object can result in severe injuries, and in some cases, death.
Types of Car Accidents
Before you know what to do after a car accident happens, you first need to know what are the most common types of vehicular accidents that you might be involved in.
Rear-end collisions. These are traffic accidents that occur where one vehicle crashes into another vehicle that's at the front of it.
Side-impact collisions. Another type of traffic accident where one car crashes on to the side of another vehicle.
Sideswipe collisions. A traffic accident where two parallel cars bump into each other.
Vehicle rollover. These are accidents where a car flips over onto its side or roof resulting from sharp, high-speed turns.
Head-on collisions. These are a type of traffic accidents where two cars crash into each other head-on, many times resulting in fatal injuries.
Single car accidents. These are accidents where only one car is involved. Most common type of single car accidents is when a car crashes into an object like a tree, pole, walls, fire hydrants, etc. Single car accidents usually lead to multiple damages to property and may involve the lives of innocent bystanders.
Multi-vehicle collisions. These are accidents that usually happens on highways or freeways. This occurs when multiple vehicles are involved in the car accident. Multi-vehicle collisions are often fatal.
You may know more about other types of car accidents if you contact a car accident lawyer.
Key Things to Do Right After a Car Accident
If you are involved in a car accident, you should know what to do next right after the accident happened. Because if you don't know what to do next, the consequences might cost you dearly.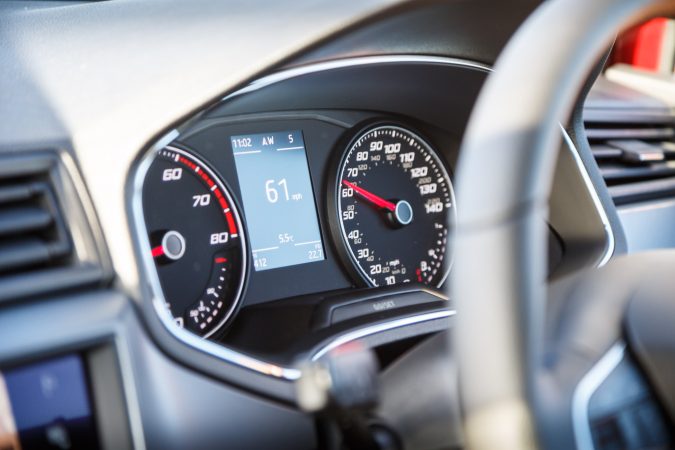 1 ) Stop And Stay At The Scene
While you should distance yourself from danger and ensure the immediate safety of any passengers of your car, you shouldn't leave the scene unless medically necessary to do so. To avoid the legal consequences of a hit-and-run, stay close to the scene until authorities arrive.
2 ) Let The Authorities Know About The Accident
You are legally required to inform the authorities about the accident, especially if someone has been hurt, or multiple properties have been damaged. Even if the accident is only minor, you should still report it to the police.
3) Exchange Details With Everyone Involved In The Car Accident
Collect information from everyone involved in the accident, and provide them with the same information. Collect information like:
names
addresses
contact information
insurance company name
insurance company policy number
vehicle description, make, model and year
vehicle registration information
license plate numbers
4) Gather As Much Evidence As You Can
If you are involved in a car accident that resulted from another driver's negligence, chances are the other driver will persuade you not to call the police and settle the accident yourselves. That's something that you should never agree to. Always call the authorities to get an official police report for you to present to your insurance company. Your auto insurance company can give you the money to pay for the damages of your car.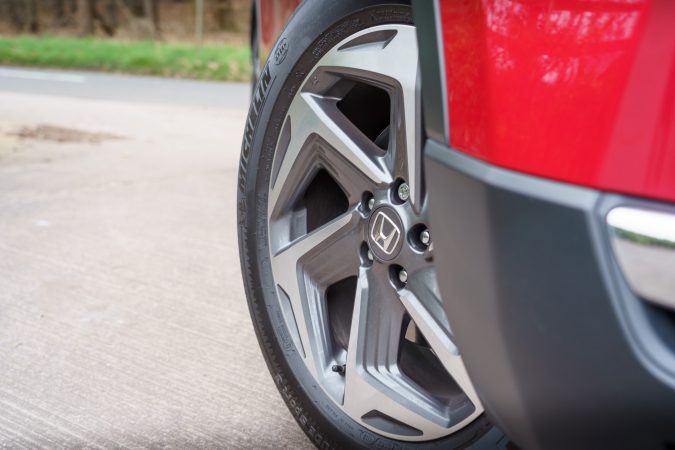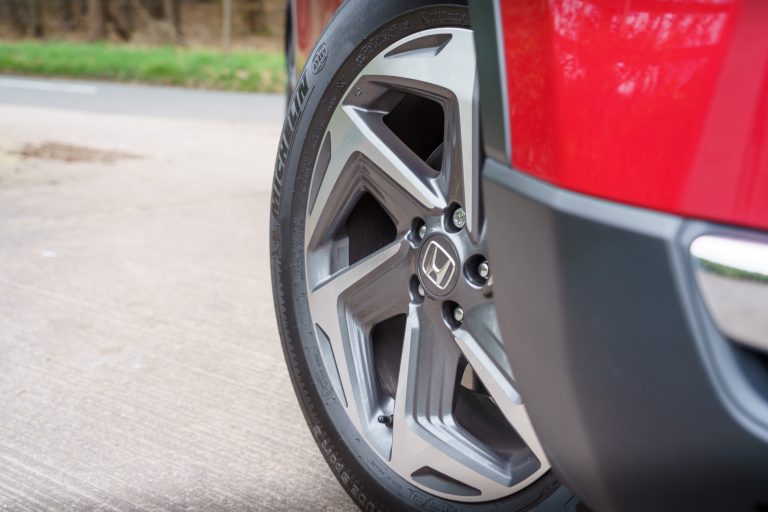 Make sure that you take pictures to document your account of the car accident in case you will need to explain the damages and injuries to your insurance company.
5) Seek Legal Advice
Most of the time, insurance companies give their clients much less than the compensation they truly deserve. This is where you need legal help the most. Having an auto accident lawyer such as Terry Bryant Accident & Injury Law on your side can be a big help because they can:
Get you the compensation you deserve.
Explore the details and evidence of your case to find out who is liable for the accident.
Prepare you for the court.
Help you in filing a claim or lawsuit.
Help you win your case regardless of who is responsible for the accident. 
6 ) Don't Admit Fault Or Hold Anyone Responsible
Regardless of who caused the accident, don't ever blame anyone or admit fault for the accident. Leave that to the authorities and insurance companies.
Keep in mind though not all car accidents are the same. But whatever the circumstances are of the car accident you were involved in, you must always contact a qualified car accident attorney or a personal injury lawyer. They will help you obtain the justice you deserve and the compensation to cover for all the damages and injuries. You'll never want to do this by yourself.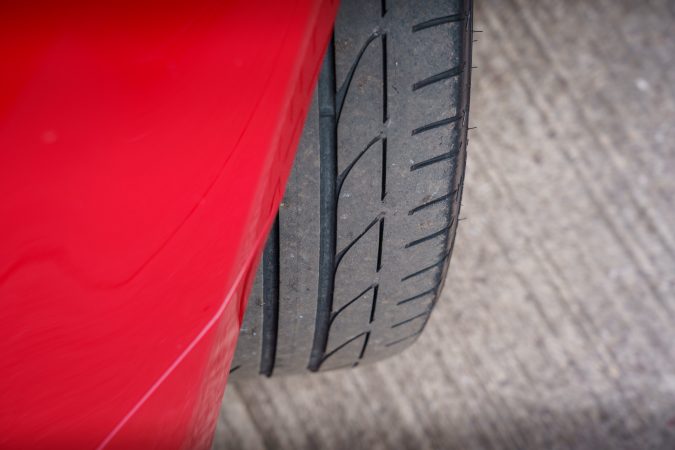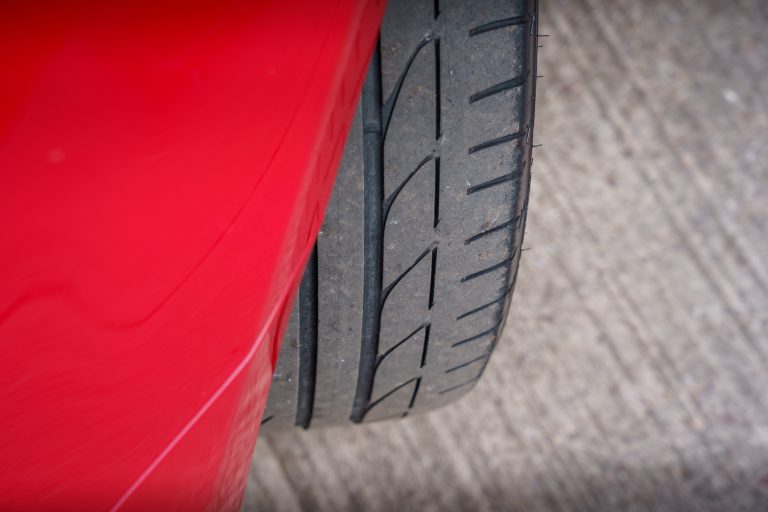 Disclaimer: Don't take the information stated in this article as actual legal advice, it is general information only. For more legal information regarding car accidents, you may refer to a car accident attorney or a personal injury lawyer to know your rights.
Jewel Spencer
Jewel Spencer is a promising young law enthusiast. Her pieces offer a youthful perspective on common law topics. Jewel is your go-girl when it comes to sports, and she is often seen jogging when she has free time.