The reality about accidents is that nobody really knows when and to whom they will happen. You can just be at the intersection, waiting for the light to turn green and suddenly, you'll feel your car lurch forward by a strong impact from behind. Next thing you know, you're giving out an official statement to a police officer for an incident report. What are the odds?
To prepare you for such an unfortunate incident, we have rounded up the things that you should remember legally if you were involved in a car accident:
1) Assess any physical injuries
Go and feel if you have any injuries yourself and then check on your passengers as well as the individuals in the other car. Make sure everyone's okay and if there is someone injured, perform first-aid immediately to save them from any further complications such as losing too much blood. However, only perform aid if you are certified to do so and if your lawyer agrees that it is legally appropriate to do so.
2) Contact the authorities and make sure that no one leaves the scene
Call 911 and report the accident. Tell them about the car collision and ask for a medical team if any of you have been injured. If you can, get out of the car and make sure the other driver doesn't leave the scene. Be on the lookout for pedestrians who can bear witness to the accident, their added information will be vital for your case should there be a need for it.
3) Communicate with your insurance representative
Right after calling the authorities, call your insurance company and inform them of the accident. Do not withhold any vital information from your agent to avoid any legal troubles that you may face later on. With this, your insurance company will be able to prepare any required papers to take care of the accident.
Through your agent, you may also call a towing vehicle in case it is needed, and make sure you will also get the name of the towing company, its contact numbers, and where your vehicle is going to be brought to.
4) Be sure to get important documentation
Do not just rely on the scene's photographer because most-likely, there won't be one. While waiting for the authorities, you can take this chance to take out your smartphone and take photos of:
The scene of the accident
The skid marks on the ground, or lack thereof
The damages inflicted on your car (including the dents, scratches, and broken mirror)
The plate number of the driver
The model and make of the other vehicle
Having your own copy of the photos will serve as important evidence if ever this accident is brought as a case to the court.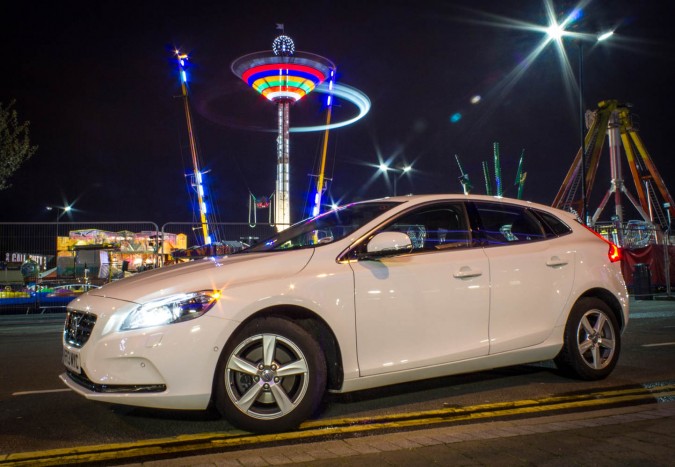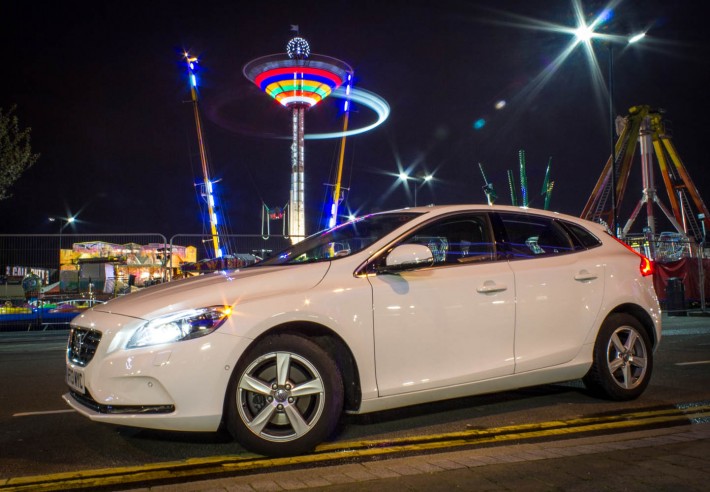 5) Take note of the witnesses and the authorities
While you can rely on the officers for everything, you also need to have your "own report" or materials that you can gather should there be a need for it. Here are the things that you should take note of:
The names of the witnesses and their contact numbers
The names of the officers present at the scene and their badge number
The weather when the accident happened
The time when the accident happened
The insurance company of the other driver and its contact number
The other driver's license
6) Do not apologize
The biggest mistake that anyone who's involved in an accident, especially if they were the victim, is when they apologize. Regardless of who caused the accident, this will make it seem as if you were guilty. Therefore, what you should do instead is to relay the play-by-play of the scene and what led to the accident. Your simple "sorry" can be ultimately used against you so be watchful of what you say.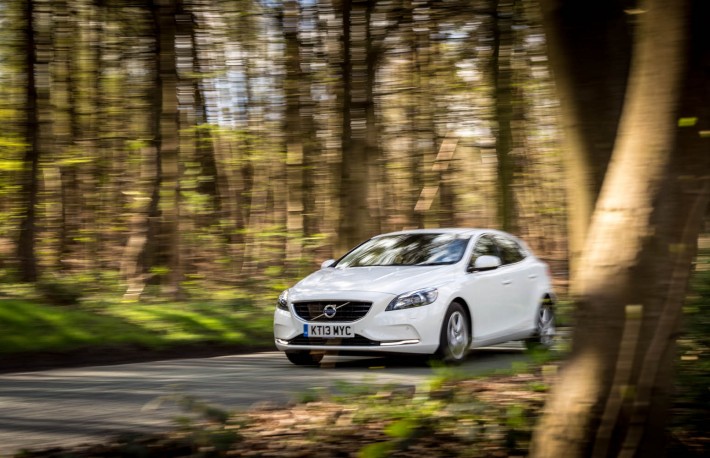 7) Do not sign anything
Be mindful of the papers that are handed out to you. The other driver's insurance company may want to make sure you won't sue their client and in the pursuit of that, they will make sure your lawyer isn't around when they try to take advantage of the situation and exploit you. It is also important not to talk to their insurance company and just tell them off that your insurance company will talk to them on your behalf. You are not entitled to engage with them.
8) Seek medical attention
Seek medical attention right after the investigation. A simple bump in your head can be used for your case against the driver. Some injuries you have obtained from the accident will also not show up until days or weeks later and undergoing a thorough examination should address any injuries you may have missed. For example, whiplash from the impact can cause a concussion or a tear in your neck's ligament and may cause neck pains. Get treatment from a doctor of your own choice before you move on to seeking compensation for your damages.
9) Collect receipts
Aside from the photos that you have taken from the scene of the accident itself, it is important that you gather the needed receipts to help support your claim for your insurance and compensation. Collect the important receipts and documents such as:
Your medical report
Your medical bill
The repair cost
The towing cost
There may be other requirements as well that your lawyer can assist you with.
No one can be really prepared for an accident, but it is very important for you to remember the legal aspects that you should consider if ever you end up in such a situation. For more information, you may click here to know how talking to your lawyer can have them walk you through the scope of your case and the other legal procedures.
Dianna Charles
Dianna Charles is a promising young law enthusiast that hopes to bring her youthful spirit in her field. She tries to add a refreshing modern take to topics on the legal world that people can learn from. Dianna enjoys her free time with friends and family, and loves to cook for them.