It can happen in a blink of an eye – BLAM!  You are involved in a car accident.  It might have been your fault; maybe you weren't paying attention because of a smartphone distraction.  Or you could be completely innocent and you were rear-ended by someone – who was distracted by his or her smartphone.
Or perhaps your automotive disquiet resulted from you returning to the unbelievably lucky parking place you found right near the downtown auditorium, only to now find a pile of broken glass and an empty space where your car used to be parked – because it had been stolen while you were inside enjoying the concert.  Your troubles increase when the police call you a few days later.  They've found your car, but the thieves "drove it like they stole it" and your car is in pretty sad shape.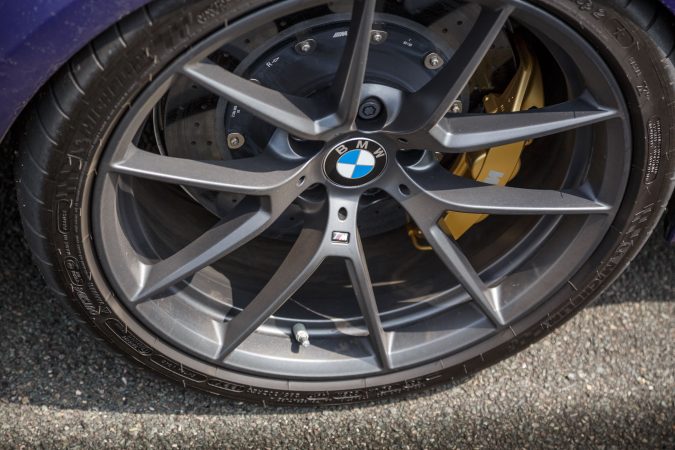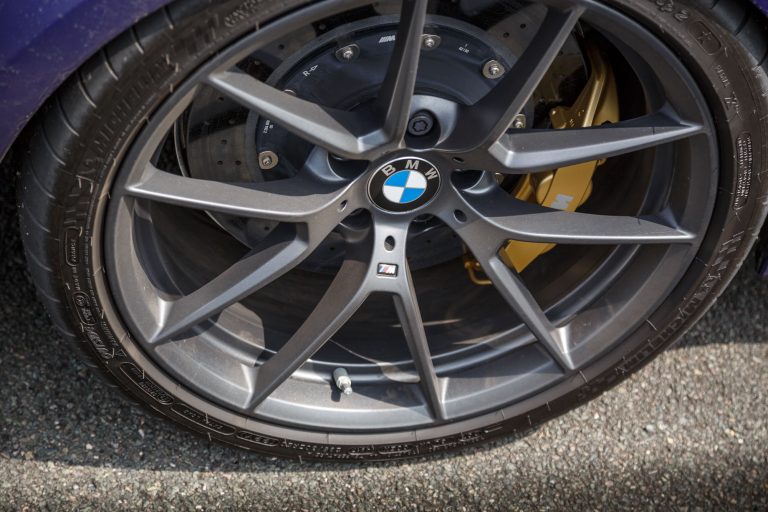 Whatever the circumstances, you have to be careful when you hire people to inspect and fix a car after a wreck or a theft.  It's one thing to fix the bent outer sheet metal and repaint the new panels to match the rest of the car, but there can be other internal problems, as well, that you can't see and that need to be addressed.  According to Kansas City auto body shop experts like repair manager Bud Conklin, "After the theft or collision, the vehicle can incur damage in the form of scratches, dents or paint blemishes. Apart from that, your vehicle's wiring system might have been damaged during the process, and they will require being fixed. Damaged parts will also have to be replaced."
So here are some tips for making sure your car is returned to the same condition it was in before it sustained major damage, so that you end up driving out of the car repair facility with a car that is as close as possible to the car you were driving before this whole thing happened.
Tip #1: Get at Least Three Estimates
Your insurance adjuster may recommend an auto body shop to you when you first report the accident or theft.  He or she probably has a relationship with this particular shop and you'll probably get a fair price and suitable repairs there.  
But you should also get other repair estimates, especially if your car is drivable, if only for a price comparison.  If the estimates for repairs are wildly divergent, you should ask the insurance adjuster why this is so.
If any of your friends or family members have had auto body repairs done recently, find out all you can learn about their auto body shop experience.  Also, check the online review sites, like Yelp and Angie's List, about any repair facility you are considering. Then you should be ready to get three trustworthy estimates. Tip #2: Make Sure the Body Shop Only Uses OEM Parts.
The abbreviation "OEM" is used a lot in the auto repair business.  The letters stand for "Original Equipment Manufacturer", which refers to parts sourced directly from the auto manufacturing company that originally built your car.  The other type of parts used to fix cars are commonly referred to as "Aftermarket Parts". An aftermarket part is any part for a vehicle that is not sourced from the car's original maker.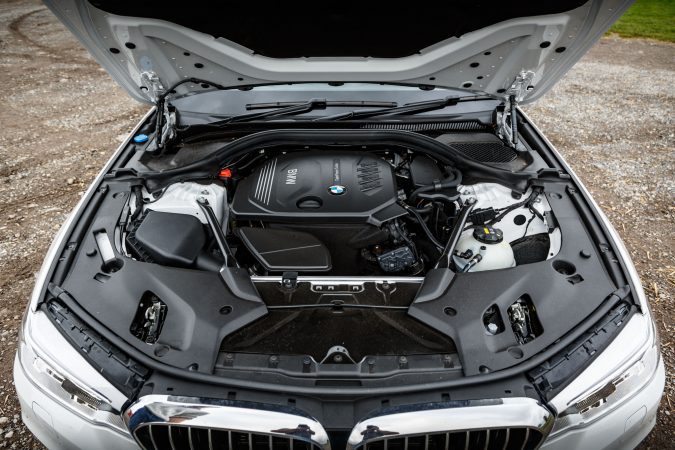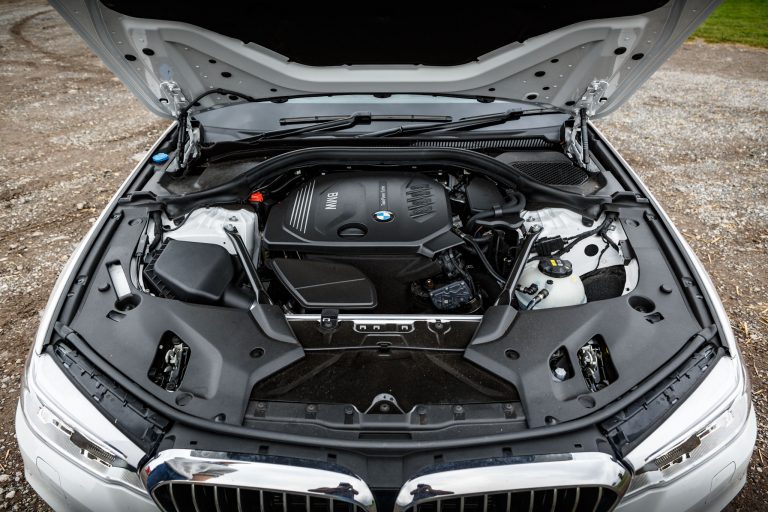 Now aftermarket parts can be as sturdy and accurately made as OEM parts, but you can never be completely sure – and often these types of parts do not come with any sort of manufacturer's warranty, that will pay not only for the part, if it breaks, but also for the labor costs of removing the broken part and replacing it with the new part.
Also, if your car is still under its original warranty, the use of aftermarket parts can actually void that warranty if your car's manufacturer's representative determines that this aftermarket part caused damage to other parts on your car.  So it's just safer to always use OEM parts to repair your car – at least until the warranty has run out.
Tip #3: Watch out for Hidden Damage
Often car thieves will rip out some of the easily removable parts to sell separately and then just abandon the car afterwards.  These sorts of parts are the stereo, touch screen, navigation, OBD modules, etc.  Because of these hasty removals, there can often be damage to your car's wiring 'loom', an assembly of electrical cables or wires which transmit signals or electrical power to various ancillary parts throughout your car, like the tail/head lights and power accessories.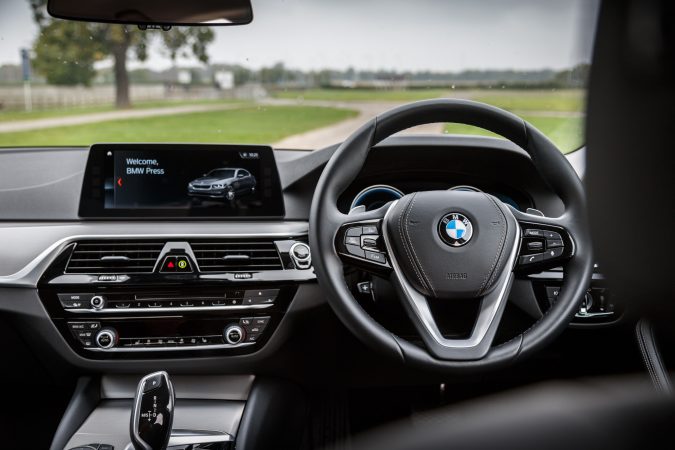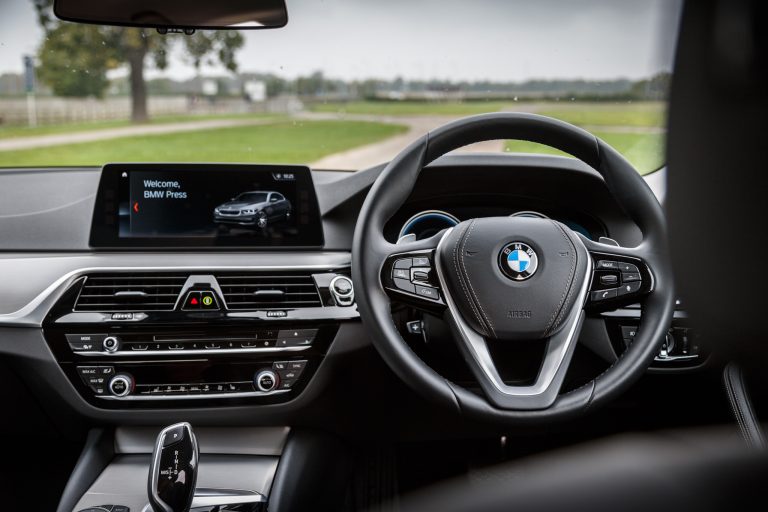 Make sure that the auto body shop repairing your car, and your insurance adjuster are aware of your concerns about wiring problems, and other hidden issues that may become problems later, that resulted from your accident or theft.