Car racing exhibitions are events that attract car aficionados and racing enthusiasts worldwide. They're a chance to observe recent advancements and developments in the automotive industry. These exhibitions display an array of vehicles, ranging from antique and old-fashioned models to the newest high-performance cars. They are frequently held in renowned locations and draw sizable audiences.
As we commence a new year, it's appropriate to reflect on some of the most remarkable car racing shows of 2022 that captivated the hearts of car enthusiasts across the globe. These events exhibited the most current and cutting-edge automotive technology, engineering, and design, as well as some traditional and vintage cars that have withstood the test of time.
"All these shows had common elements: high-octane action, the coolest race cars and astonishing stadium design," stated Gevorg Hambardzumyan, the CEO of Front Signs, a noteworthy sign manufacturer with illustrious projects in their portfolio featuring stadium branding in Los Angeles and US-wide.
Modern stadiums are undergoing a range of upgrades and transformations. One of the emerging trends is the use of brand identity designs, which includes the incorporation of 3D design solutions featuring the arena's name on the exterior. However, this is just one aspect of the innovative facets that modern-day stadiums are capable of showcasing.
Let's throwback to the top car racing shows of 2022 and their brand highlights.
1. Goodwood Festival Of Speed
This show is held in West Sussex, England, which is recognized worldwide as one of the top car exhibitions. The event attracts some of the most renowned vehicles and drivers from both the past and present. It includes a challenging hill climb race, where drivers compete to ascend the hill in the shortest time possible. The festival also showcases an exhibition of traditional and antique cars. This is in addition to the most advanced supercars and concept vehicles from prominent automakers.
Goodwood Festival of Speed took place from June 23-26 in 2022.
2. SEMA Show
This annual car show held in Las Vegas, Nevada, focuses on cutting-edge aftermarket automotive products and accessories. The show attracts thousands of exhibitors and attendees from around the world. It showcases the latest trends in automotive customization, from performance upgrades to cosmetic enhancements. The show also featured a number of celebrity appearances, including famous car enthusiasts and professional drivers.
In 2022, SEMA was held from November 1-4 at the Las Vegas Convention Center.
3. Tokyo Auto Salon
This is a major car exhibition in Japan, celebrated for its attention on aftermarket tuning and customization. This event highlights exhibitions of modified and customized vehicles from significant Japanese manufacturers, alongside a range of accessories and high-performance parts. Moreover, the event includes several exhibitions and activities focused on motorsports. The most popular of these are time attack races and drifting competitions.
Tokyo Auto Salon was held at Makuhari Messe in Chiba, Japan, from January 14-16 of 2022.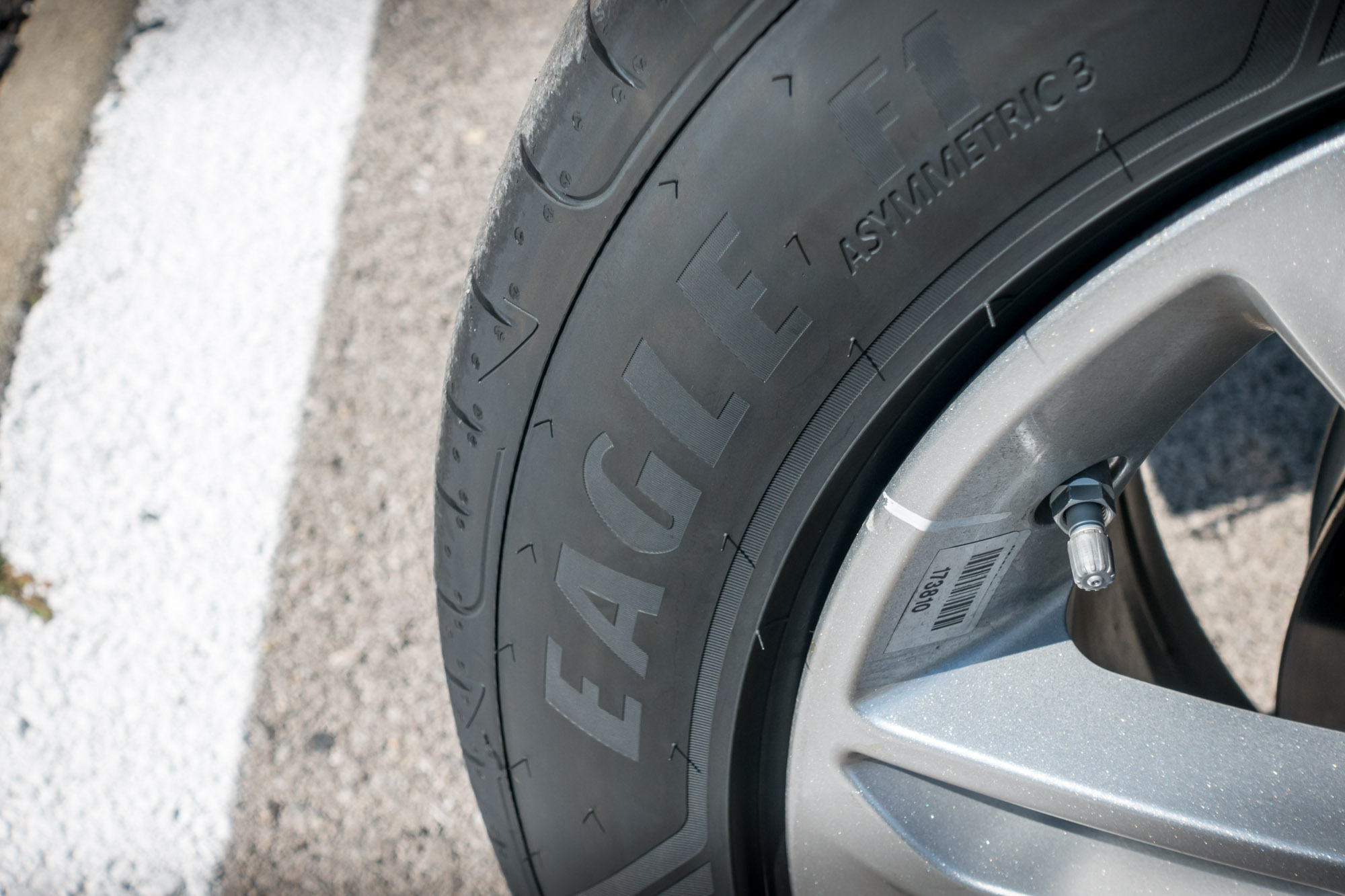 4. Pebble Beach Concours d'Elegance
A premier car exhibition that's held every year in a small oceanside town in California. It showcases some of the most luxurious and prestigious cars from around the world. This event includes a competition for classic and vintage cars. Here, judges assess the vehicles based on their historical significance, authenticity, and overall condition. Moreover, the event provides a range of exhibitions and activities devoted to automotive design and engineering, along with auctions of rare and valuable cars.
On August 21, 2022, the 71st Pebble Beach Concours d'Elegance took place in Pebble Beach, California, where the 1932 Duesenberg J Figoni Sports Torpedo owned by Lee R. Anderson Sr. was declared the winner of the "Best in Show" title.
5. Essen Motor Show
One of the largest car shows in Germany. It focuses on performance and motorsports. The show features displays of race cars, performance vehicles, and aftermarket parts and accessories. It also includes a range of exhibitions and events focused on motorsports, including drifting and racing competitions.
The Essen Motor Show was held from December 3-11 in 2022 at Messe Essen in Essen, Germany. This event showcases the news and advancements from both German and international companies related to the car industry, showcasing commercial vehicles, motorcycles, consumer goods, caravans and car parts.
6. The Woodward Dream Cruise
A renowned car exhibition that takes place every year in Detroit, Michigan. It draws a substantial crowd of car aficionados from all over the United States. The event occurs in the summertime and is held on Woodward Avenue, a prominent street in Detroit. The Woodward Dream Cruise is a single-day affair that displays a diverse range of cars, including personalized street rods and potent muscle cars.
Some of the best cars showcased at the 2022 Woodward Dream Cruise include the 1955 Ford Fairlane Crown Victoria, the 1937 Cord built in Indiana, and a 1957 Dodge D100.
7. 2022 FIA Formula One World Championship
Formula 1 (F1) is a high-performance motor racing sport that originated in Europe in 1946. It involves racing cars that are specifically designed for the sport. The races are held on purposely-built tracks and public roads that have been closed off for the event. The F1 season typically runs from March to December, with races taking place all around the world.
In the 2022 season, a new generation of cars was introduced, designed to facilitate more intense racing. Ferrari made an impressive start, with Charles Leclerc leading the team to a few victories. These were ultimately outpaced by Max Verstappen and the Red Bull team, who secured their first championship double since 2013. Mercedes managed to win a race as well. Ultimately, it was George Russell who claimed his first F1 victory, as his teammate Lewis Hamilton failed to secure a podium finish for the first time in his successful F1 career.
The premier car racing exhibitions of 2022 presented a display of the most exceptional advancements in automotive technology, engineering, and design, alongside antique and old-fashioned cars that have endured over time. These exhibitions united car enthusiasts from all corners of the world and offered an opportunity for manufacturers and aftermarket businesses to present their most recent products and breakthroughs. We look forward to their evolution in the coming years.