Many of us do what we can to make sure our cars are secure. Some people park their cars in well-lit areas, others park them in a garage. However, we could all help to make our cars even more secure.
This article takes a look at how you too can make your car secure so you have peace of mind.
Always Lock Your Car
While you may assume that everyone locks their cars, this is not always the case. Many people forget to lock their vehicles which means they could easily be stolen.
Always lock your car even if you're only going to be out of it for a few moments. Use a new
remote car starter if your current locking mechanism isn't great.
Keeping your car locked at all times can ensure it's more likely to be there when you need it.
Use A Steering Wheel Lock
In the 1990s steering wheel locks were quite popular. However, they have been less popular of late. This is because modern models now help to keep the steering wheel locked.
A steering wheel lock may prove to be useful once more as criminals can steal the signal in your car's keys.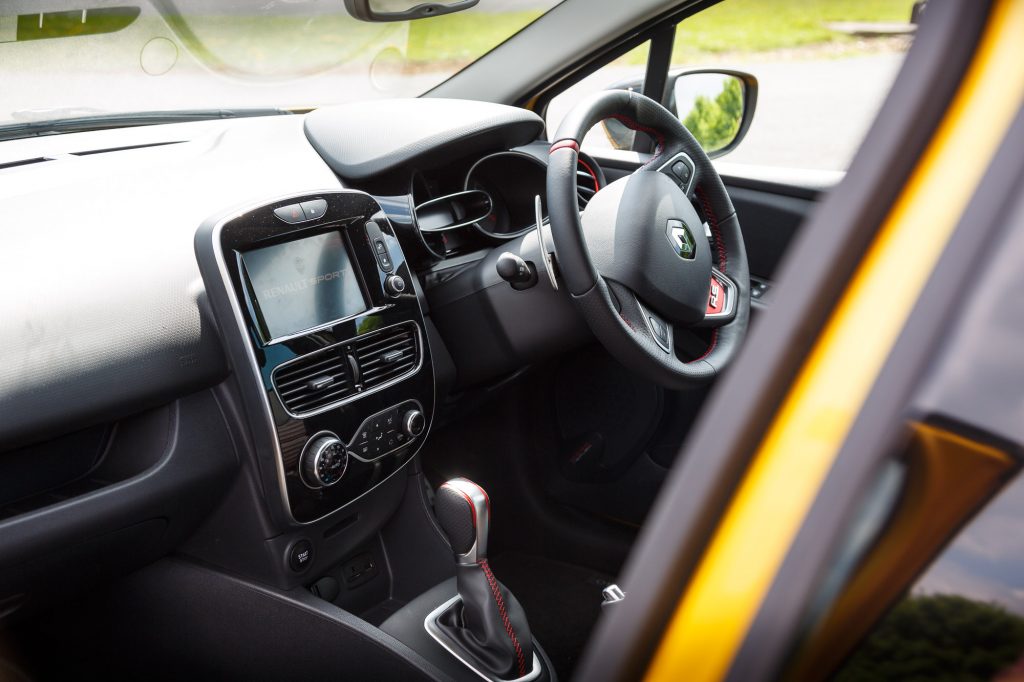 Store Your Paperwork At Home
Always keep your car's paperwork at home. You should do this because:
If your car is stolen a criminal could alter or copy the paperwork
You'll know how to find it should your car be stolen
You will have proof that the car belongs to you
You can show the police and your car insurance company the documents
Store your paperwork somewhere safe so you always have it to hand.
Always Keep Your Valuables Out Of Sight
We're always told to keep our valuables out of sight. However, not everyone does.
If you have valuables in your car and they can be seen they can also be stolen.
Keep your valuables in your glove box or the trunk of your car.
Always Park Somewhere Secure
One of the very best ways that you can potentially deter thieves is by parking somewhere secure.
If you don't have a garage to park your car in keep it in a well-lit area. Ideally, the area will also see a lot of traffic.
Another way to keep your car safe is to park it somewhere quite public. When you do, passers-by are likely to see that someone is trying to break into your car.
Use A GPS Car Tracker
A GPS car tracker can be useful if your car is stolen. You can:
See where your car is now
See if your car is being driven somewhere
Potentially collect your car if it is safe to do so
Many GPS car trackers can be paired with your phone so you can see where it is at all times. This feature can prove to be beneficial if you're not sure where you parked your vehicle.
Help to keep your car even more secure by using the above tips.