One of the most significant advantages of having an auto mechanical background is that you can quickly fix any mechanical problem on your car. Statistics show that a big percentage of car maintenance budget goes to simple mechanical issues. Fortunately, the simple mechanical issues are easy to fix if you understand your car and more importantly if you have the right spare parts. Purchasing new car parts is expensive, and many professional garages have resorted to using used car parts.
The scope of using used car parts
Like mentioned above, major professional garages use car parts that were previously used. Thanks to professionals present in these garages, it is easy for them to select the best parts without compromising their services and the status of vehicles. For individuals who are not affiliated to major garages, using https://tearapart.com/ to get high quality used parts is unmatched. Unlike other entities, this company sells quality parts that come with a 30-day money back guarantee.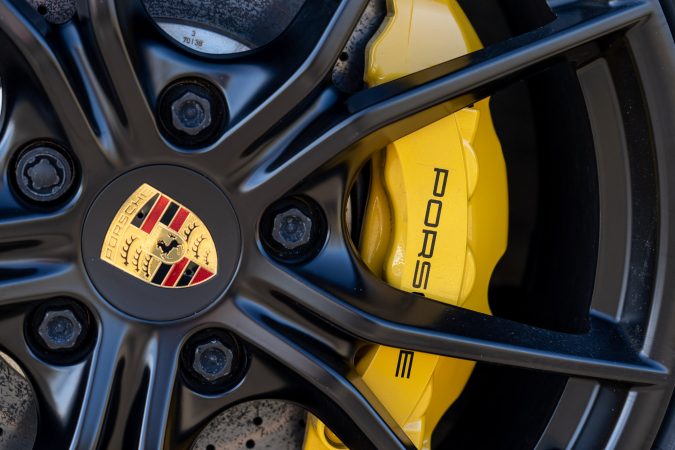 There are many reasons why you should opt for used car parts. First, auto pundits point out that used car parts do not mean that the parts are in unusable conditions. Second, used car parts are cheaper, and the money aspect means that repairs are affordable. Thirdly, when used car parts are from a trusted entity, there is an assurance of quality. This assurance means that you do not only get affordable repairing process, but the process does not interfere with the car functionality.
Tips on acquiring used auto parts
The following are some of the tips you should use when buying used car parts.
You can never go wrong with verifying every detail of the listed item
Thanks to technology, there are different channels of ascertaining whether the item listed in the dealer's website is what you need. Unlike other items, used spare parts are specific. If you do not verify the item, there are high chances of getting the wrong item. To purchase the correct item, ask the sales representatives about the parts quality and the estimated life of the parts on a second car.  Alternatively, research every detail about the listed item in comparison to what you need.
Although there are many advantages of used car parts, there is also a downside if the used parts are not tested. Most spare parts dealers have a testing policy. However, when buying any used parts, you should demand proof that the car parts are tested and if the test is at par with the global standards. The deal must put the used car parts in a test to ascertain whether they are still viable. Different states have different requirements for used car parts. This understanding is ideal when deciding whether the parts are ideal or they are not worthy for reuse.
Check if the parts are compatible with your vehicle
Compatibility of used car parts is arguably one of the most misunderstood concepts. Just because your car is from Japan, for example, doesn't mean all used car parts from Japan are compatible with your car model. When making the purchase, you are supposed to be specific with your car model. In case you are not sure about your particular car model, make and year, most dealers have representatives that are knowledgeable on car models and the appropriate car parts. Alternatively, most car parts have unique numbers, and in most cases, these unique numbers are ideal when selecting spare parts.
Only buy parts that have warranties
In used car parts, the warranty is king. Although different dealers have different approaches to warranties, it is essential to consider warranties as an important buying factor. In some cases, used car parts may fail or, in worse cases, break down completely within the first days of purchase. The dealer, in this case, should give you compensation for the broken pieces or repair them. The main goal is to protect your interest as a consumer.
It is vital to buy used car parts from reputable companies and outlets. Although there are tons of outlets that deal with used car parts, the better the outlet's reputation, the better your experience.