Buying a car is not as simple as one may think and it is definitely not done on an impulse. There is a lot of research and homework that goes behind getting the best value for your money at the time of purchasing a car. The team of experts at Carswitch handpicks each car for their customer and ensures that they get exactly what they are looking for. Keeping this in mind, a few tips have been listed below to help you make a better decision when you buy a car in UAE or anywhere else around the world.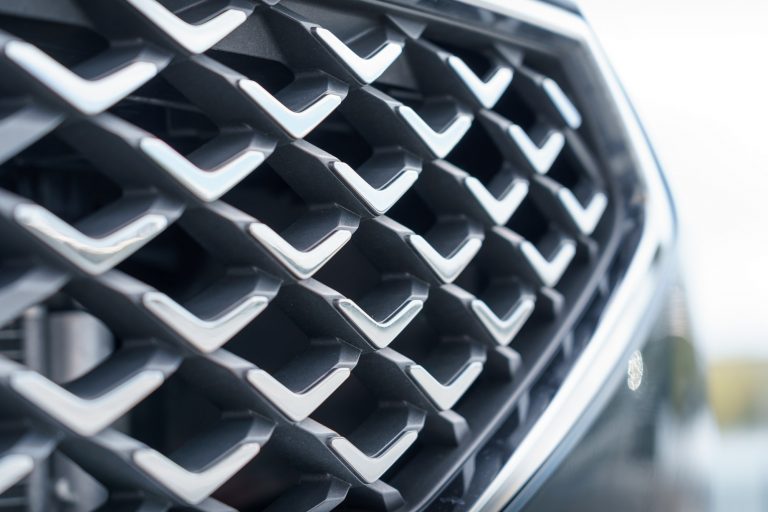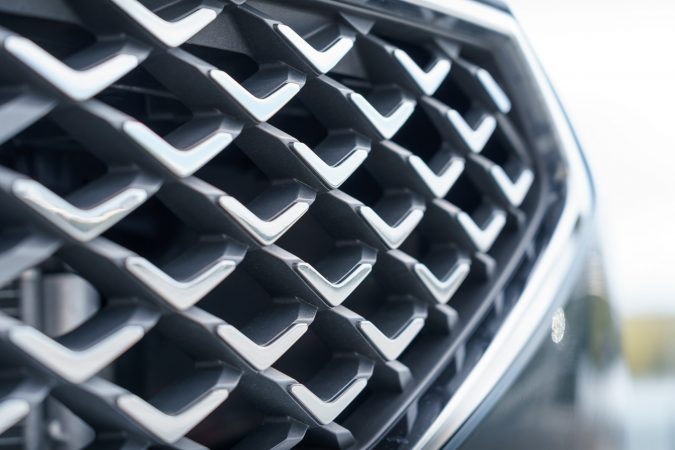 Always do your research – a lot of homework goes into buying the best used car. Firstly you need to look around and decide on the type of car that you want and the particular model that you are looking for. After that the best market price of the car should be researched on so that you do not end up paying more. Lastly, research about the various dealers in your area and the credibility of each. Find out the one that is more reliable and one that offers you the best value before making any kind of decision.

Do not buy the first car that you see – as mentioned above, car is not something you buy on an impulse.

Pre-owned cars UAE

based dealers have a lot of options and it is best to have a look at all of them. Just because the first car you saw looks good does not mean that is the one that you actually need. Factors like your needs and requirements from the car should be served.

Be in a position to negotiate – once you have done your research and know exactly what you are looking for, go out there with confidence. Being an informed customer is always better as no one can tempt you into buying something you do not need or make you pay more than required. Once you have done your research, you will be in a better place to negotiate and the dealers will also give you the best offer possible.

Know the type of insurance your car needs – the previous owner of the car might have an insurance that suited his needs but it does not mean that you go with the same one. Knowing the kind of insurance you can afford and one that your car needs is of utmost importance.

Go on a test drive – always ask to go on a test drive of the car. Merely looking at the car from outside will tell you very little about it. Once the car has been taken on a drive, you will be in a better position to understand exactly how the brakes, engines and other parts of the car functions and if it is something that you are willing to invest in.

Get an expert to inspect the car – along with your own expertise, it is best to get an actual expert to inspect your car. They will be better able to tell you things like condition of the tyre, condition of the brakes, working of the engine and other filters of the car.

Get all the car documents inspected – all the documents of the car like existing insurance papers, no claim bonus, registration certificate and anything related to legal matters should be thoroughly inspected by an expert. Any discrepancy and pending legal matters should be resolved before making the final purchase.
Having an expert from the team at Carswitch will help you make a better and informed decision.