This year saw Tokyo Motor Show's 44th exhibit, and it was just as crazy as we've come to expect. Previously we've enjoyed launches such as the Nissan Leaf, BMW ActiveHybrid 5 and even the inimitable Bugatti Veyron back in 2005. This year certainly had its fair share of the usual crazy concepts and exciting new models. Here's our pick of the best:
Mercedes Benz: Vision Tokyo Concept
So let us begin with something totally bonkers:
It wouldn't be right to begin with anything other than an autonomous vehicle, and this one is basically a self-driving luxury VIP suite. This car is quite a terrifying look into the possible future of motoring. Designed to satisfy the needs of the go-getting younger generation, who are looking for"a chill-out zone in the midst of megacity traffic mayhem".
This is basically a follow-on from their F 015 Luxury In Motion concept, but with a luxurious limousine-like interior for 5 passengers. 3D holograms of apps and maps are centred around a U-shaped couch, and the side windows are screen-printed to match the color of the vehicle. Generation Z ought to love it.
Toyota Kikai Concept
Yes it does look like a metal dune buggy.
Toyota explains: "While most vehicles conceal their inner workings beneath smooth sheet metal, this concept encourages us to appreciate the complex beauty of the mechanical aspects of cars. More broadly, it reminds us of the appeal of the physical and tactile in a digital age." True, it does jar the eye a little as we become so used to the sleek and fluid look of most modern vehicles. This one is certainly refreshing in that not much is hidden at all.
Inside the 3-seater, there are no screens or stereo, simply analogue dials. This is back to basics motoring, and the perfect antidote to our electric car, autonomous vehicle, ultra-techy age.
 BMW M4 GTS 
And now, one for you speed freaks: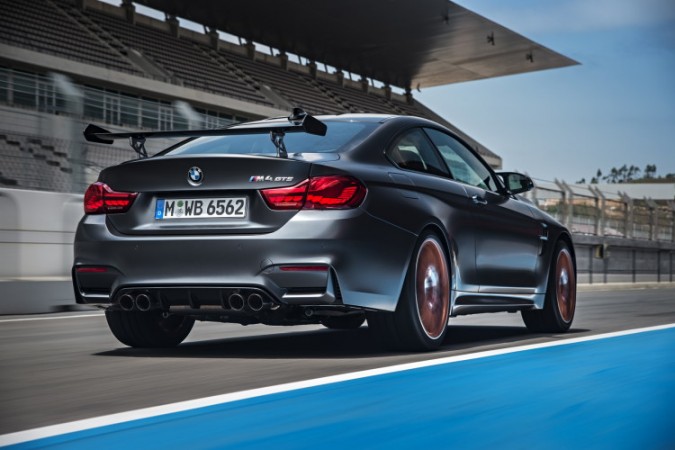 This year Tokyo gave us officially the fastest BMW road car of all time. It's got a Nürburgring lap time of 7min 28sec, does 0-60 in 3.8 seconds and has 493 bhp. Ridiculous speeds also go hand in hand with efficiency thanks to a very clever water injection system. Water cools the air that supplies the turbo system meaning that fuel economy is not compromised. It's clever, gorgeous and fast. Anyone fancy lending me the £121,770 required to buy it next June?
 Porsche 911 Carrera 4 
We all love a Porsche 911 don't we?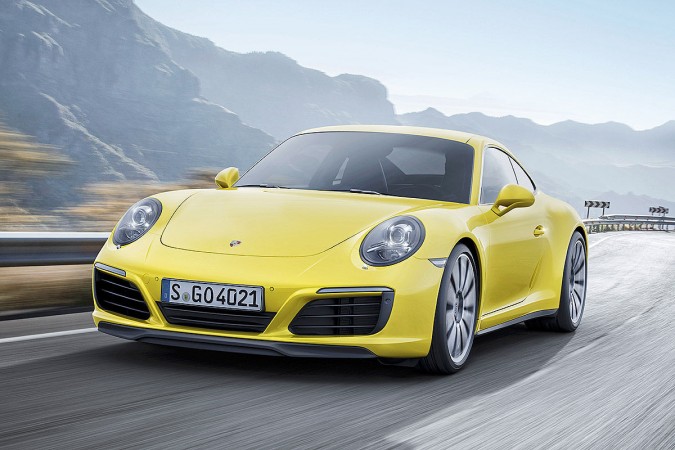 This is a lovely little all-wheel drive with twin-turbochargers taking the bhp to an impressive 365. The 4S version is the first Carrera 4S to use this new twin-turbocharged engine, making it 0.4 seconds quicker than its predecessor.
And, you know, it's a Porsche 911, so of course we collectively drool at it.
WHAT HAVE WE MISSED?
Did you prefer some of the other cars featured at Tokyo's Motor Show? Let us know in the comments.
Sources: www.mercedes-benz.com, www.worldcarfans.com, www.bmwblog.com, www.autobild.de