When you start out at college, you need to be able to get around, but you don't necessarily have the means to buy yourself that dream car that you saw on one of the Fast and Furious movies.
You also don't have to get yourself a beater that breaks down on you every 10 miles. There are some affordable cars out there that will provide you with all your driving needs.
Depending on what you want from your car, you have many options to choose from. Here are ten of the best cars for college students.
Honda Accord
If reliability is at the top of your list, then the Honda Accord has you covered. This sedan comes with a decent price tag at $22 000 out of the box, or you could pick one up for around $10 000 or less if you shop around.
It is very fuel-efficient and a comfortable ride, which means that those summer road trips are within your reach.
Volkswagen Jetta
The Jetta is another Sedan that will keep you smiling for a long time. Volkswagen has always delivered quality cars, like the Beetle, and the Jetta is no different. The one feature that makes it stand out from most sedans is the ample boot space.
Buying a new model will cost around $17 500, but it is worth every penny. It is also one of the best used cars for college students due to its resale value.
Hyundai Elantra
Still sticking with the sedans, the Elantra has come a long way since it was first launched in 1992. If you are looking for something that looks stylish but suits your budget, then you want to look into the Elantra. There aren't many sedans in this price range that has a sunroof, and if you are looking to be the party car, you got it.
Ford Focus
Moving on to the hatchbacks, there aren't many models out there that can compare to the Focus, especially not when you look at the price of this zippy little number. The Focus is very fuel-efficient and gets you around 40 miles to the gallon. That is not bad for the student who lives off-campus. Coming in at $16 500, you are looking at a money saver.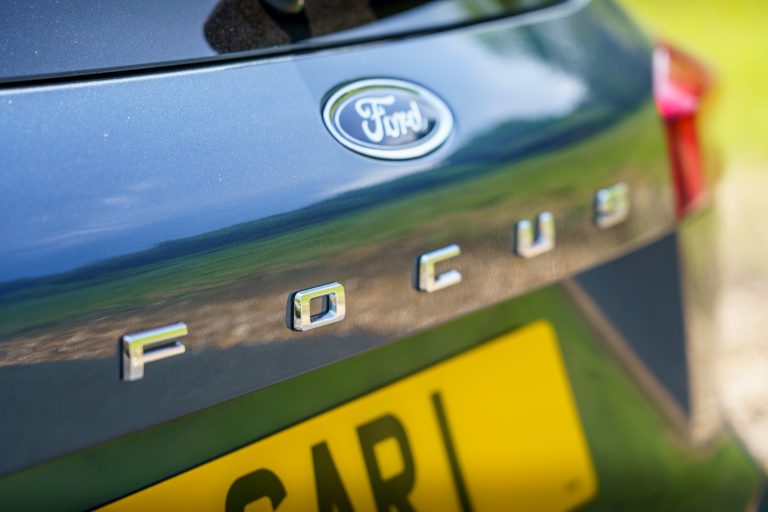 Toyota Prius
The Prius has taken some shots from car enthusiasts who don't deem it a worthy car. But for nature conscious student, this is the best choice by far. This is a hybrid car, which means that it is a cross between gas and electric. In town, there ain't no better option, but you might need a budget and saving plan if you want this one.
Nissan Altima
Here is another staunch-looking sedan with decent mileage. This one, however, adds a bit of tech with blind-spot detection and a traffic alert system, perfect for those days when you just can't be late for class. At $22 500, this car has some serious tech if that is your thing.
Toyota Camry
The Camry is definitely a looker and is slightly more expensive. It goes for around $23 000, but it is worth it if you are looking for comfort and can afford that extra bit of money.
This is definitely no cheap car rentals model. It will turn heads.
Honda CR-V
Another Honda to make the cut is the CR-V. This model is for the adventurer who wants to enjoy nature as well as campus life. If you feel the need to break away, there aren't many places that it won't take you.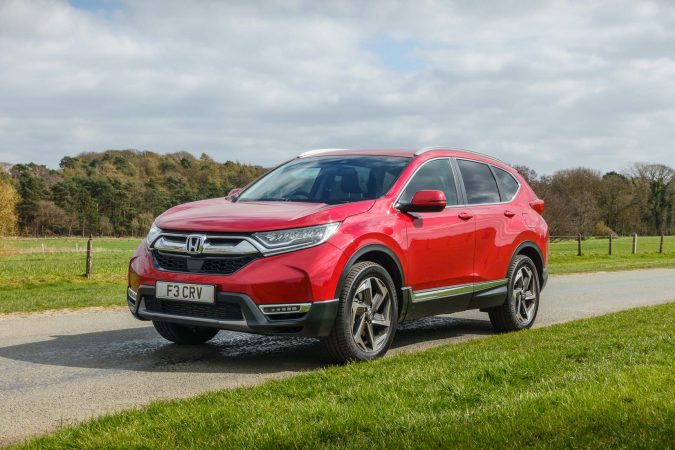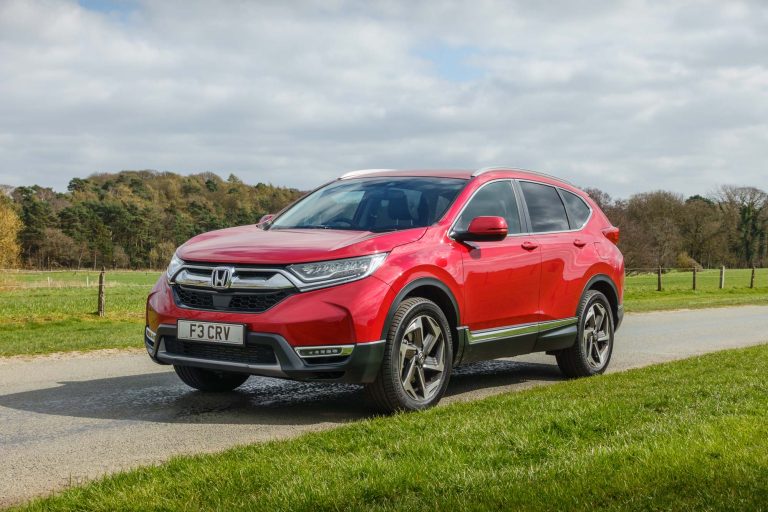 Subaru Crosstrek
This cross-over model is the best of both worlds the Crosstrek, but it did have a few problems. While it is functional and spacious, it has a mean engine that will get you where you want to go, fast. It has loads of space for your camping gear and you can pick one up for $21 500.
This Ford will definitely help you escape the pressures of campus life if you need a break from it all. Load your stuff and a couple of friends and go where the road takes you. As far as mini SUVs go, this one ranks among the best.
Conclusion
You don't have to feel out of your depth or feel like you can only settle for a beat-up college car. There are some affordable cars waiting to be bought. Depending on what your needs are, you only need to look around to find something that will fit your budget.