A car insurance is extremely necessary for all car owners. Afterall, even a vehicle needs maintenance and some funds should be kept aside for maintaining it in times of need. When you buy a car insurance in India, you need to have an in-depth understanding of the factors that make the insurance, especially the constituents that majorly affect your premium.But, sometimes there are a lot of people advising you about what car insurance to buy. Moreover, these factors are marketed by most vehicle insurance companies making it very difficult for an individual to decide which one is the best to take. When you add myths related to car insurances, you will find that these greatly affect your decision and create more confusion when you are all set to pick a vehicle insurance for yourself. Following are top seven myths that people have in their mind related to car insurance in India. Do not let these assumptions keep you from choosing the best option: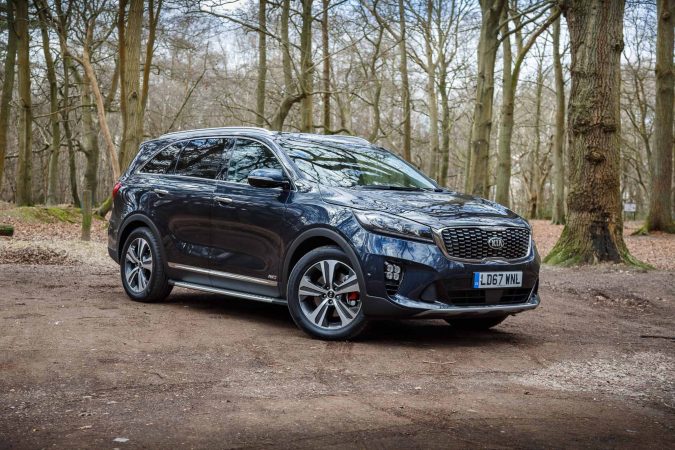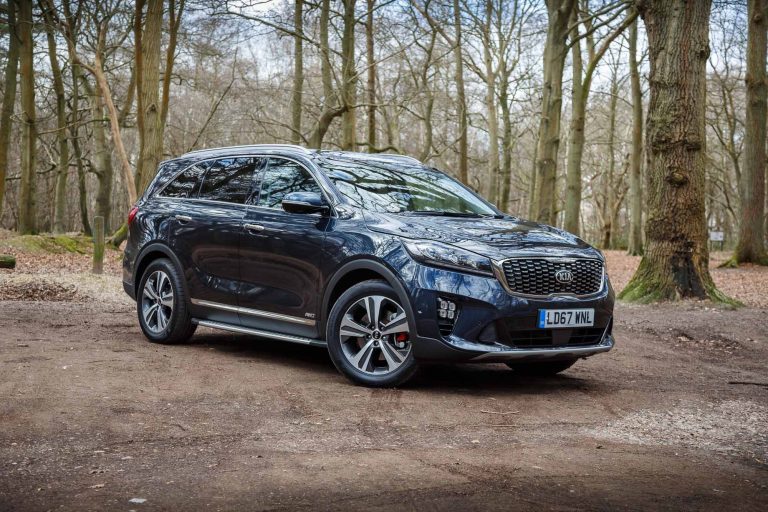 First Myth:
Since my car is quite old, I don't really need to get a car insurance
What's the truth?
As mentioned in the Indian Motor Vehicle Act of 1961, it is mandatory to protect your hence by purchasing a car insurance in India. This rule applies to all cars, irrespective of it being new or old. Even though, you may be under the impression that since your car is old, the replacement value will be low and hence a comprehensive car insurance is not needed. However, the probability of an old car getting stolen is much higher than a new one since they are easy to steal and the parts are constantly required.
Second Myth:
My car insurance is only valid for accidents where it was not my fault
What's the truth?
The truth of the matter is that if you feel your car is bound to be caught up in a particular type of accident, then get an add on on the comprehensive insurance policy and claim it in times of need. Your vehicle insurance will only be refused mainly if you are caught driving under influence. Additionally, different vehicle insurance providers have different terms and conditions which you can read. The varying features and benefits will also help you choose the best car insurance in India. You also need to give accurate information. For instance, if you have an accident while using your personal car for a purpose that is business related, then you will not be eligible for a claim.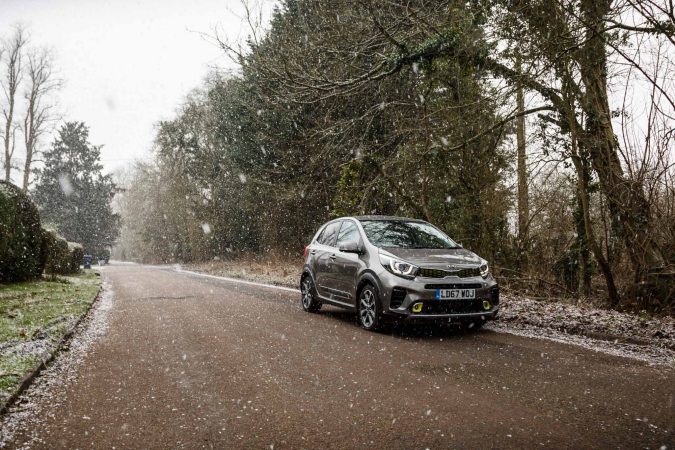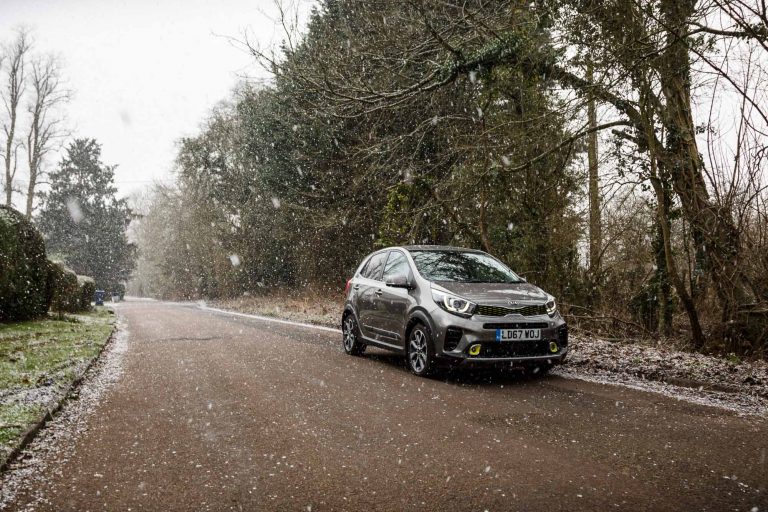 Third Myth:
Transferring my policy to a different insurer would mean losing my no claim bonus
What's the truth?
This is one of the biggest concerns that most insurance buyers have. In case you do not know what a no claim bonus is, it is basically a reward which the policy holder is given for every year that the insurance goes claim free. The amount is quite substantial and keeps getting accrued for each year that the claim is not made. If you think that getting a new car insurance, especially during renewal would mean letting go of that money, then this is far from the truth. You can transfer this amount to a new policy as far as you file it within a stipulated duration of 90 days from the expiry date of your previous vehicle insurance policy.
Fourth Myth:
An old car can easily be protected by the basic third-party cover
What's the truth?:
A third party car insurance is mandatory for all vehicle insurance holders. However, most people think that having this mandatory policy is simply enough to cover for the accident done by your old car. The truth is that it does not cover any sort of damage that has been made to your car and would only pay for the damages incurred by the third party. You are highly advised to opt for a plan which is fit for the age of your car and the condition too.
Fifth Myth:
The No claim bonus accrued on my car will go to the new of my car once I sell it
What's the truth?
You need to understand that a car insurance in India is under your name and does not get transferred with your car. The new owner is not going to be able to take advantage of the no claim bonus because you have earned it as an asset and it is a proof of how efficient you are as a driver. It is crucial that you take full advantage of it. Additionally, the NCB follows you through any insurer you choose and also through the cars you buy.  
Sixth Myth:
Once you buy out the insurance, all the damages will be covered as far as you have paid for it
What's the truth?
While most vehicle insurance providers would give you coverage for maximum types of damages caused to the car and if you buy a comprehensive car insurance then most damages would be covered. But, there are exceptions. Your insurance provider can turn down the claim if you are caught driving under influence. So having an attitude of reckless driving just because your insurance will cover it is not right.
Seventh Myth:
Changing my vehicle insurance provider once I have bought a policy is impossible
What's the truth?
While buying out multi-year policies will give you greater benefits associated with car insurance providers, it is also crucial to get into a one or two-year commitment before making it long. Most car insurance holders assume that once you buy a car insurance in India, you cannot change it. But the truth of the matter is that you can change your provider once you renew it and carry all benefits like a good driving certificate and a no claim bonus to your new provider.
Don't let these myths keep you from buying a proper car insurance in India or opting for suitable plans that you would need in order to protect your car.