Like with most areas in our life, things come and go very quickly in the automotive industry. Every year seems to bring about new fashions for drivers and new trends that the motor industry adhere to. Want to know which are proving to be the biggest trends that have hit the auto industry this year? Here are some that you might have already noticed.
3D Printing
3D printing is affecting many different sectors and industries, and the car industry is no different at all. This particular industry has been quick to adopt 3D printing as it has saved many companies a lot of money. Not only that, though, but it is also helping to make safe parts for cars a lot safer. Before 3D printing was developed, car parts were expected to endure three or four crashes during testing before replacing. Any damaged chassis or parts are quickly replaced after a crash.
Parking Assistance
Did you think that the hardest part of passing your driving test was getting to grips with parking? Well, you might never have to worry about parking ever again thankfully! And that is because parking assistance has become extremely sophisticated. There are now lots of cars on the market that have been packed full of sensors and cameras. All the driver has to do is touch the gas, and the car will do the rest!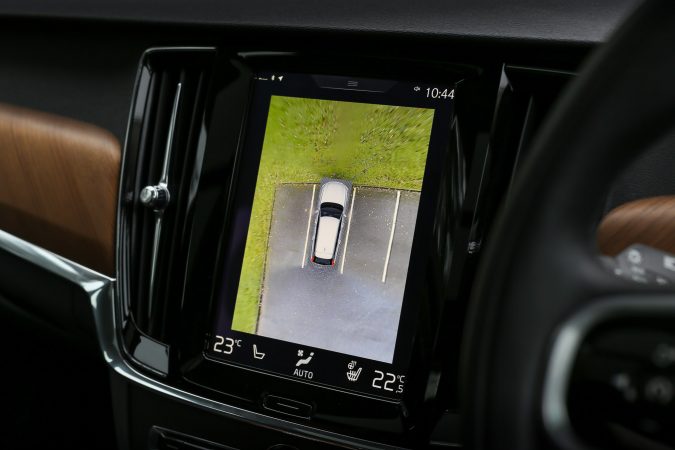 Car Wrapping
Car wraps have been around for quite some time already. However, many drivers are only starting to realize that they are a great way for them to make some extra cash from their vehicle. Lots of companies pay people to get the business's logo or advertising slogan added onto the exterior of the car. It works out great for both driver and company. The driver gets a nice little sum of money while the business can take advantage of this extra advertising space.
Smart Headlights
Think it's just parking sensors that are getting remarkably smart? Think again! Headlights are also being developed and look like some really neat pieces of state-of-the-art tech! Automatic high-beam lights are currently being adapted by most manufacturers. These will allow a driver to shine their full beam without blinding oncoming drivers. Plus, LED lights have enter the mass market. These modern lights were once only available in luxury car models, but they will soon be available in standard family cars.
The Blockchain
Ever heard of the Blockchain? If not, you will soon be very aware of it. It may still be in its infancy, but it is being utilised by numerous industries. Auto suppliers are going to start using it this year to help them eliminate counterfeits and fraud in the auto supply chain. As this tech is still extremely new, it is very exciting to see where it will take the car industry!
So, where do you think the auto sector will be once 2018 rolls around? We'd love to hear your cool predictions!