Generally, people are not really fond and interested in reading the Car Owner Manuals, but reviewing them is quite vital. Reading material available with your automobile helps you in saving money and time with understanding your vehicle.
However, auto repair manuals are also available on manufacturer's website that brings more efficiency and convenience. Such online car manuals also ensure basic instructions of your vehicle to keep them maintained and serviced. Thus, crucially help in longevity and overall vehicle performance.
Significant Reasons You Should Read Your Car Owner's Manuals
As a fact, there are ample of reasons, and you should at least once read the vehicle owner manuals for a better understanding of the automobile. Below we have detailed some of the most essential and advantageous reasons to read car owner manuals.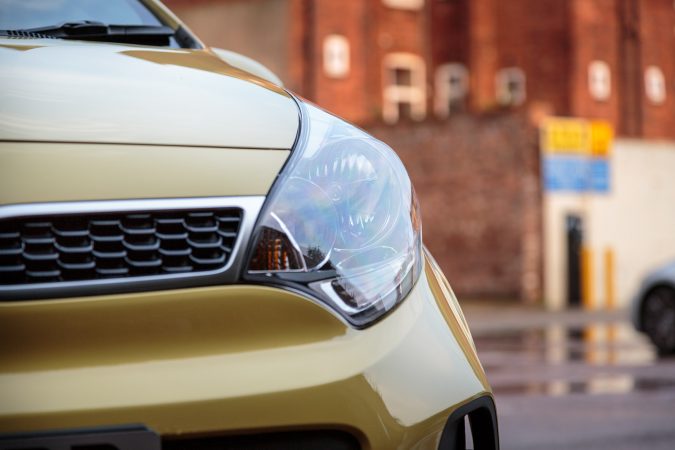 1. Perfectly Scheduled Maintenance
Keeping the vehicle updated is really crucial, so the reading owner manual is helpful indeed. You need even to understand if your mechanic suggests for immediate service of your vehicle, then just do it. But do not forget to question why your vehicle needs that particular service and if the vehicle manufacturer recommended that. Do not even forget to keep the records of the maintenance services, as a history of repair/replacement information.
2. Need Of Vehicle Fluids
It is important to know the fluid and oil needs of the vehicles. Your vehicle needs different types of fluids for proper functioning and performance, as it keeps them lubricated. If you will not use quality fluids and oils or even not change them whenever required, it may cause harm to vehicle longevity and performance.
3. System Setup
To keep yourself updated with the vehicle's current situations, timely check-up is mandatory. However, to remember the vehicle's needs with repairs and replacement is quite tricky. Best to set-up the timely reminders to auto-fetch the vehicle maintenance services. This effort of yours will keep your vehicle up-to-date for services.
4. Warning Indicator Lights
Generally, most of the automobiles today are installed with self-explanatory warming lights, alarms, and indicators. However, these may vary in every vehicle. Your owner manual will help you to understand the vehicle control panel. And it is equipped with any interpret blinks, flash, or indicators. This will indeed save a lot of money with repair and replacement task, while automotive services.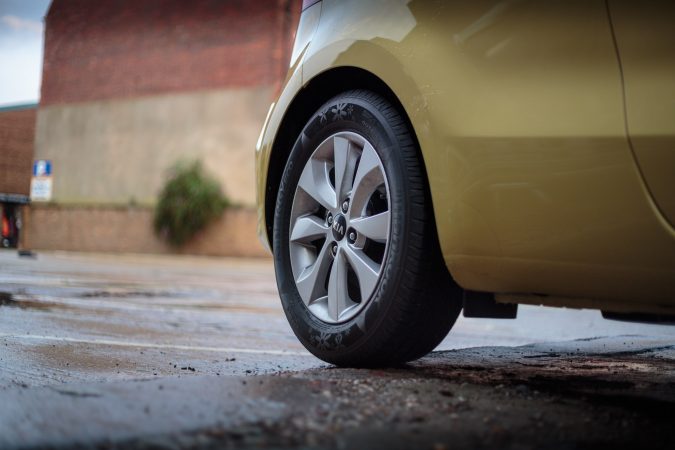 5. Warranty Attention
While buying any vehicle, do check its owner manual and warranty card. These are well detailed with manufacturer warranty period with other repair and replacement guarantee. Even check if all reliable parts are also mentioned with recommendations and manufacturer warranties for parts and overall performance of the vehicle.
6. Other Known Aspects Of Workshop Manuals
With the workshop manual, you can also keep a check on safety advice for better car driving. You can also figure out small yet important car issues from manuals like tire pressure, DIY cleaning, repairs/replacements of air filters, sparks and indicators, etc.
Conclusion
Keeping the car updated and maintained is not challenging but significant. To save money and time later in service of the vehicle, its frequent check-ups, and DIY hacks for small repairs and change is crucial. However, car owner manuals are just not the piece of paper, but a booklet to understand the car needs to keep it maintained. For overall better performance of the vehicle, do read the content printed by vehicle manufacturers as it is also provided with warranty perspectives.