If you wish to put the pedal down but want the comfort of a 4 seater sports car, there are numerous sports cars that may fit your requirement bill. The best of four-seater sports car offers more horsepower, precise handling, and incredible driving dynamics.
So, check the list of top 4 seater sports car that you would love to buy!
Best 4 Seater Sports Car
1) BMW M2
The chunky rear-drive with an unmatched power is enough to keep us amused! This 2 series car delivers a thrilling driving experience. It shares the 3.0 straight 6 with the M235i sister car, but the motor and internal components are upgraded delivering a 365bhp and 500Nm of torque. With precise directional steering, great balance, and excellent performance it is undoubtedly an adult-friendly car with a generous 390-litre boot.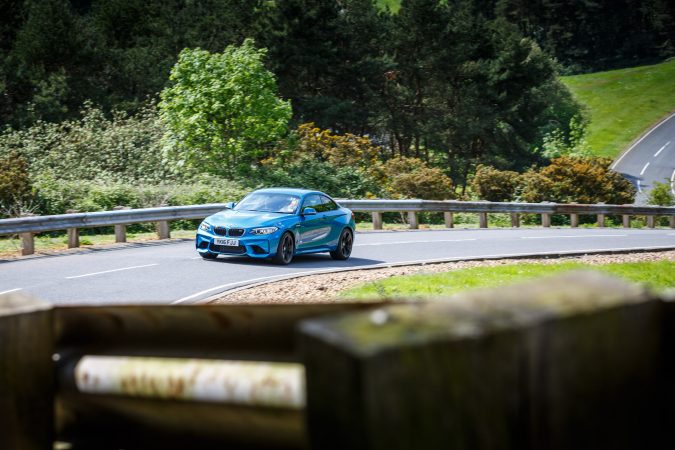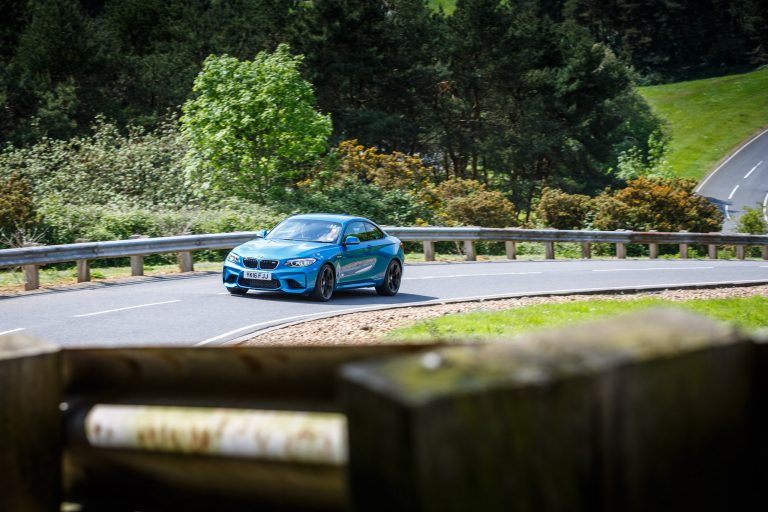 2) Nissan GT-R
This Japanese coupe is an exhibition of sports car engineering and electronic wizardry. From everyday practicality to giant-killing performance, the Nissan GT-R delivers it all. While the exterior is almost same to previous Nissan's versions, this one is the best in terms of usability and performance. With a luxurious design, high-quality material choices, and enhanced design, it is engineered with mechanical upgrades including suspension revisions and ride harshness. The amazing bonnet sculpting and new grilles are additions to the latest model. The twin-turbo V6 engine and 562bhp performance make it a supercar league.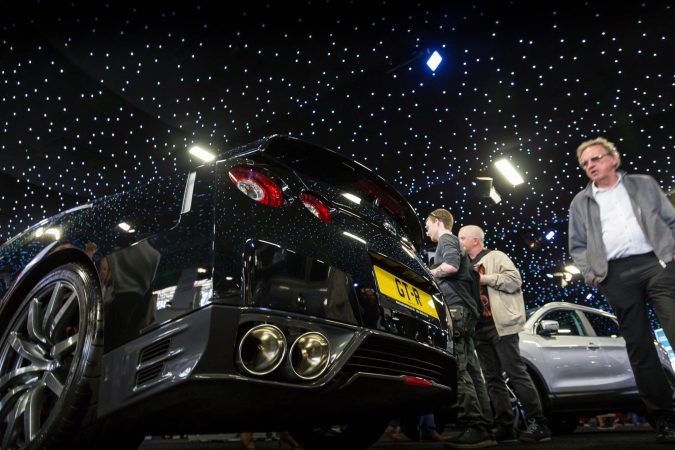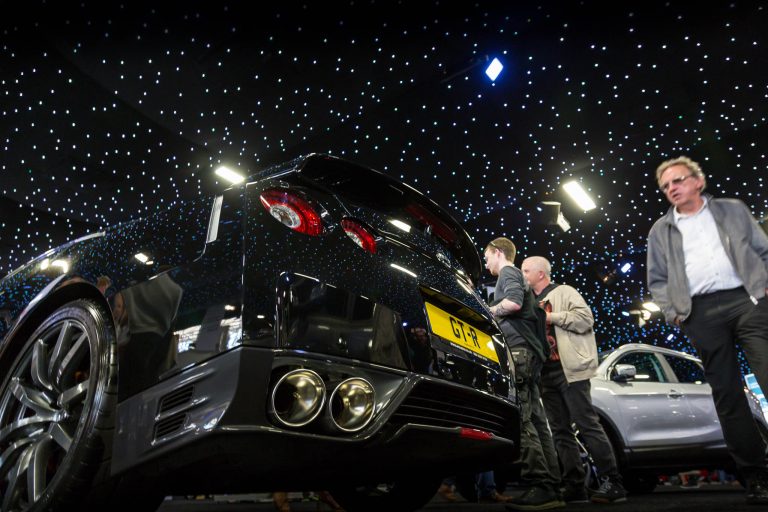 3) Mercedes AMG C63 Coupe
Massive twin-turbo V8 engine and a rear-drive chassis transform this elegant coupe into a head-banger! The howling vocals and rumbustious character of Mercedes AMG C63 Coupe are combined with its 4.0 twin-turbo motor delivering excellent performance. The S trim unleashes 503bhp and maximum 155mph speed. Well-weighted steering, sharp handling, and excellent grip make this sports model a perfect match on the demanding road. It is a cracker of coupe offering excellent comfort settings and refined riding experience.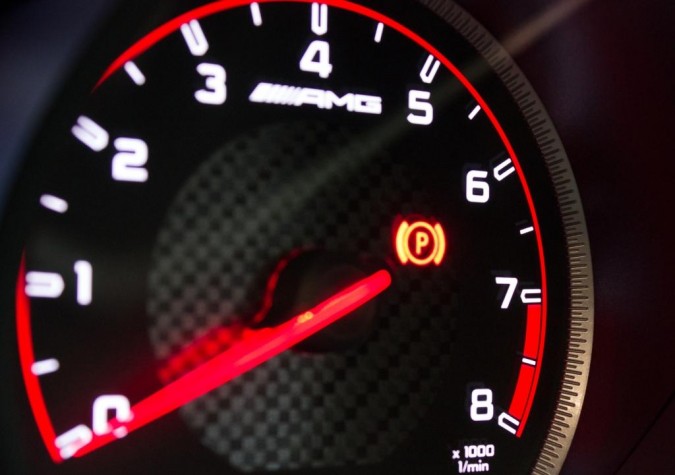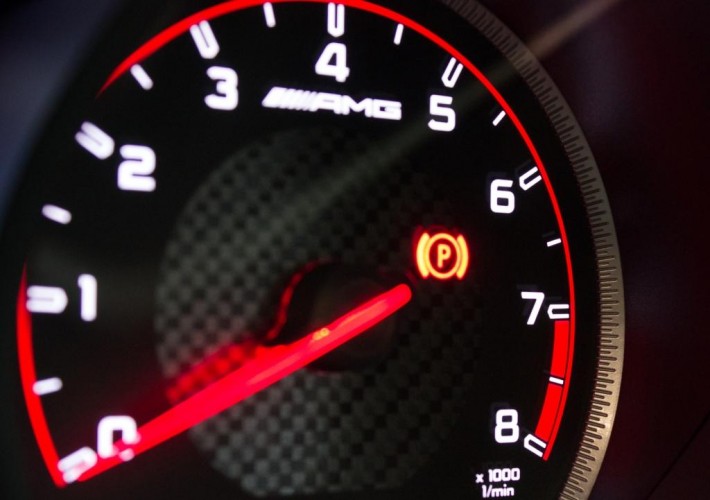 4) Porsche 911 Carrera S
The Carrera S from Porsche is one of the best spots in 911 assortments! The 500Nm and 414bhp come with a firm new twin-turbo flat 6 3.0 engine offering 64mph in just 4 seconds. It is one of the most robust Porsche available with standard manual gearbox, mechanically pleasing affair delivering thrills any rider could ask for. The turbocharged engine pulls like a train having a grip harder than ever. With a spacious and luxurious cabin it is absolutely a terrific sporting rider.
5) Ford Mustang
Offering refined material quality and sophisticated engineering of the European models, the Ford Mustang is perfect to gain position on this list. The 2.3-liter turbo engine is available, but you also have the choice to get the same engineering in 5.0 V8 liter engine delivering excellent performance and a soundtrack for not much price. While the back seats are small in comparison to overall car size, it offers additional space for knee and legs.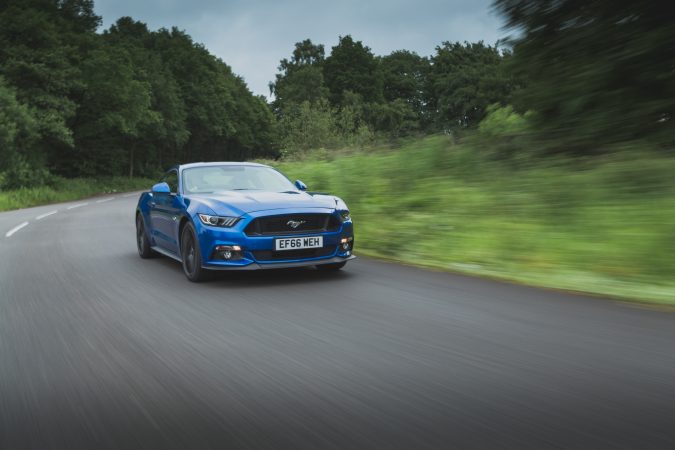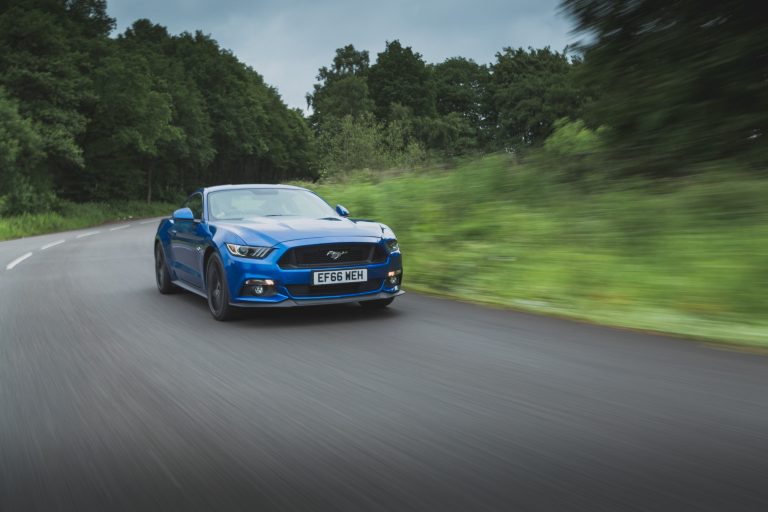 4 Seater Sports Cars
You can buy your favourite sports car or can look for junk cars at cash for cars Portland selection. Get in touch with us to know about the lucrative offer and grab your favourite sports car within your budget.