My Car Check have provided the latest vehicle check data from the last 6 months to highlight the most researched cars of 2017 so far. Drum roll please, as we reveal the top three most searched-for models of the year…
The List
Working from the third most popular car searches as to create an appropriate amount of tension, we have the VW Golf GTI. This car nudged the Vauxhall Corsa SXI from its loftier perch down to fourth place, leaving the Golf GTI to reclaim its 2015 spot. In second place sits the Mini Cooper.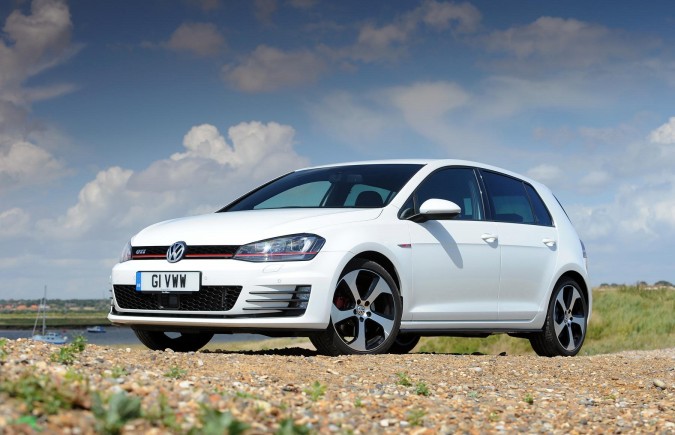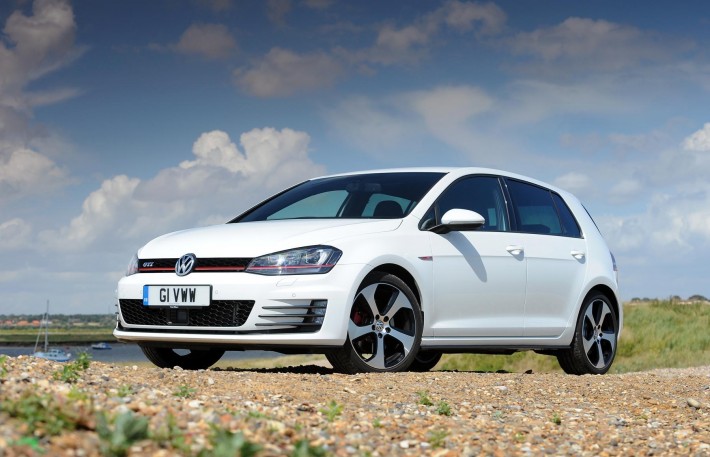 And finally, the Ford Fiesta Zetec is the top most researched model of the year so far.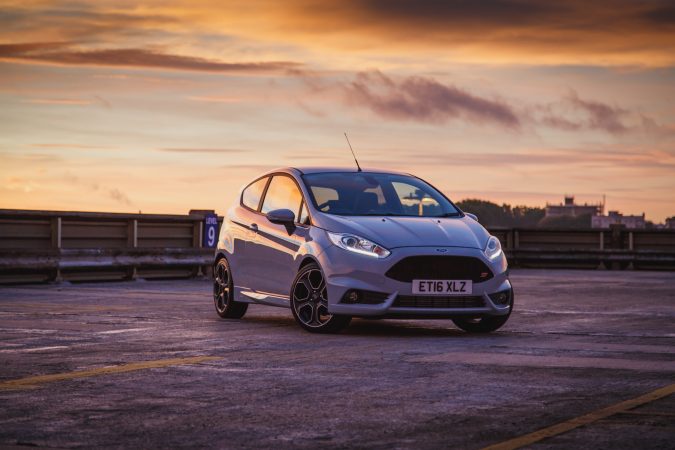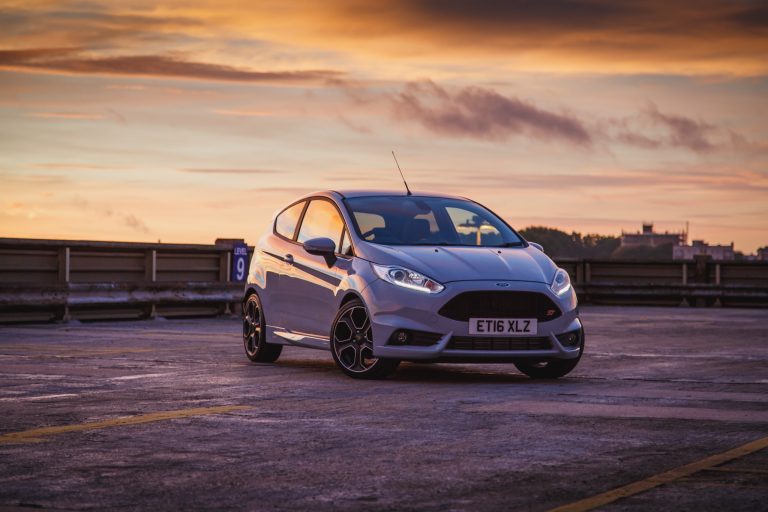 Mark Bailey, head of CDL Vehicle Information Systems who own mycarcheck.com, said, "The Ford Fiesta Zetec retained its title as our most searched model, followed, as in 2016, by the Mini Cooper." The result isn't entirely surprising considering both the Fiesta's place as a solid family car and Ford's 2016 spot as the most researched manufacturer.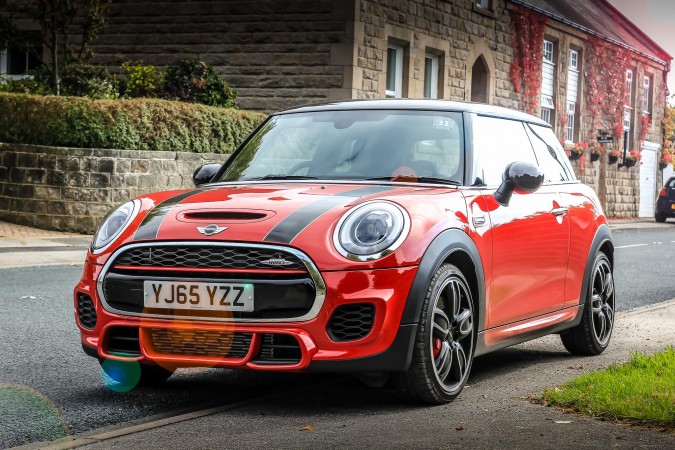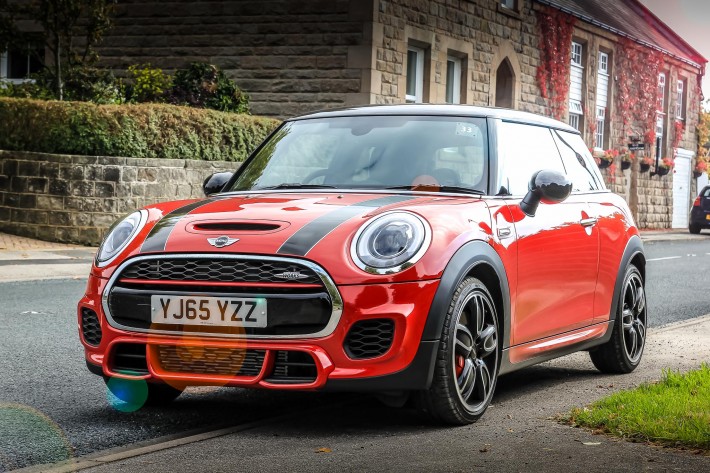 Pitfalls for Secondhand Buyers
Secondhand car buyers should, however, note that the number of serious warnings has once again risen in 2017. 30.8% of all checks in the first six months of this year have raised severe warnings – the top 20 car manufacturers averages' now stand at 18.15% for write-offs, 10.12% for outstanding finances, and 0.89% for stolen warnings.
It's important, then, for buyers to do their research. Doing so can confirm that the car you're researching has a clear history with no warnings. If you're in the market for a Ford Fiesta Zetec because of its excellent economic value, making sure it has a good service history is a must to avoid hidden costs in future. After all, its value for money is why it remains the UK's most popular used car.
Most Researched Cars – My Car Check
mycarcheck.com collates information provided by the police, the DVLA, insurers and finance houses to showcase the most researched cars of 2017 and their respective warnings. They hold comprehensive data on each and every UK vehicle to highlight the things buyers should be aware of before they make their purchase.
The table below shows the percentages of write-offs and serious finance warnings found on the most researched models, against their average used value.
| | | | |
| --- | --- | --- | --- |
| | % write-off | % finance | avg value |
| Ford Fiesta Zetec | 30.60% | 15.17% |  £993 |
| Mini Cooper | 17.16% | 4.29% | £4,554 |
| VW Golf GTI | 20.69% | 9.36% | £4,211 |