Seasonal hailstorms cause expensive damages to our homes, automobiles, and other possessions. If you experience hailstorms in your area every year, one of your major concerns as a car owner is the havoc that can be wreaked on your vehicle by the weather. Hailstorms have the potential to instantly turn your sweet ride into a dented wreck with cracked windshields. Below are some of the top tips for dealing with auto hail damages:
Notify Your Insurer
The first thing to do after hail damage to your vehicle is to contact your insurance provider. Your comprehensive auto insurance should provide adequate coverage for hail damages. Since hailstorms are natural acts, you have no reason to be concerned about increased rates or premiums when filing insurance claims. However, your insurer may recommend a particular auto hail damage repair shop for you. Nonetheless, you can still choose a reputable auto hail repair shop  like UDentifix.
Repair The Damage Immediately
In addition to notifying your insurer, make sure that you repair the damage or dent as soon as possible. Waiting until the hail season is over before fixing your vehicle is a huge mistake a lot of car owners make. Apart from the damaged area starting to rust, a second hailstorm can take your vehicle from repairable to totaled. There is a limit to the damage your car's metal can take before restoring the original shape becomes impossible. To ensure that you don't have to drive the vehicle around with pre-existing hail damage, repair it immediately.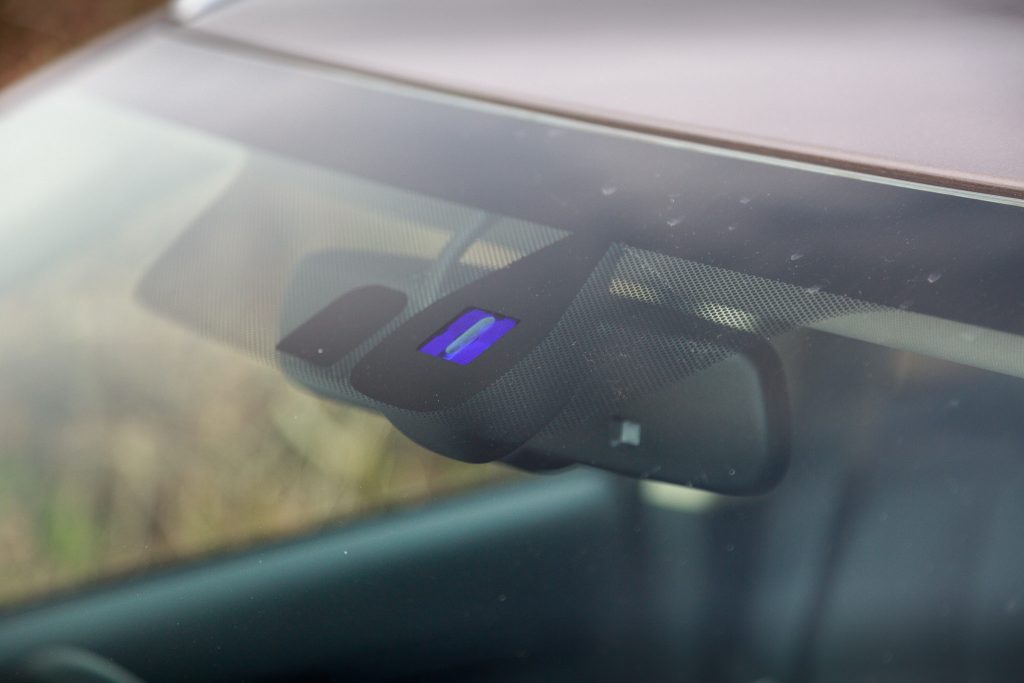 Seek Professional Help For Hail Damage Repairs
Furthermore, always turn to a professional for your hail damage repairs and auto bodywork. Improper dent repairs run further risks of rusting out your vehicle. Likewise, a poorly-installed windshield is dangerous and makes your vehicle unsafe for driving. Even though a reputable auto body shop might cost more for the repairs, you can be certain that an experienced professional can get the job done right the first time. Choosing professional auto hail repair services can save you further liability and give you peace of mind.
Choose Paintless Dent Repair (PDR)
Paintless dent repair remains an excellent option for small dents and dings. PDR is environmentally-friendly, and saves time and money. During the PDR process, the repair expert will fix the dent from inside your vehicle's paneling. This way, you can avoid repainting the whole vehicle, as this is often costly and time-consuming.
Also, paintless dent repair can help preserve the value of your car. You can invest in paint protection film to protect your car against environmental damage and scratches.
Endnote
Dealing with hail damage to your car can be painful and overwhelming. However, the sooner you repair the damage, the less liability or issues it may cause you or your vehicle. In essence, you should never ignore any damage caused by the hailstorm to your car, no matter how small it can be. Remember, even light hail damage can diminish your car's value. By following the insightful tips above, you can deal with auto hail damage and get your vehicle restored quickly.