Known for its refined performance, a BMW 3-Series sedan is one of the few legendary automobiles. This is one of the best cars on California roads. If you are looking for style, comfort, and performance in your car, you will definitely love the BMW 3-Series sedan. The makers of this wonderful car considered standards such as cost efficiency and emissions without robbing it of good performance. For anyone wishing to own a care, here are 4 reasons to own a BMW 3-Series sedan.
Power and performance
All models of BMW 3-Series come with powerful engines. The BMW 320i has a 4-cylinder twin power turbo engine offering 180 horsepower plus 200-pound torque. This car offer power and is fuel-efficient. The BMW 330i model has 4-cylinder twin power turbo packed in two liters. This baby will give you 248-horsepower plus 258-pound torque. Additionally, the BMW 330i incorporates the manufacturer's high precision direct injection, double VANOS technologies, and Valvetronic. The 340i comes with ultimate power generating 320 horsepower plus 330-pound torque.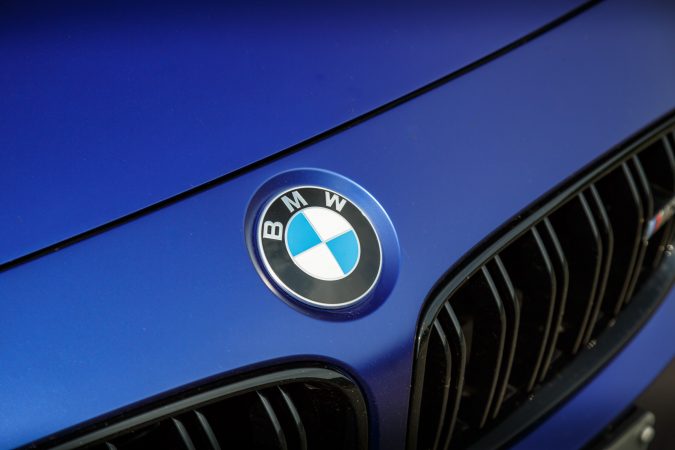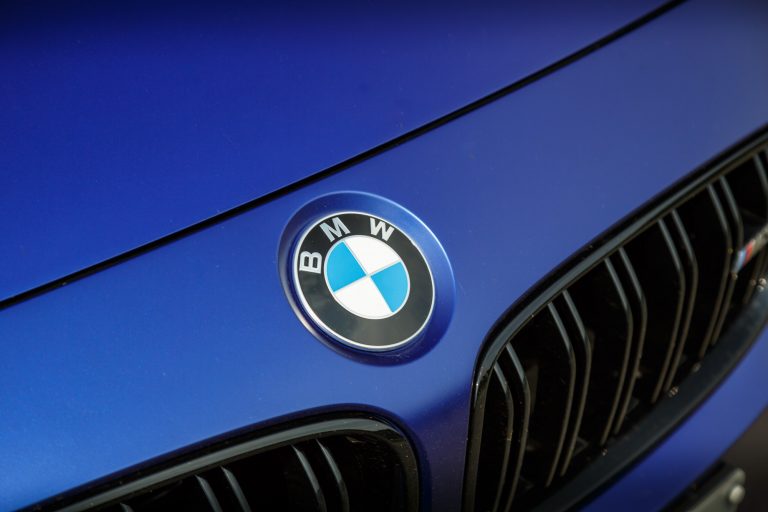 Eye-catching style
For a sedan that will turn heads, the BMW 3-Series is your best bet. This car is customizable to suit your needs and style for its 4 trim levels. The 3-Series model has sport trim with black high-gloss accents on its tailpipe and bumpers. This model comes with a sportier body featuring sleek lines for enhanced aerodynamics. The BMW 3-Series has a luxury trim level with chrome accents on the exterior including the grille and tailpipe. You will also love the light alloy wheels and modified bumper that give a larger front end.
Interior Comfort
To cruise a BMW in California is a wonderful idea for its pleasant appearance and superior comfort. The BMW 3-Series has strong suspension for a smooth ride regardless of the bumps on the road. This model comes with standard lumbar support for you with an option to add heated seats for a cozier feel. All the 3-Series models have premium Dakota leather seats plus fine wood on the dashboard.
Sporty look
The 3-Series sedan comes with shadow sport trim level for a truly unique feel. This race style car comes with sport trim and other features including:
High gloss black kidney frames

LED headlights

Two tones double spoke wheels

Black inserts in the air dam

Darker tail lights

Black chrome tailpipe
There is also the trim level with various extra aerodynamics to enhance style and performance. You will not fail to notice the slim spoiler plus the shadowline exterior.
Safer technologies
Any BMW 3-Series comes with tons of options to enhance the various safety technologies. You can opt for a driving assist package for your 3-Series to come with more safety technologies including:
Pedestrian warning

Frontal collision warning

City collision mitigation

Local speed limit alert

Lane departure warning
Additionally, all BMW 3-Series come with side and top view cameras for the driver to see everything and to cruise your Beemer with ease. You can as well get the executive tier package that comes with parking assist to make parking your Beemer safer and quicker. This will come in handy even in tight parking spaces.
Conclusion
Now you know why you should not hesitate to visit a reputable BMW dealership in California for a chance to get behind the BMW wheel today. There is no need to worry about your budget since a reliable dealer will offer you a variety of options to enjoy a ride in the Beemer.]
Author Bio:
My name is James Dean, I am working as an Automotive Service. An award winning in Car services idential and commercial spaces. I have 7+ years of experience as consultant and need a place where I can share my views and knowledge with people around the World.