For years, consumers have been searching for a reliable, fuel-efficient mode of transportation. Many have been drawn to the Toyota Camry and Honda Accord sedans. These vehicles don't attract drivers with their raw power or appealing curves, but rather provide room for up to five adults, offer great fuel economy, and plenty of cargo space.
From a numbers perspective, these sedans have a lot in common. Both vehicles offer four or six-cylinder engines, seat up to five, and have six-speed automatic transmissions. Speaking of transmissions, one of the biggest differences between the two is the option of a six-speed manual with the Honda Accord.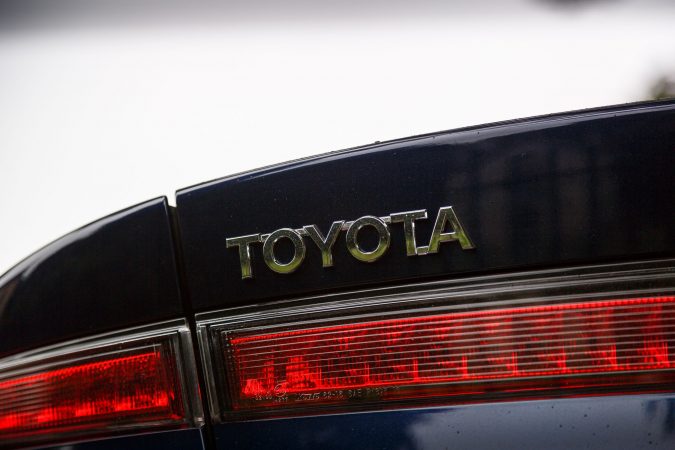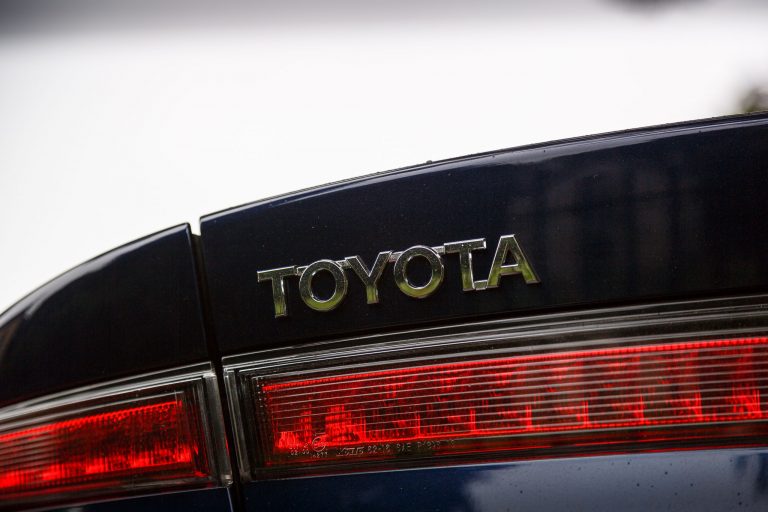 The sedans are very similar in size both on the interior of the vehicles and the outside. While one might provide more leg room (barely), the other might have a little more shoulder room. You can find out more about their identical ratings at Southwest Motors used car dealership. Here you can see that both vehicles rank similarly in the trunk/cargo area, interior finish, cabin access, controls, and seat comfort.
The two sedans do differ in both fuel economy and performance, however, you might be surprised to learn that it's not in ways you might think. The sportier of the pair is the Accord, which accelerates is faster from a standstill than its counterpart.
In the city and on the highway the Accord does a better job of conserving gas, while also offering consumers a longer cruising range. Additionally, you might enjoy the fact that Camry's offer a power driver's seat as part of its standard package. The Accord doesn't even offer it as an option on its base model.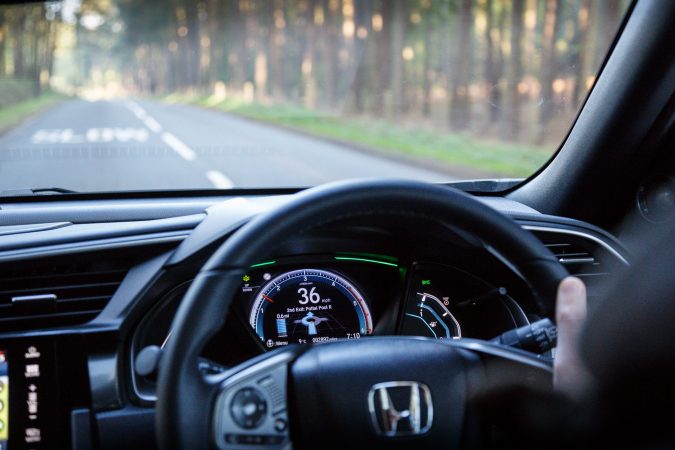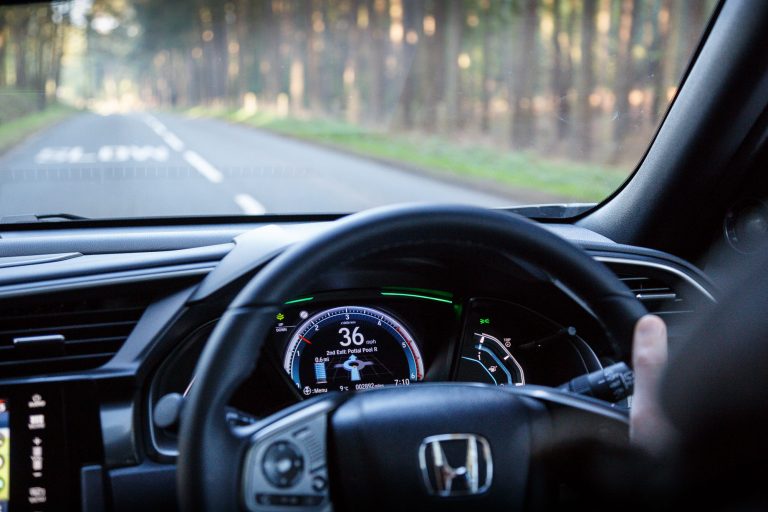 Keep in mind additionally, the Accord does not offer a blind-spot monitoring system. It makes you use its LaneWatch system, which shows you what's in your blind spot via a video feed. While it's a decent feature, it's no replacement for a system that covers both sides of your vehicle. On the other hand, all Accords come with a pre-collision warning, rear cross-traffic alerts, and automatic braking.
The Camry comes out on top in reliability, although you'll discover that the Civic is no slouch in this department either. The fuel economy you get with the four-cylinder is a little behind those in the same class, and the hybrid sacrifices trunk space for its battery pack.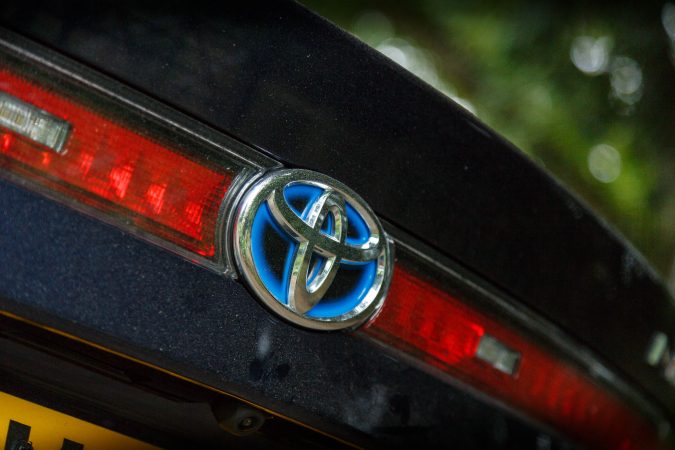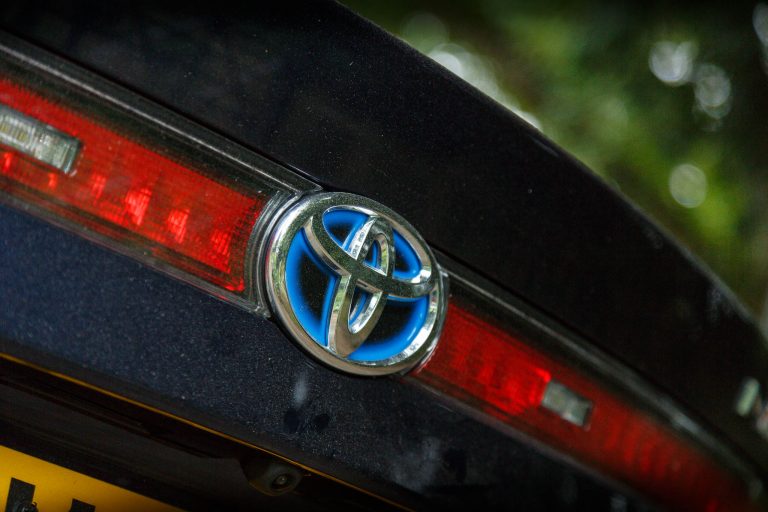 There are also some recent updates to the Camry which makes its interior feel less utilitarian and more inviting and warm. Toyota goes a long way toward making its vehicle safe, however, it could do a better job of making its features readily available to lower level packages and models.
At the end of the day, choosing between the two is a tough decision. Sometimes, one of the best ways to decide is to test drive each vehicle, which you can do if you check out the used car inventory at Southwest Motors. Hopefully, after the road test, you'll have a better idea of which vehicle works best for you. Typically the Accord is more for those with flair while the Camry appeals to those looking for long-term reliability.