It is fascinating how so much effort is put into the advancement of transportation yet we find ourselves having to deal with more and more scandals concerning emissions. In this particular case, a scandal that lasted for 20 years and has taken the trucking industry by storm. In a bad way. So what is up with the Toyota truck manufacturer Hino Motors Ltd?
What Is Hino Motors Ltd?
Hino Motors Ltd is a Japanese manufacturer of commercial vehicles and diesel engines headquartered in Hino, Tokyo. Commonly known as just Hino. They were first established in the 1940s.
The Emissions Scandal
Hino has admitted to an emissions scandal where data regarding the emissions from certain heavy-duty engines was falsified. They had apparently taken notice of this issue and at first thought, it had started in 2017. An investigation launched by Hino found that the false data went as far back as 2003.
The cause of the long-term falsification of data was due to the workforce not being able to communicate clearly with superiors as the morale and confidence to speak up were not there. The push towards certain goals was unattainable at the time but instead of speaking up and saying it cannot be done, employees simply created false data to make the brass happy. After falsifying the test results back in 2003 the pressure to keep "face" was greater and continued to compound as the years went by.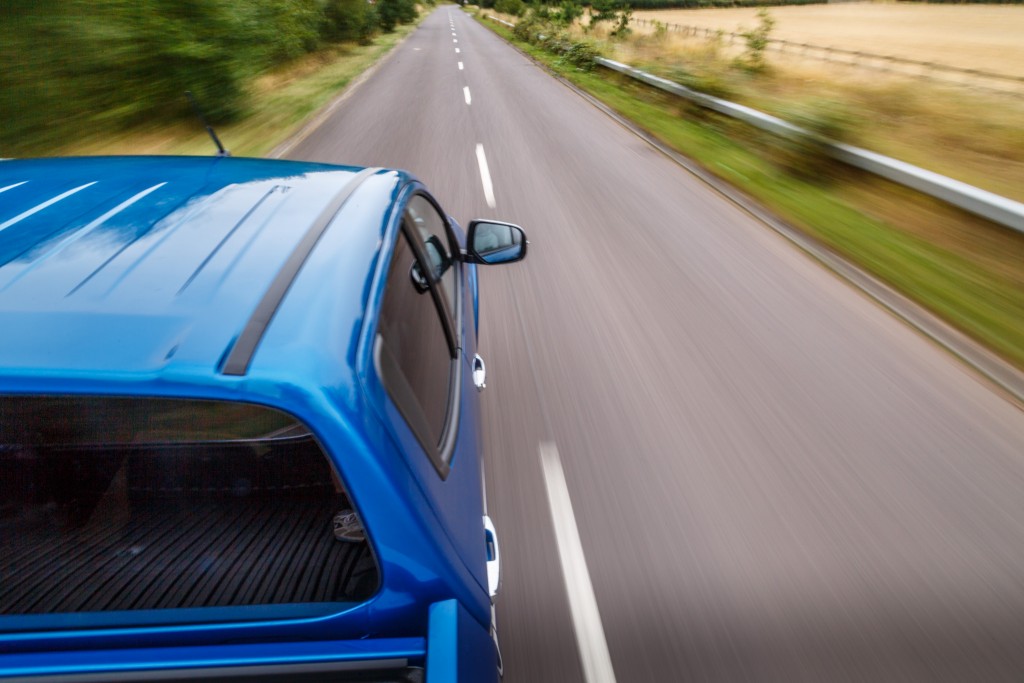 Hino is owned 50.1% by Toyota and has proven to be an embarrassment for the country, not solely the industry. As such the Hino representative has come forward to apologize for the actions of their employees, stating that is a great mistrust. Also ensuring the public that they will put measures forward for better monitoring as well as improving the company culture and loosening the tough conservative culture the company has blamed for the misconduct. Lastly, the vehicles in question have been recalled. Around 67,000 so far and more still to be announced.
Are You Currently Driving A Toyota?
Toyota vehicles are well known for their reliability and years of service. It is the type of engine and car you can keep going long beyond the years that is expected of it. But this is achieved by taking care of the car and always doing the right repairs at the right time. So if you are driving an older Toyota that is out of warranty or a slightly newer one that is just about out of warranty there is something you might to consider.
Taking out a vehicle service contract. Offered by a third-party company and the plans are available in three different tiers which are the powertrain, powertrain plus, and most comprehensive warranties. Along with these plans are fairly awesome roadside assistance services that will give you peace of mind when driving around in your epic Toyota. A comparison site such as Chaiz, an online platform that allows customers to compare products, prices, and features across multiple providers at their own pace, has all you need to know right at your fingertips, plus you can save up to 60% versus call centers and car dealerships.